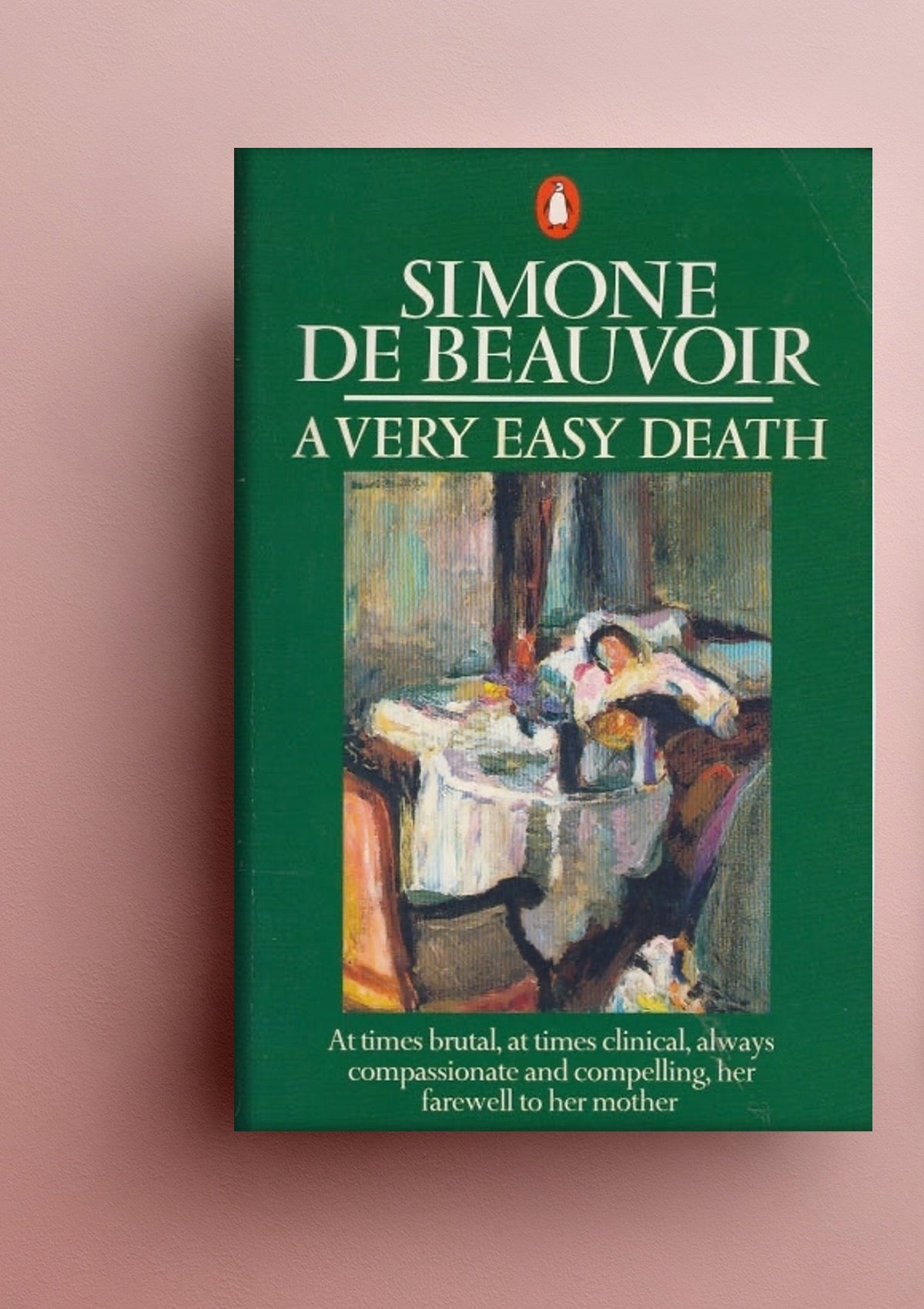 A Very Easy Death
Sale price

€4.00
Regular price
(/)
---
'When my father died I did not cry at all. 
I said to my sister, 'It will be the same for Maman.' I had understood all my sorrows up until that night: even when they flowed over my head I recognized myself in them. This time my despair escaped from my control: someone other than myself was weeping in me. ' 
Simone de Beauvoir has written nothing more moving than this record of her mother's death from cancer. the agonies of 'a very easy death', the clinical humiliations of a proud woman, the unforeseen flashes of love and hostility at the bedside are all told with an honesty that would be pitiless if it were not truly pitiable.  
The cover shows 'the Invalid' by Henri Matisse in The Baltimore Museum of Art: The Cone Collection.  
Simone de Beauvoir was a French existentialist philosopher, writer, social theorist, and feminist activist.
Pre-Owned (from a private library)
Size: 130 x 190 mm
92 pages
Paperback
Penguin , 1987
Language: English
ISBN: 9780140029673
Condition: Good, shelf wear, age tanning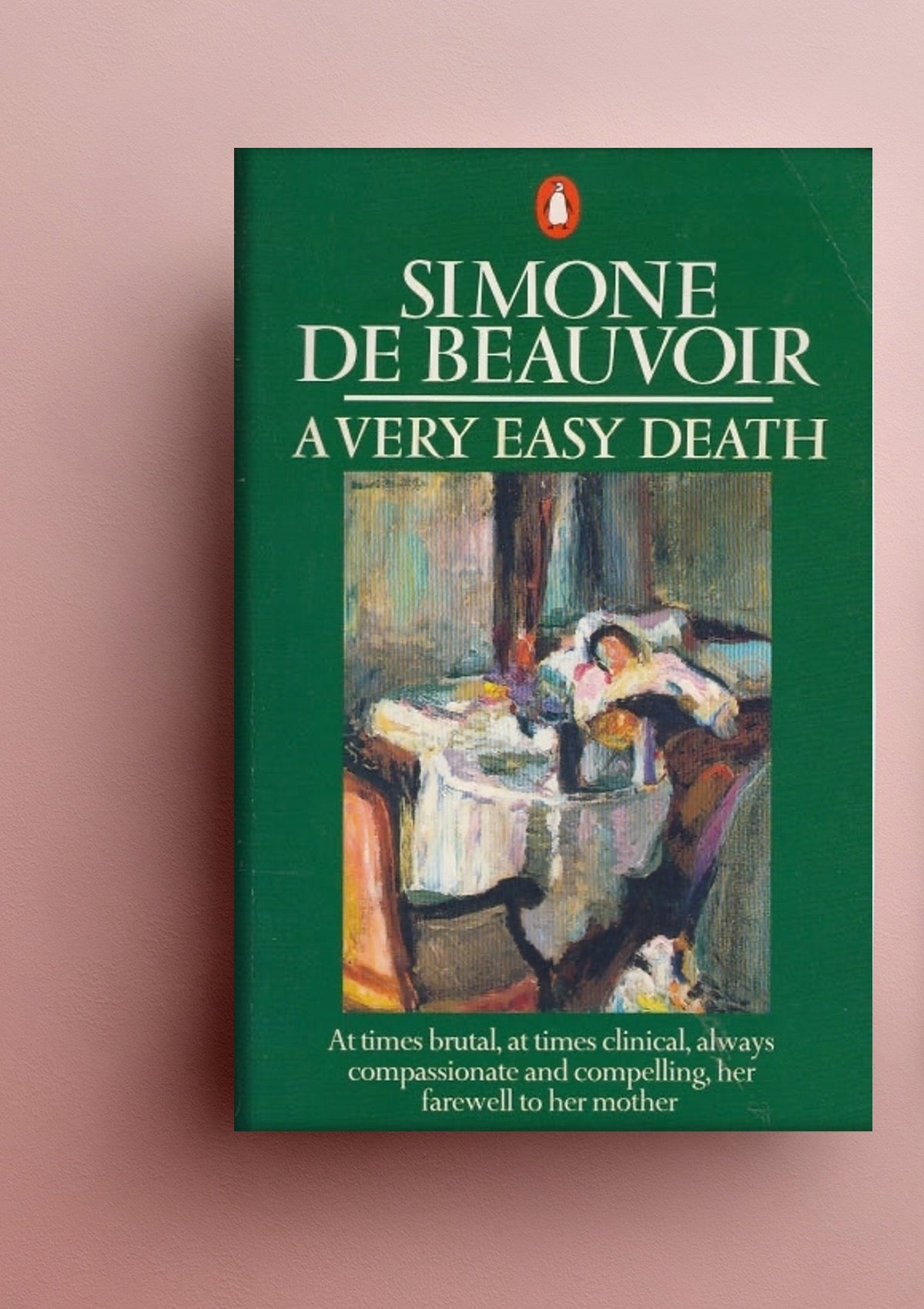 A Very Easy Death
Sale price

€4.00
Regular price
Choose options