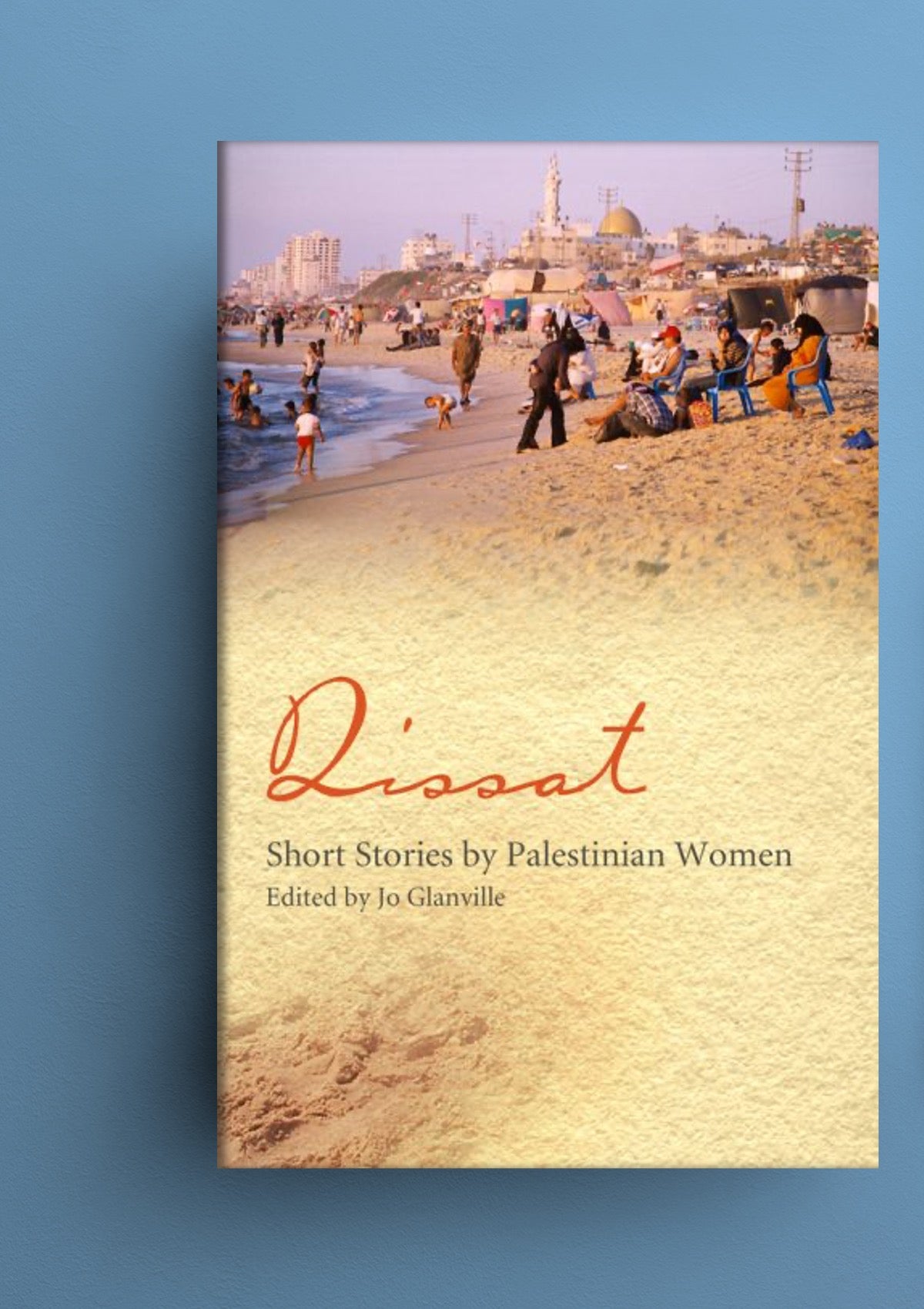 Qissat: Short Stories by Palestinian Women
Sale price

€6.50
Regular price
(/)
---
"A humane, richly rewarding read." — Vogue
"…A treasure for Western readers who want to familiarize themselves with the complexities of both Lebanese and Palestinian societies as war zones. The stories also constitute an excellent resource for teachers who are struggling to find material that is not one-dimensional in its presentation of Arab women." — Hala Khamis Nassar, Yale University, in Journal of Middle East Women's Studies
These fascinating and diverse stories reflect the everyday concerns of Palestinians living under occupation. Writers who were children during the first intifada appear alongside those who remember the outbreak of the Lebanese civil war. They offer compassionate, often critical, insight into their society in times of hardship and turmoil, drawing upon the warmth of human relations and the hope that better times will come.
It's a rare showcase of Palestinian women writers across the generations. Some of the stories appear in English for the first time, including 'Dust' by the award-winning young novelist Adania Shibli. Contributors include authors from Gaza and Ramallah, and writers from the United States, Jordan and the Gulf.
Jo Glanville is a journalist and radio producer. She has made a number of well-received documentaries about the Middle East and has contributed to many newspapers and magazines on the subject.
Pre-Owned (from a private library)
Size: 130 x 200 mm
188 pages
Paperback
Telegram Books, 2007
Language: English
ISBN: 9781846590122
Condition: Good, edge tanning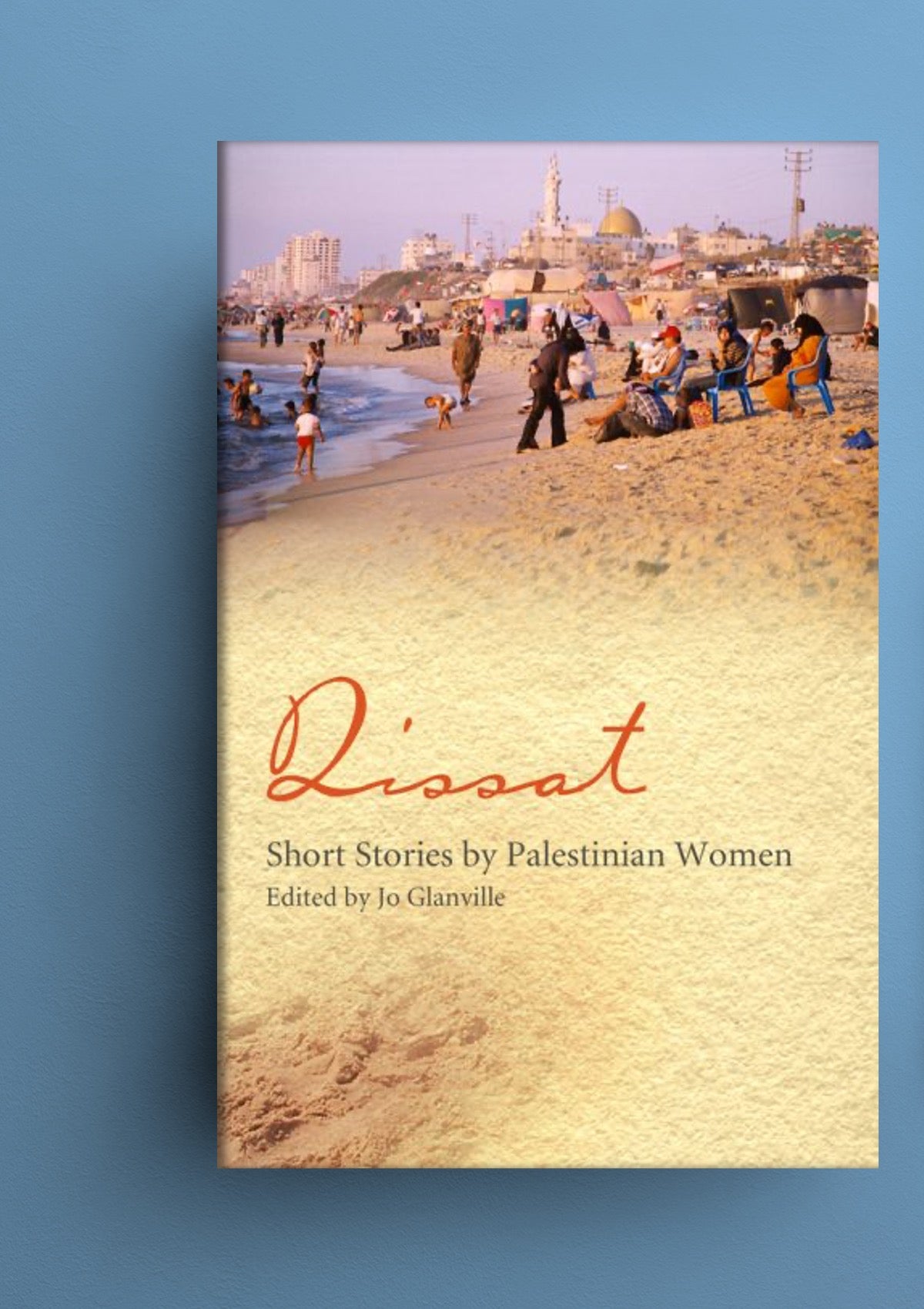 Qissat: Short Stories by Palestinian Women
Sale price

€6.50
Regular price
Choose options