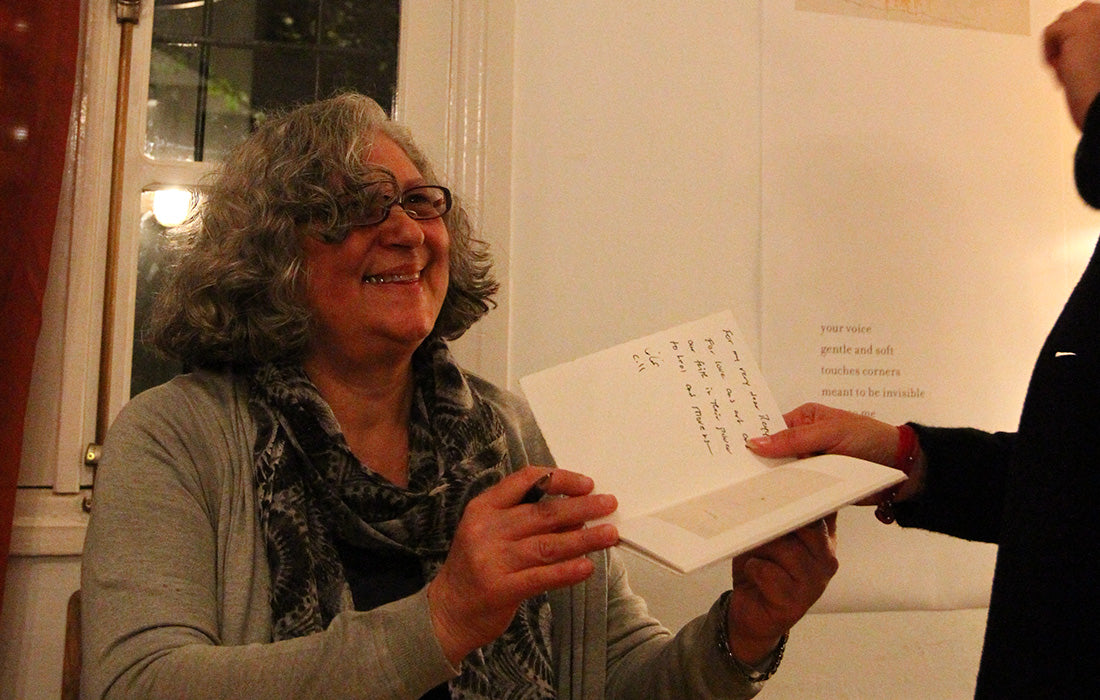 Celebrating Afaf Zurayk's Lovesong
Book Signing Event - On Thursday evening of Decemeber 1st, 2011, Afaf Zurayk's Lovesong was celebrated in Beirut. The book signing was held at the charming venue of Dar Bistro & Books in Hamra, and was a great success, attended by over 160 people. We would like to thank all of our guests for joining us in celebrating Lovesong with Afaf Zurayk.
We would like to extend our gratitude to the entire team at Dar Bistro and Rimal for helping make this event a delightful one. Also thank you to Mr Ibrahim Dirani for providing us with photographs of the evening.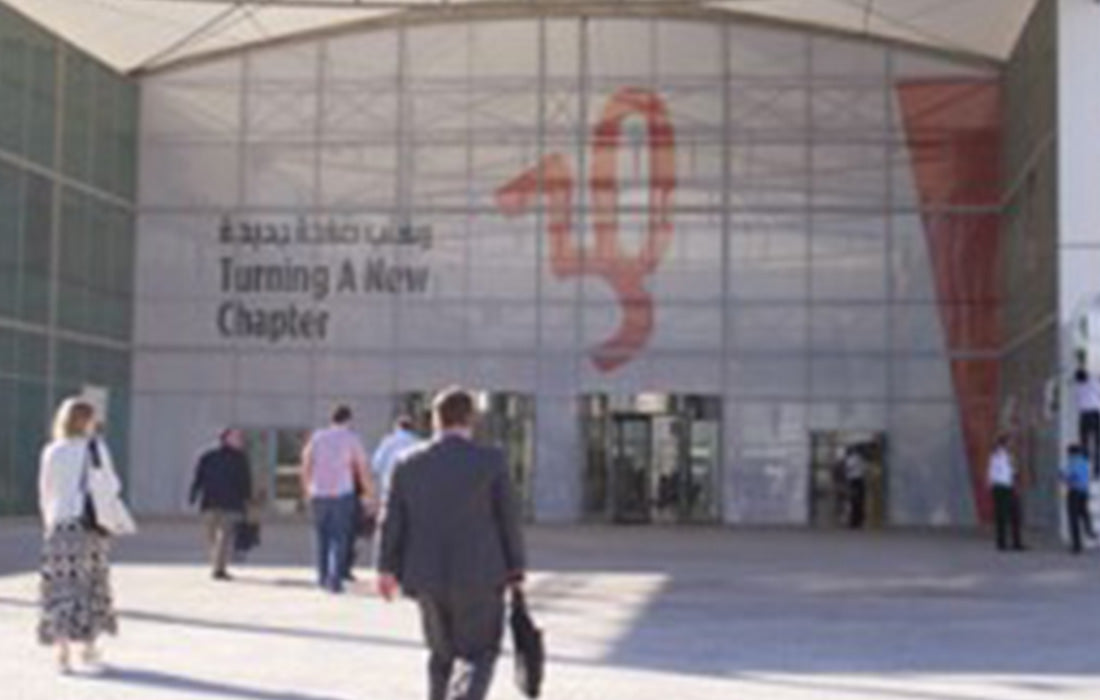 Rimal participated at the 2011 harjah International Book Fair, which commenced November 16 and was attended by 894 publishing houses from 35 countries -  including 14 Arab countries and 21 foreign ...
Read more
Rimal attended the Abu Dhabi International Book Fair and our team spent these days networking, attending cultural events and meeting readers from across the UAE. Thank you ADIBF, this year's event ...
Read more