The Rimal Journey
The name was inspired by the Eastern Mediterranean coastline, which speaks to discovery and culture, and serves as a blueprint of our small business. At Rimal every page is carefully edited, designed and then bound to create exquisite pieces of literature.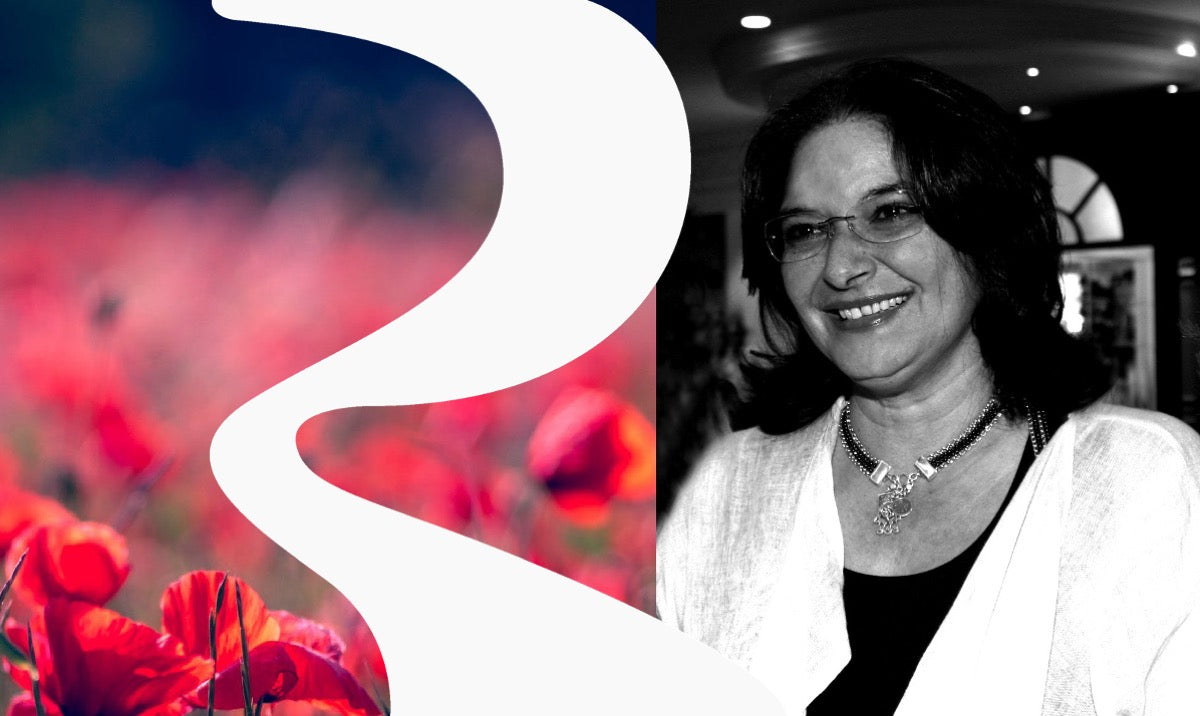 FIRST INDEPENDENT PUBLISHING HOUSE IN CYPRUS
1993
Founder, the late Nora Shawwa (1955-2023), embraced Middle Eastern stories and culture, with a dream to create affordable books for the contemporary reader. Rimal opened its doors in 1993. It was the first independent publishing house registered in Cyprus.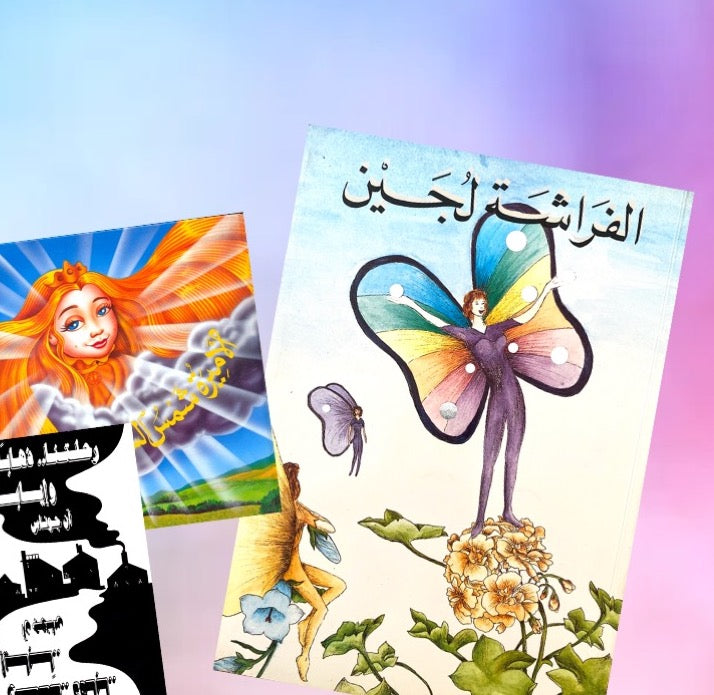 1994
With the mission to encourage young readers in the Arab
world, Rimal took its first steps in publishing three illustrated children books.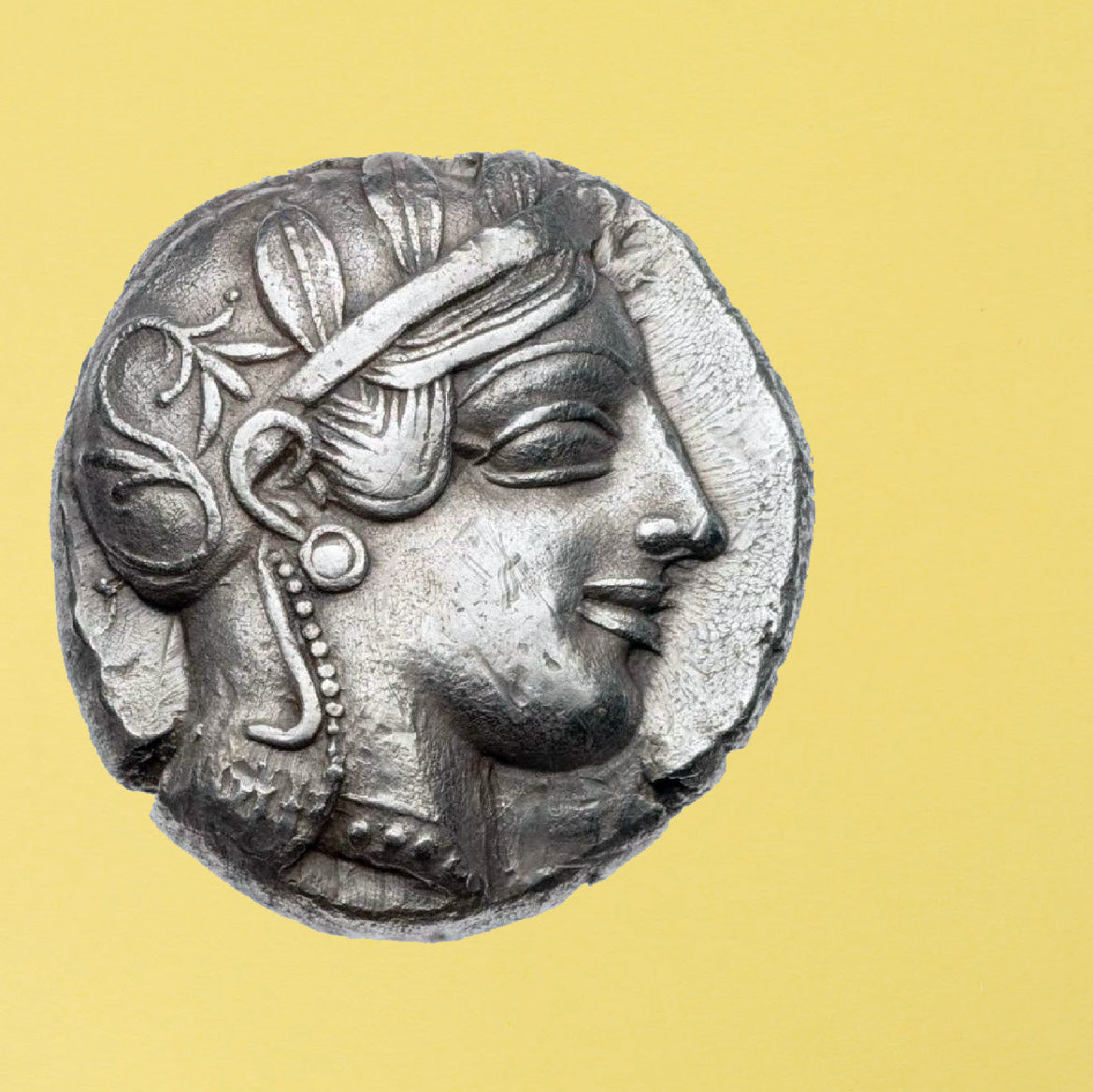 1995
Rimal publishes Life at the Crossroads, the first book on Gaza's comprehensive history spanning over 3,000 years.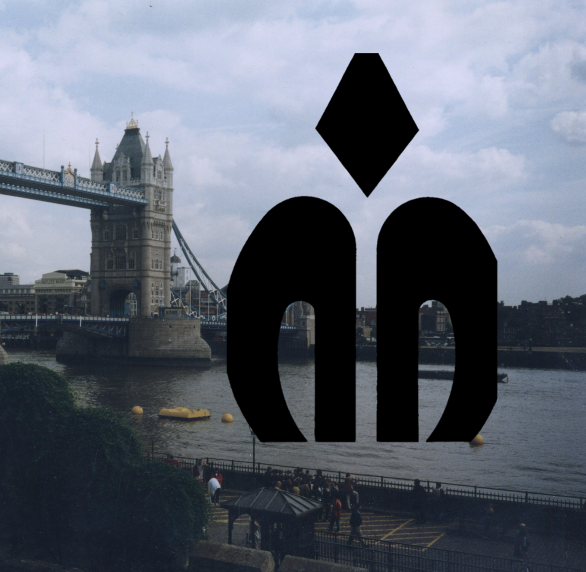 1996
Rimal forms its first partnership with London-based Melisende Publishing - focusing on original studies, both contemporary and historical, on culture and art history in the Middle East.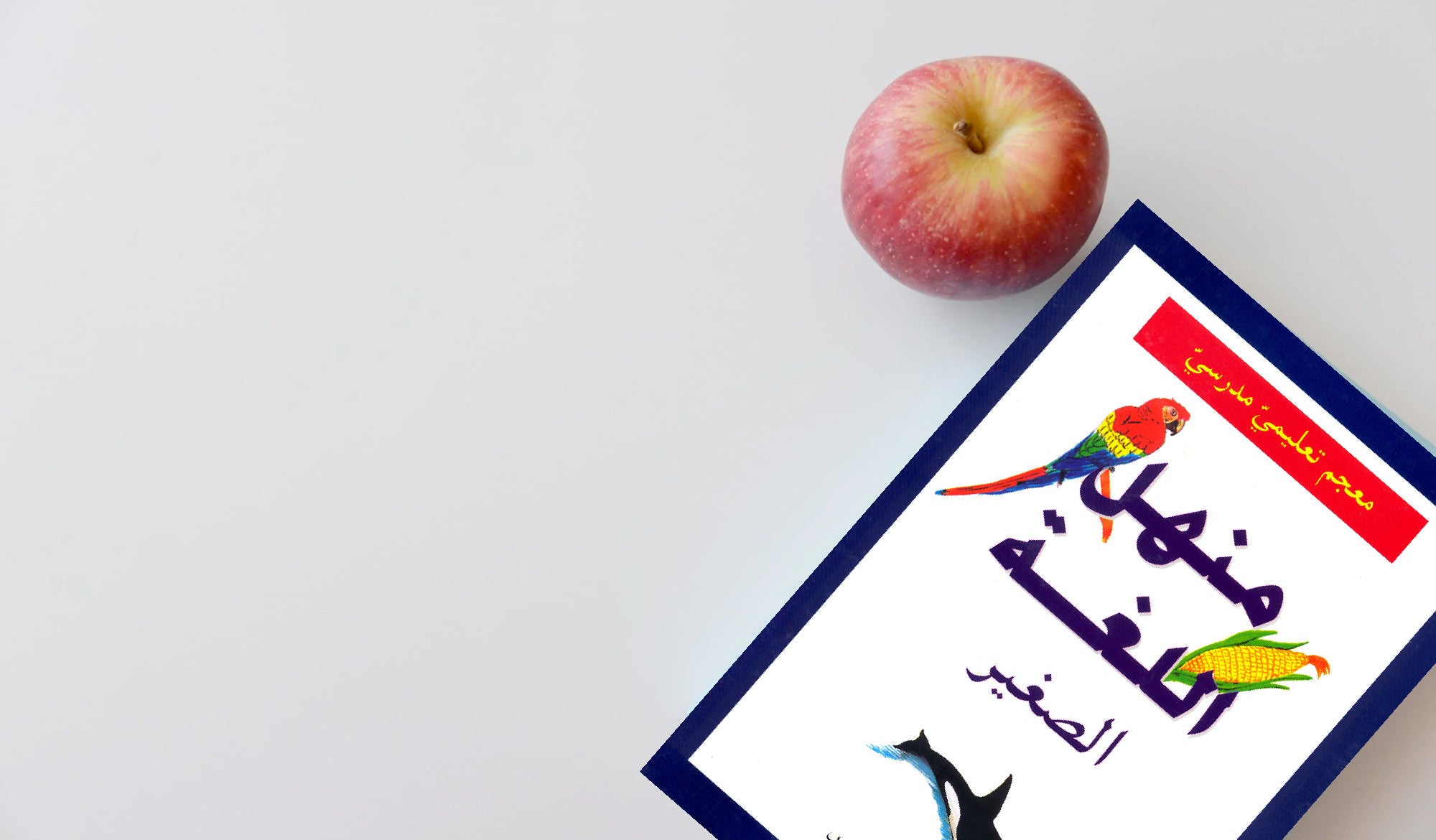 FIRST-OF-ITS-KIND
1997
Four years of inimitable dedication, Rimal introduces the first-of-its-kind comprehensive full-colour illustrated Arabic/Arabic Dictionary for Children in the elementary and intermediate levels, an achievement hailed in educational circles throughout the Middle East.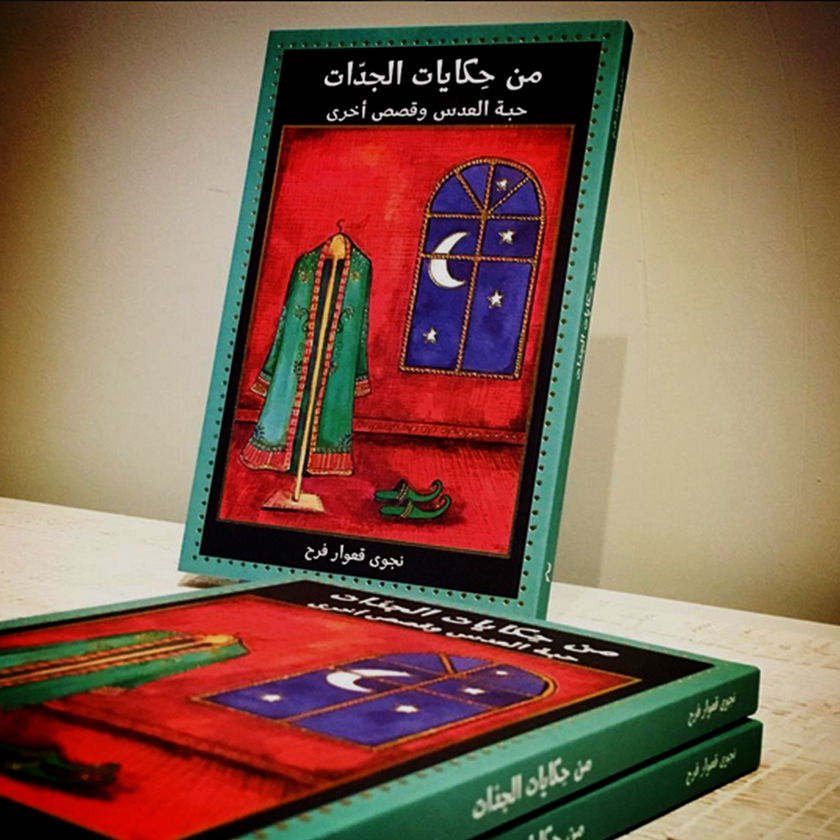 1998
Rimal introduces the enchanting collection of Palestinian fables by story-teller Najwa Kawar Farah. This series of Folktales from Palestine are published in illustrated children books in both English and Arabic.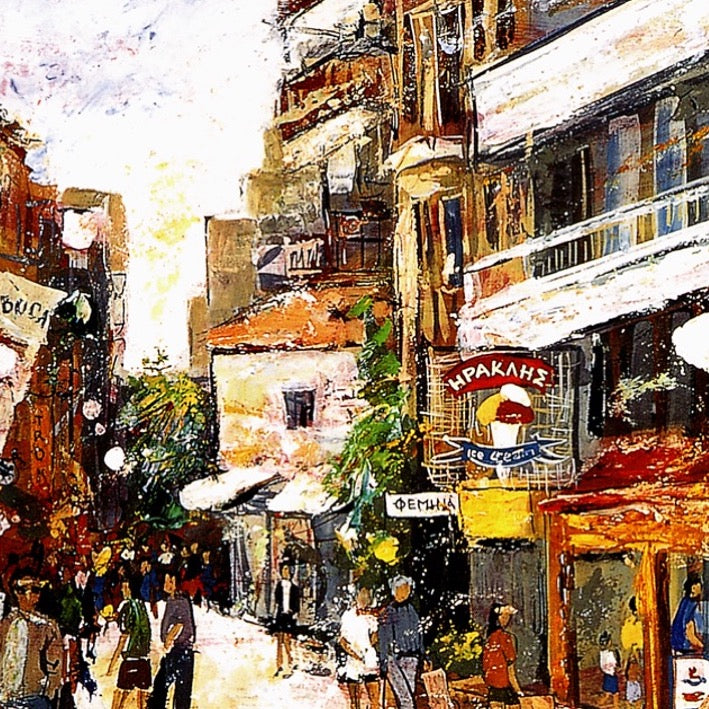 1999
Expanding horizons, Rimal publishes its first travel book Cyprus: An Island Apart, with author Seamus MacHugh who visits all the places of major cultural and historical interest on the island.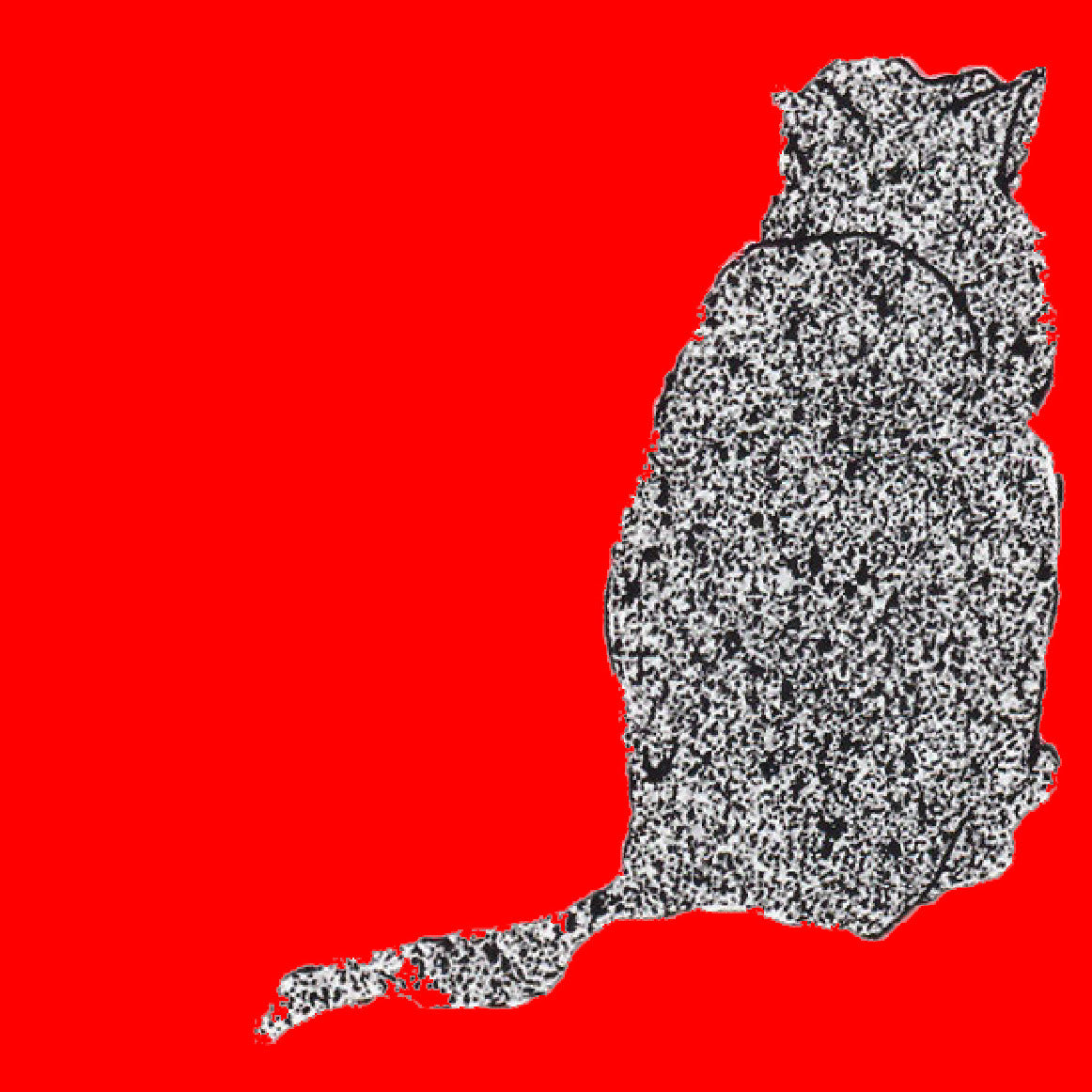 2001
The local equivalent of 'Animal Farm', this Orwellian style story is set in the island of Cyprus with cats, rats, snakes and pelicans. Tolou and the Cats of Phaphos is enjoyed by young and adult readers alike. The story was later adapted into local school plays across the island.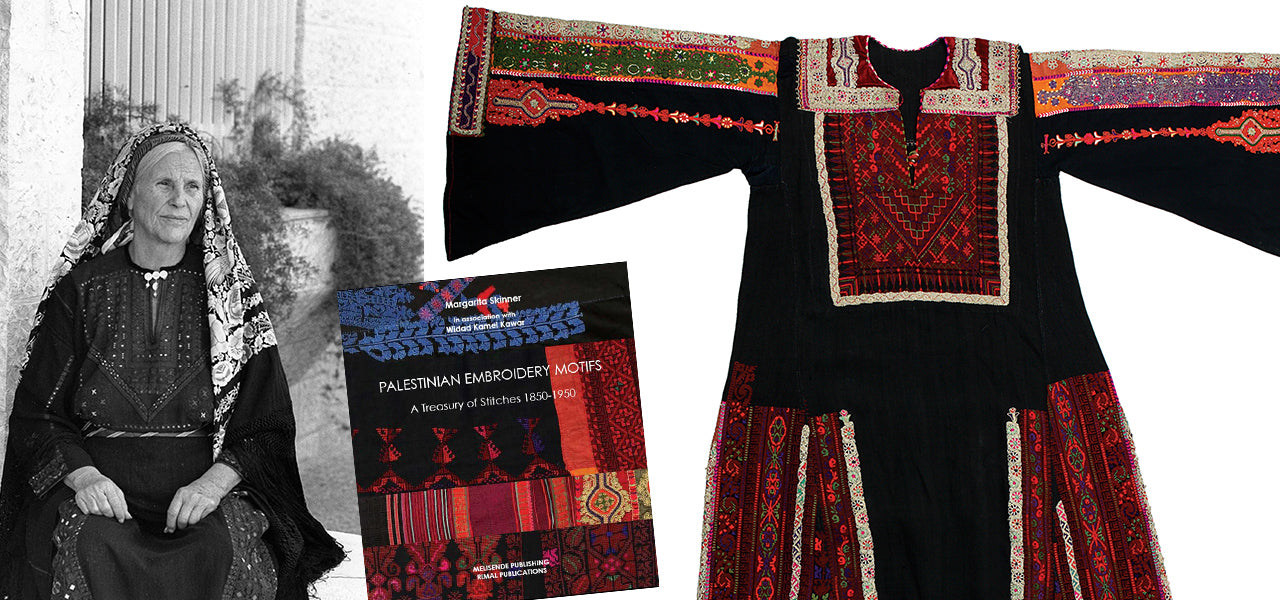 "THIS BOOK IS A TREASURE." - The Washington Report
2007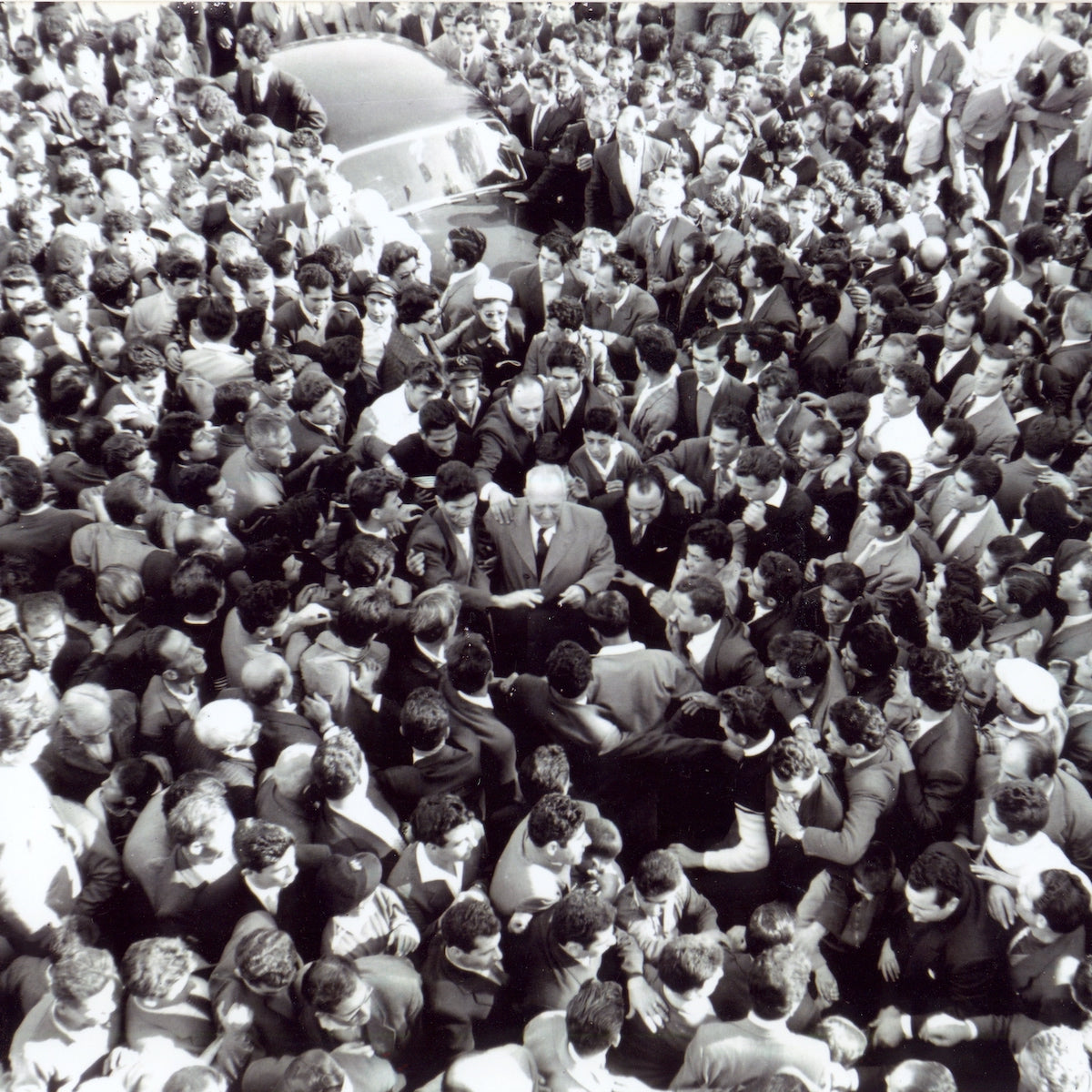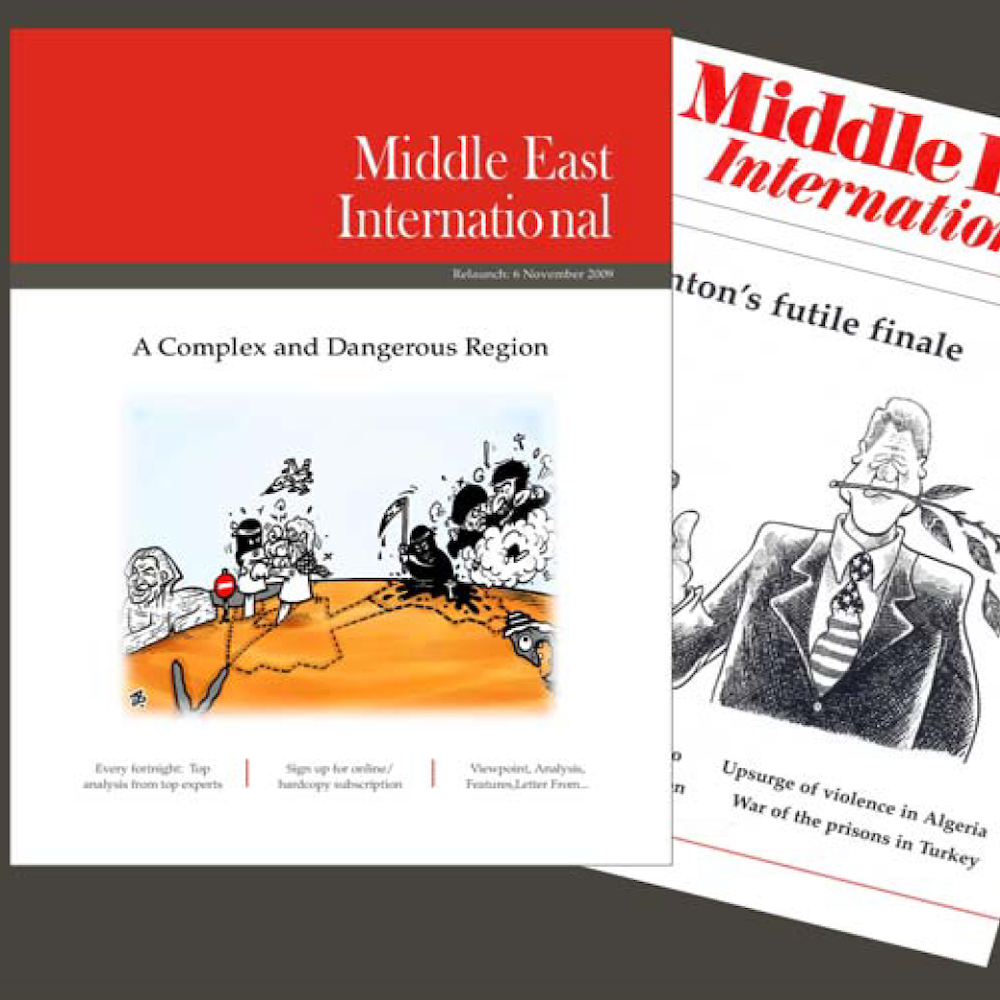 2009
Rimal acquires Middle East International, a renowned London-based magazine published since 1971.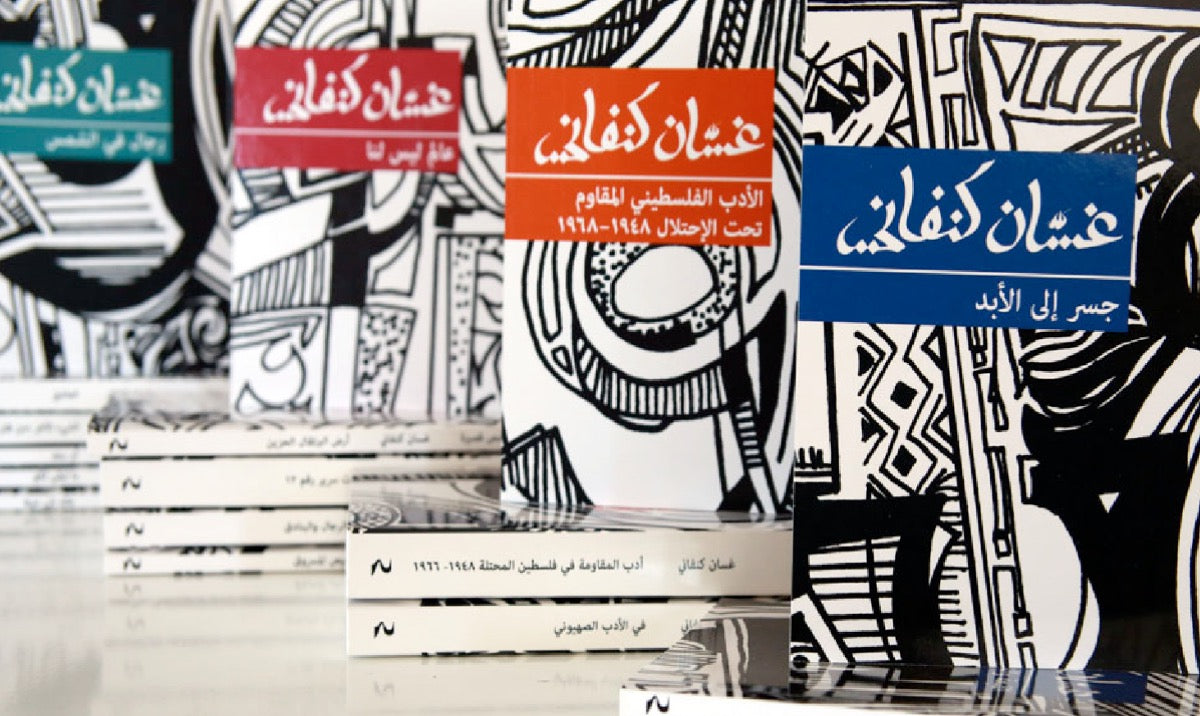 2010
Rimal establishes a partnership with the Ghassan Kanafani Cultural Foundation and re-publishes the entire collection of one of the Arab world's celebrated writers, Ghassan Kanafani Complete Collection. His beloved stories were re-introduced to new generations of readers with fresh and bold covers based on Kanafani's own drawings.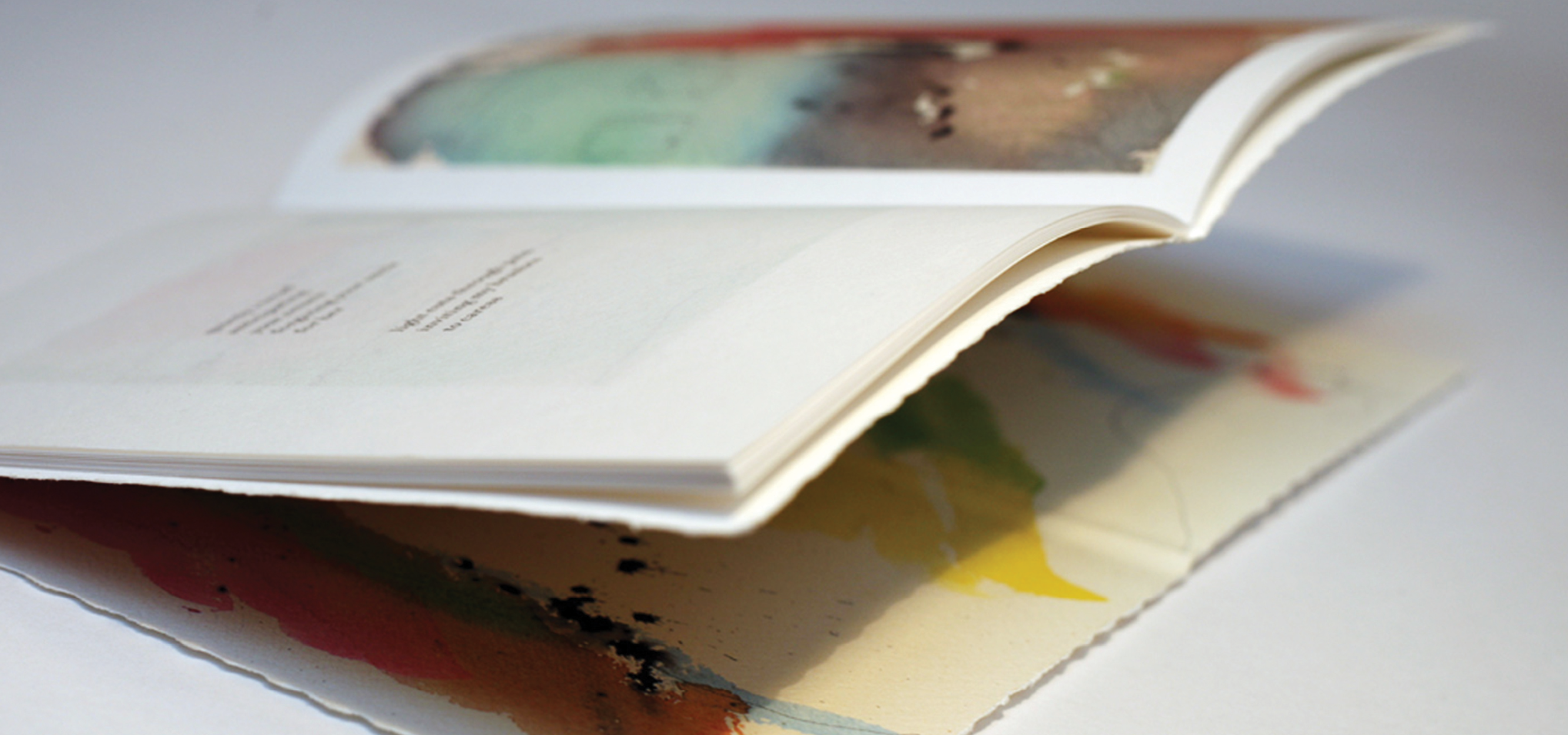 'love as light and love as shadow'
2011
Lovesong is a portfolio of poems and paintings that unfold rhythmically to echo love as it moves forward and backward in time. Recipient of the 2011 BABF Book Design Award.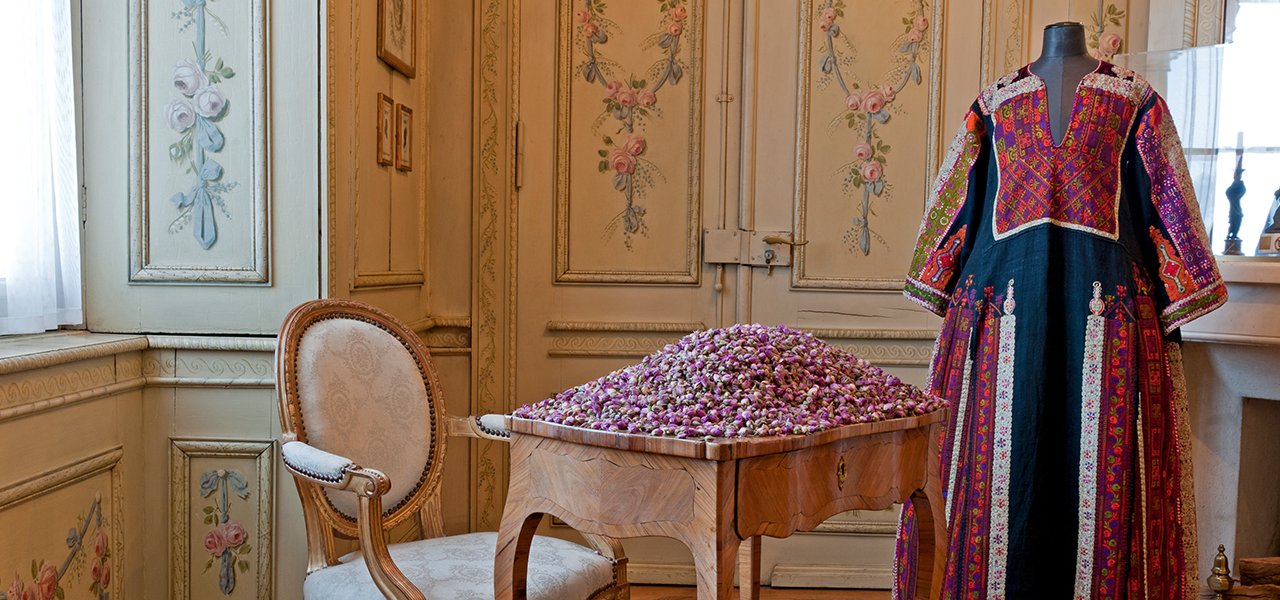 Preserving Palestinian Costume & Heritage
In 2012 Rimal publishes the first book to cover the entire world-acclaimed collection of Palestinian costumes by renowned collector Widad Kamel Kawar in Threads of Identity: Preserving Palestinian Costume and Heritage. Unlike any other book in its league, this unique book focused on the oral history told through the dresses of some of the great grandmothers of Palestine.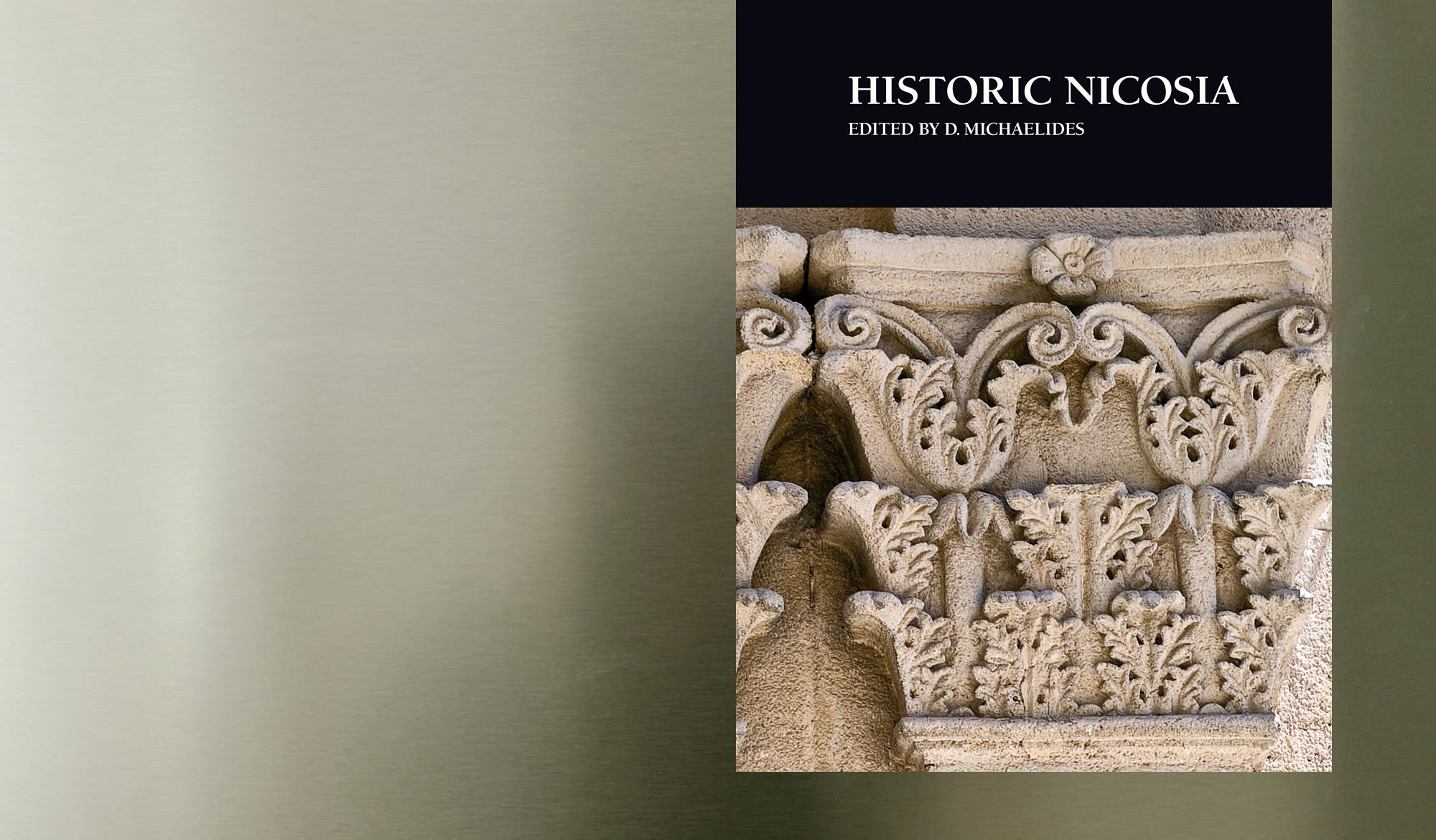 THE DEFINITIVE HISTORY OF THE CAPITAL OF CYPRUS
2012
Rimal publishes Historic Nicosia, the first comprehensive and scholarly history of the capital of Cyprus - from the earliest times until the island's independence in 1960.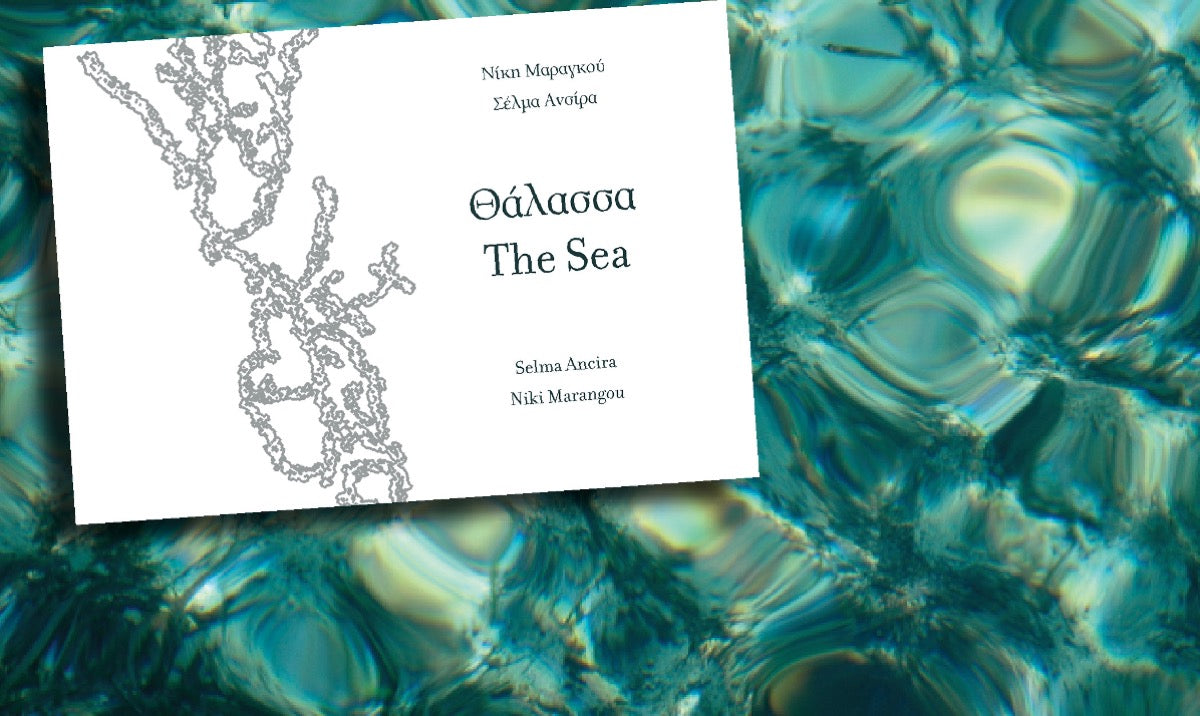 2013
A poetic text about The Sea by Niki Marangou accompanied by the photography of Selma Ancira. Rimal publishes this exquisite little book in both Greek and English.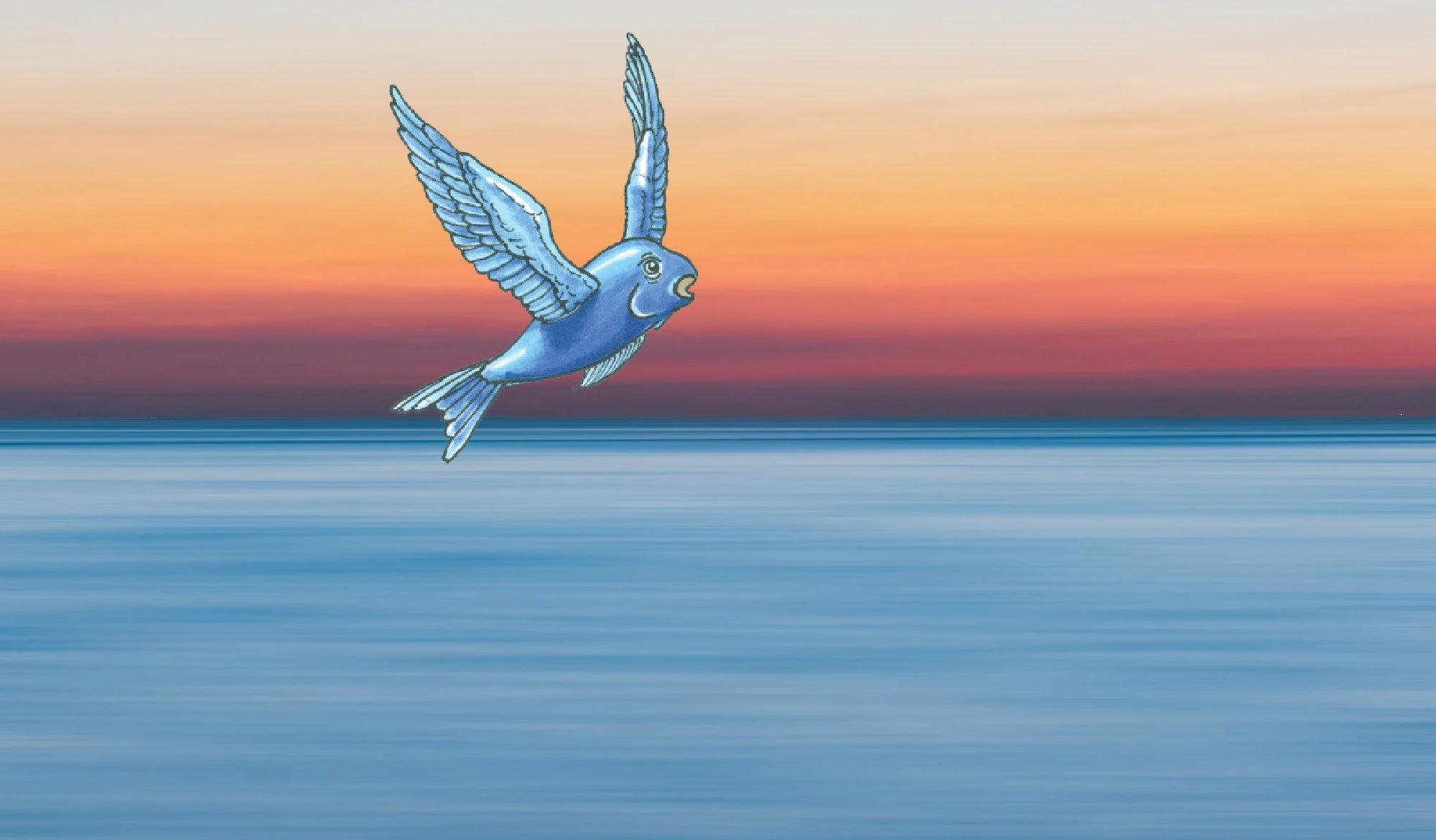 2014
Dreams can come true! Rimal publishes Blue Fish's Secret Wish, the the recipient of the 2014 Sharjah Children's Book Award.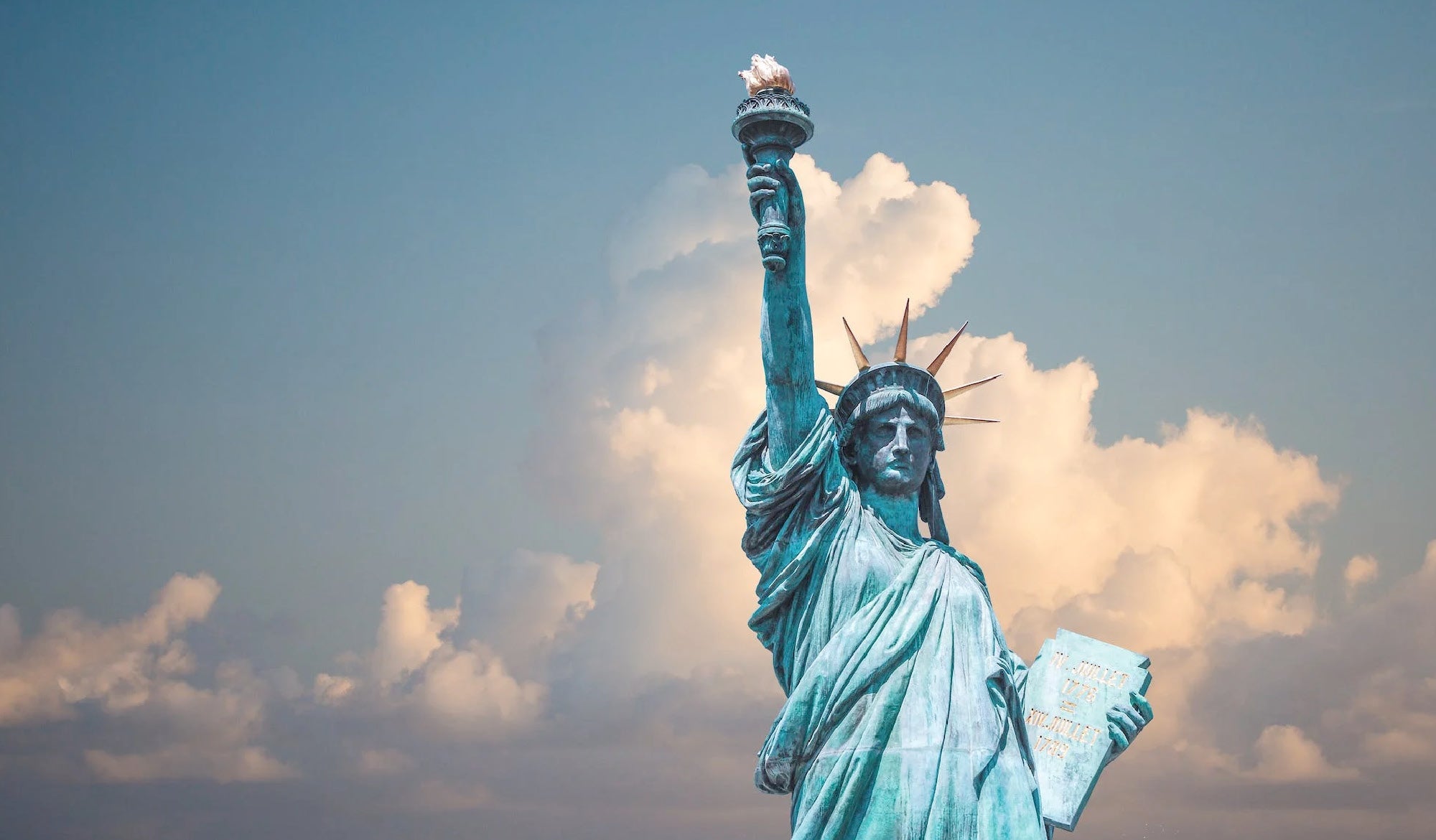 2015
Rimal partners up with New York based publishing house - OR books.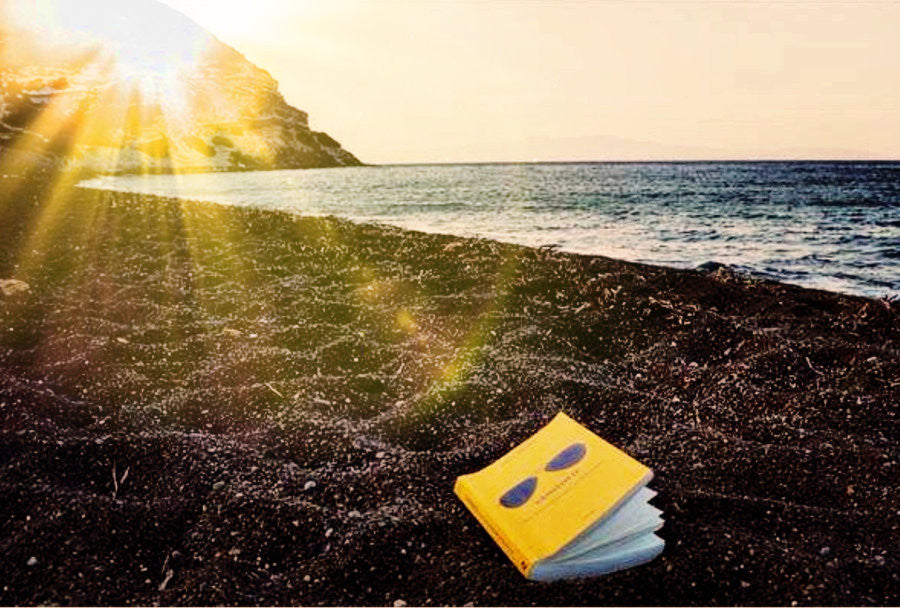 SHORT-LISTED FOR THE PALESTINE BOOK AWARDS
2016
A 'fast-paced and compelling' novel, Vanished is a fictional story set against the political unrest in Palestine.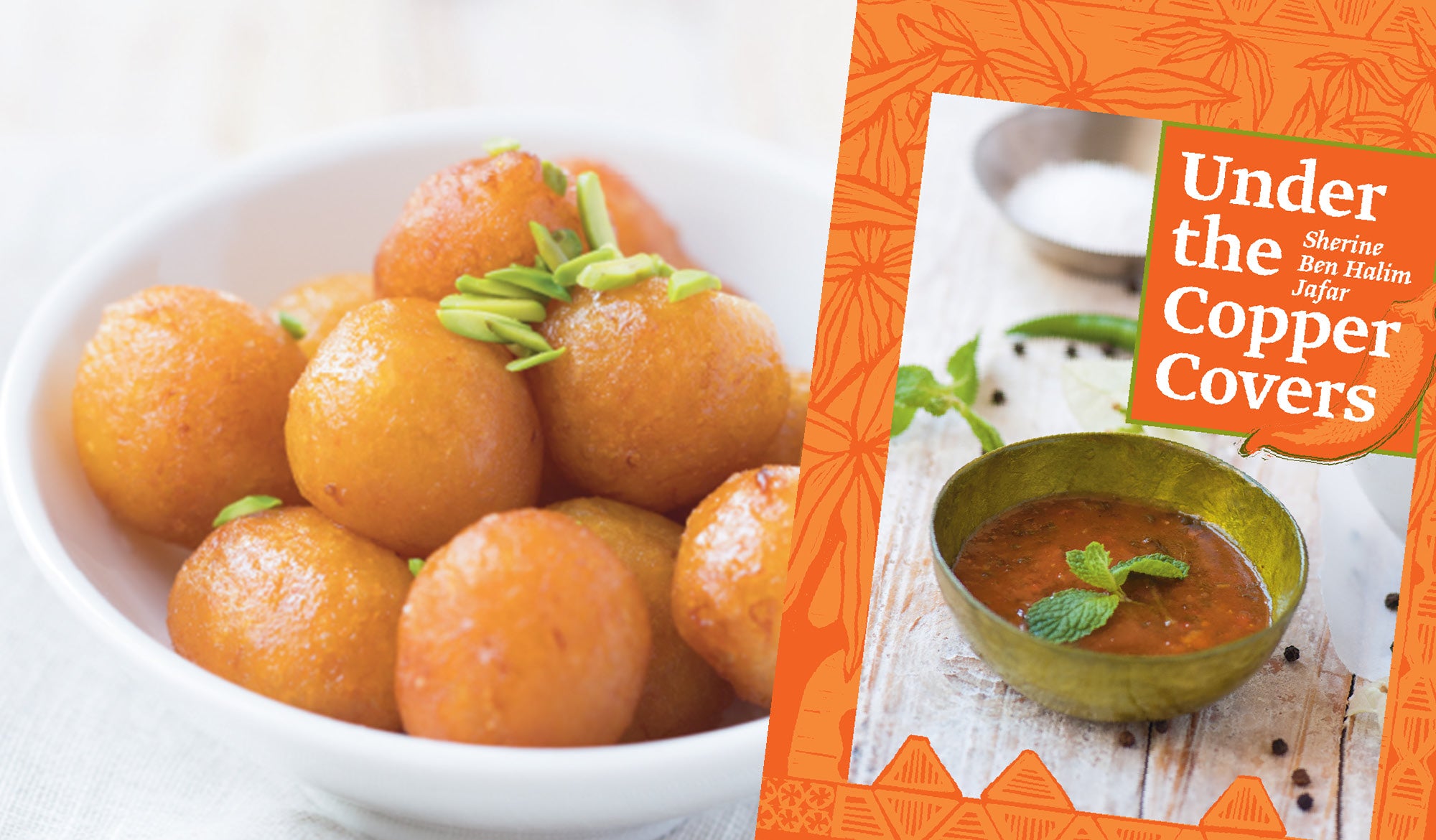 2017
Under the Copper Covers, a culinary journey of a Libyan woman in search of an identity, is the recipient of the Gourmand World Cookbook 'Best Arab Cuisine Award'.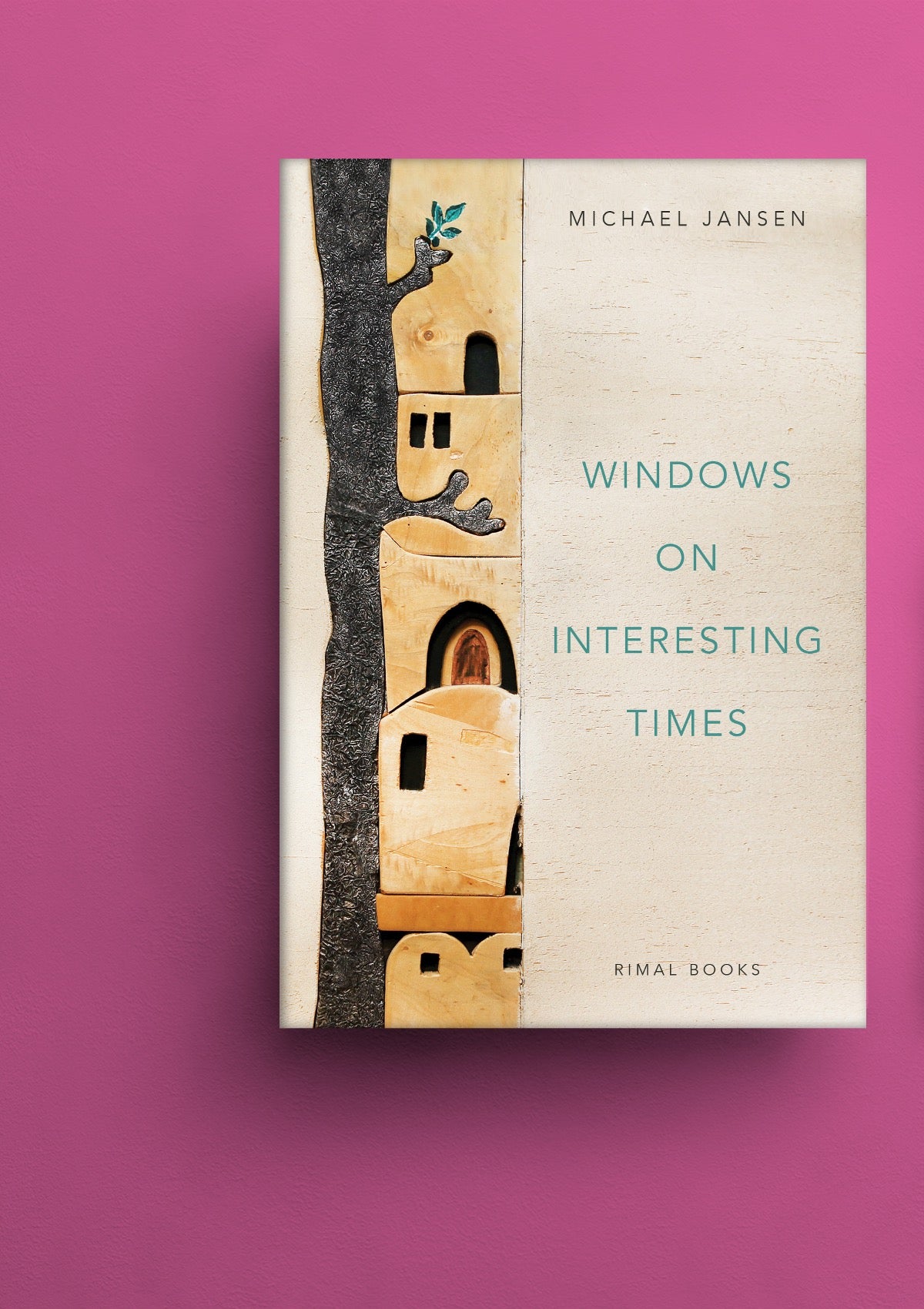 2018
It is not a chronological account of people and events but an impressionist literary experiment.
2019
Laura Boushnak, motivated by her own experience to get an education, has pursued a personal project I Read I Write where she explores the role of literacy in the Arab world.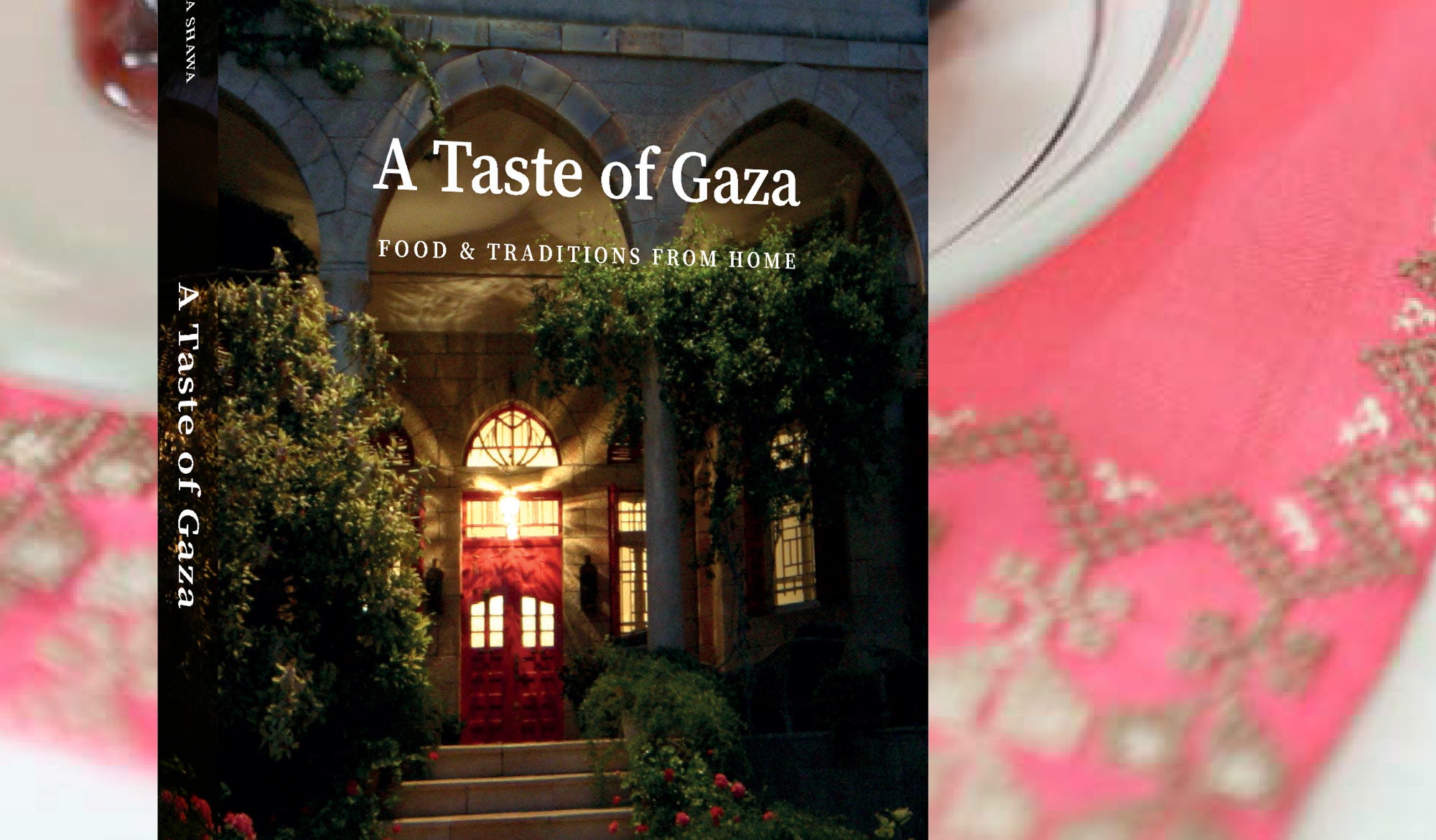 SHORT-LISTED FOR THE PALESTINE BOOK AWARDS
2021
Palestinian traditions and recipes full of fragrance, flavors and richness from Gaza. A Taste of Gaza is the recipient of the Gourmand World Cookbook Award for Mediterranean Cuisine.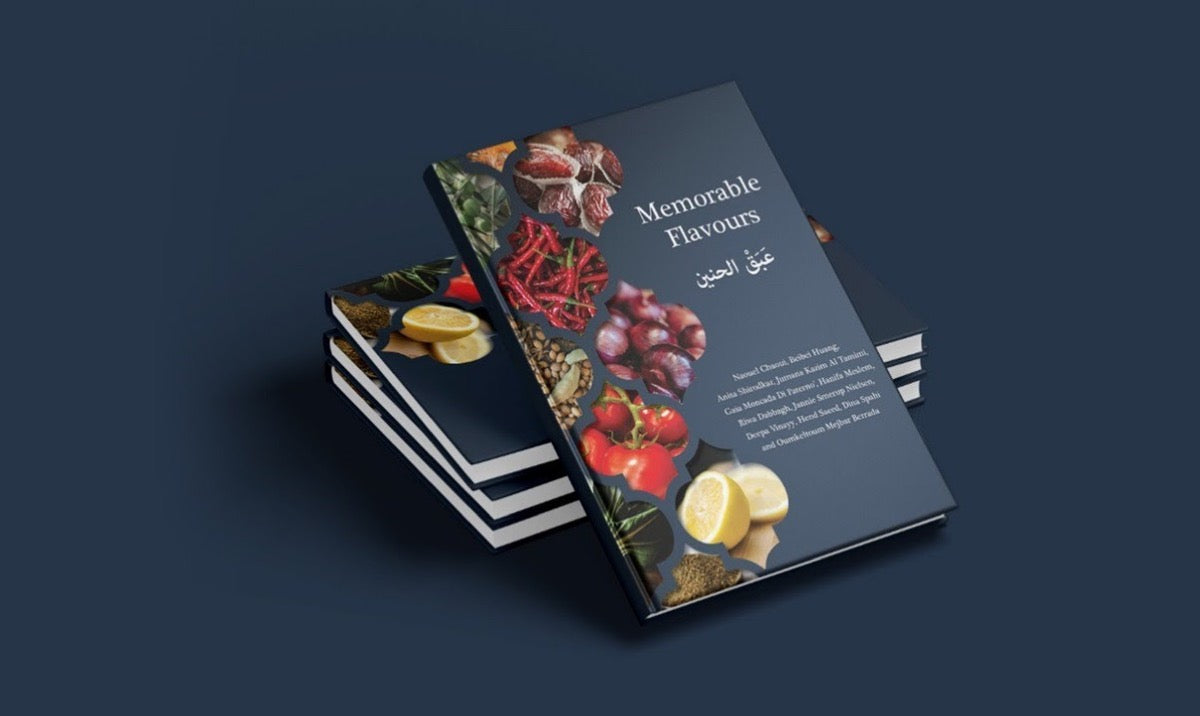 2022
12 Women, 12 Stories, 12 Cultures Memorable Flavours is a special book that features women from all walks of life who have met by chance in the United Arab Emirates.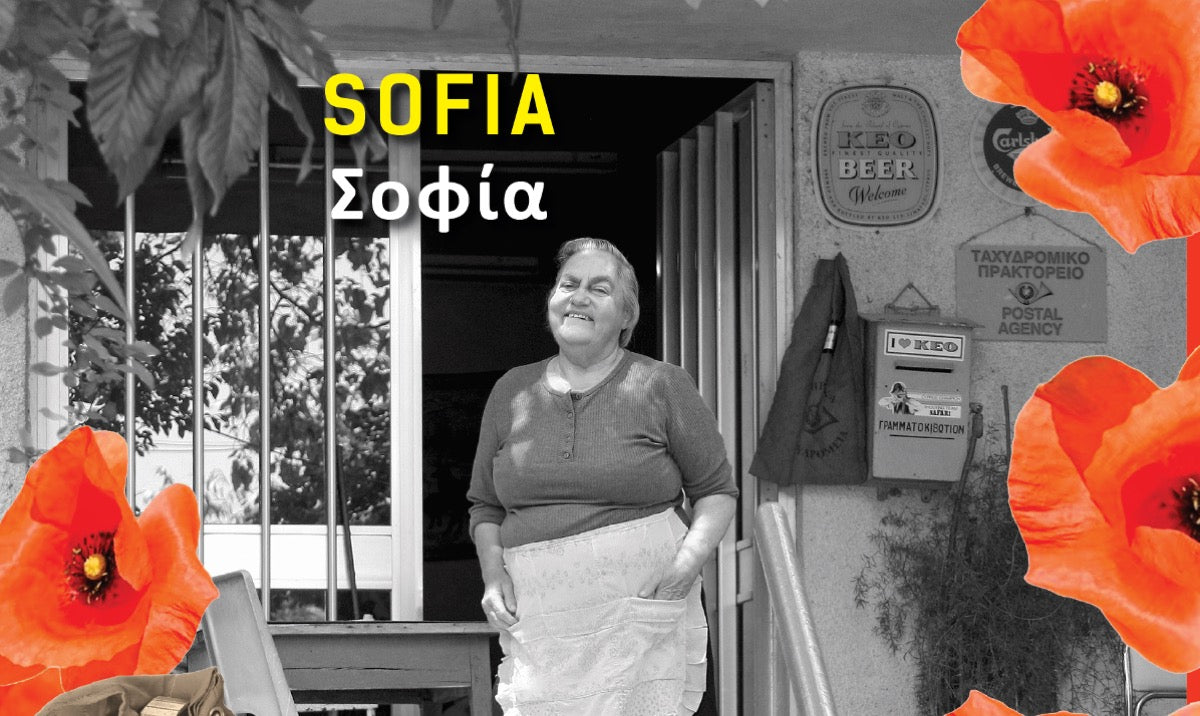 2023
The personal story of Sofia, the last guardian of the Mozoras station.