A promise of a better world, one book at a time.
Our name is inspired by the Middle Eastern coastline, which speaks to discovery, culture and serves as a blueprint of our small business. At Rimal every page is carefully edited, designed and then bound to create exquisite pieces of literature.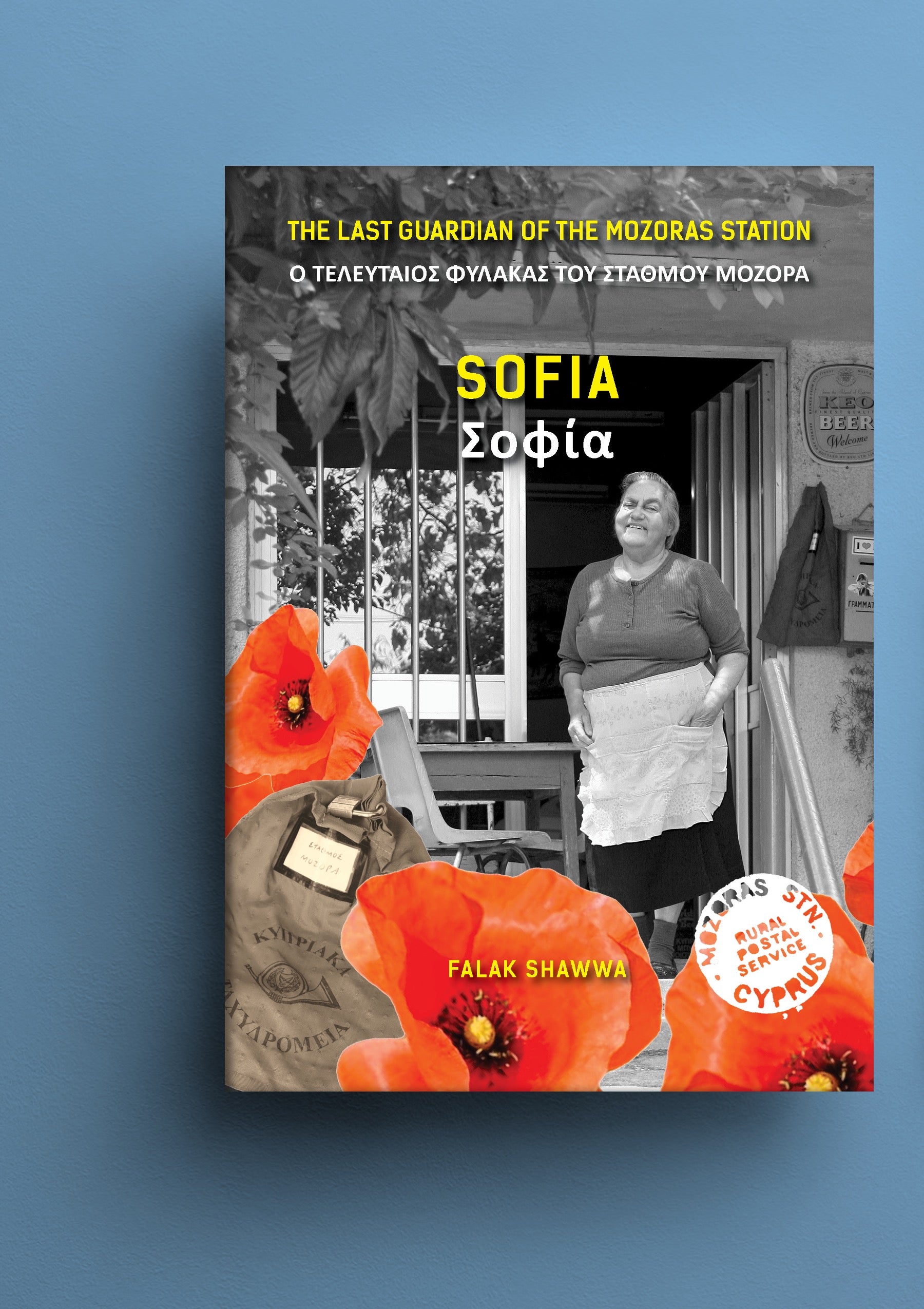 RECENTLY PUBLISHED
Celebrating Women, Culture and Cuisine
12 Women, 12 Stories, 12 Cultures Memorable Flavours is a special book that features people from all walks of life who have met by chance in the United Arab Emirates.
Sofia is unique photographic journey that tells the story of the last guardian of the Mozoras Station in Cyprus.
These are some of our latest books that reveal hidden cultural gems in corners of the Middle East.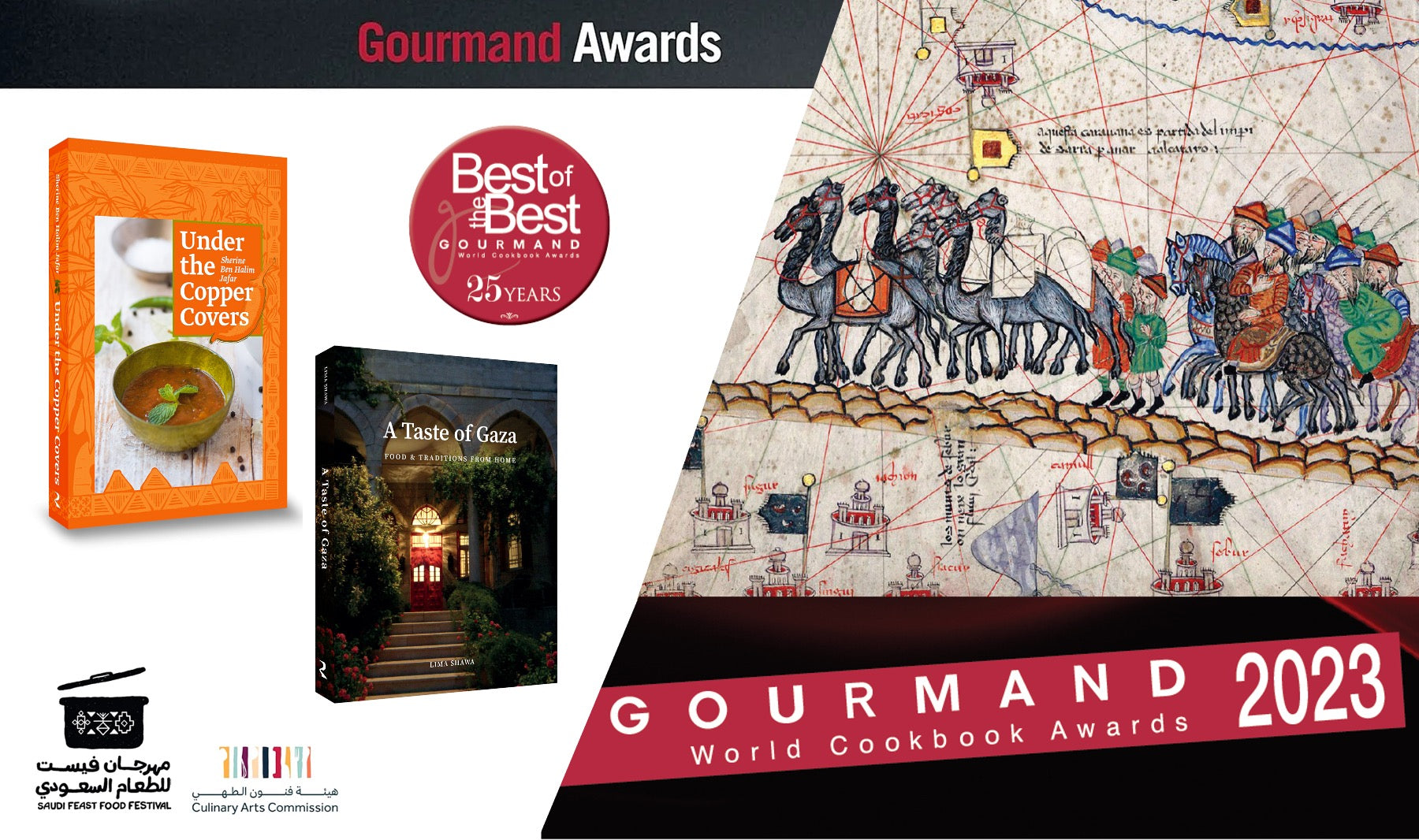 UPDATES
GOURMAND AWARDS Best of the Best 25 Years
We are proud to have two of our authors and titles awarded the GOURMAND AWARDS for Best of 25 Years of food culture.
- Under the Copper Covers, Sherine Ben Halim Jafar
- Palestine - A Taste of Gaza, Lima Shawa
THIS BOOK IS A TREASURE.
- Washington Report
A FABULOUS GEM.
- This Week in Palestine
INTELLIGENT AND HIGHLY READABLE.
- Middle East Journal
A FRESH PERSPECTIVE.
- Jordan Times
INTEGRITY SHINES THROUGH THESE PAGES.
- Gregory Jenks, Academic Dean at St. Francis Theological College