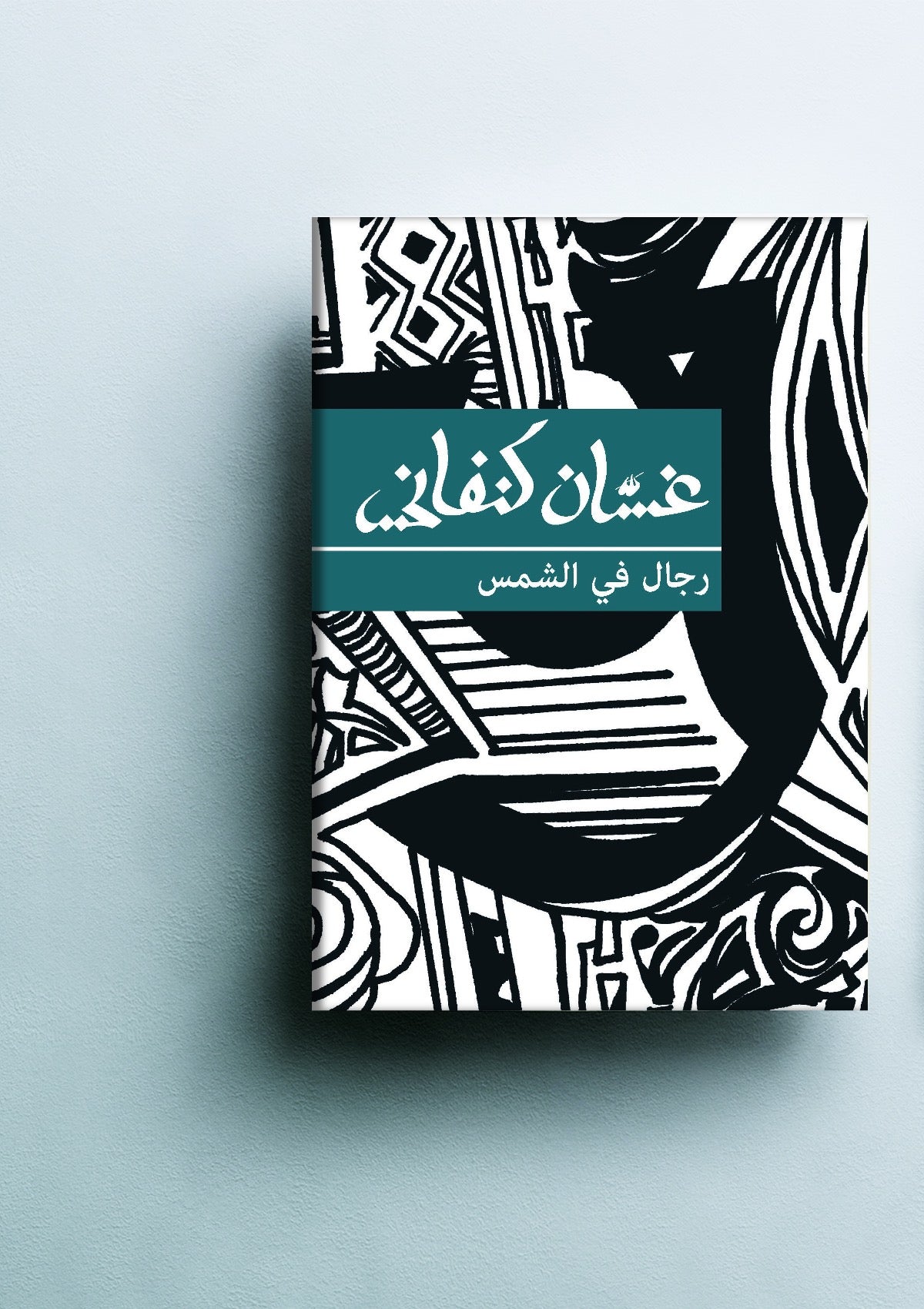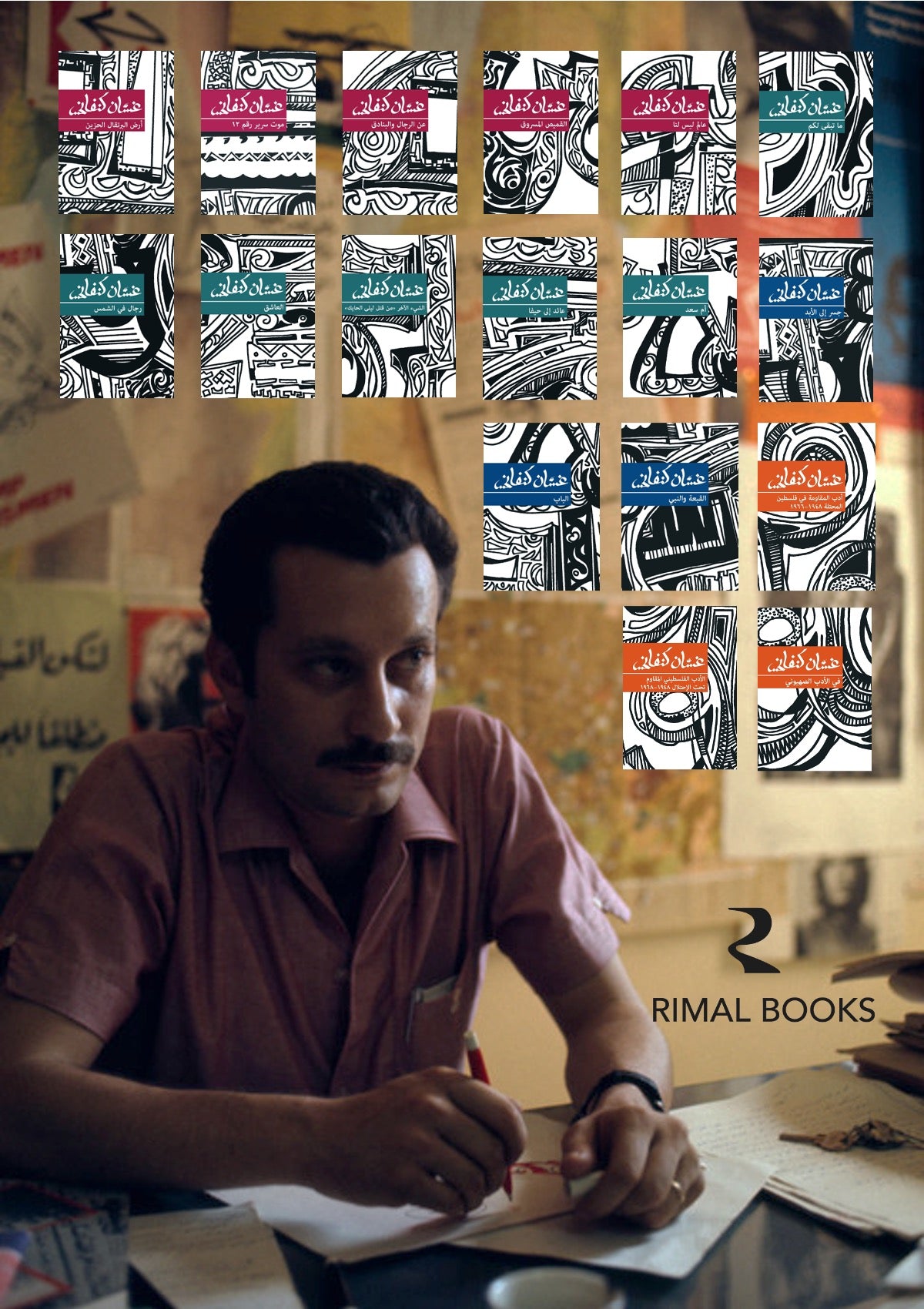 رجال في الشمس
Sale price

€6.00
Regular price
(/)
---
   "رجال في الشمس"، هي الصراخ الشرعي المفقود، إنها الصوت الفلسطيني الذي ضاع طويلاً في خيام التشرد، والذي يختنق داخل عربة يقودها خصي هزم مرة أولى وسيقود الجميع إلى الموت. وهي كرواية لا تدعي التعبير عن الواقع الفلسطيني المعاش في علاقاته المتشابكة، إنها إطار رمزي لعلاقات متعددة تتمحور حول الموت الفلسطيني، وحول ضرورة الخروج منه باتجاه اكتشاف الفعل التاريخي أو البحث عن هذا الفعل انطلاقاً من طرح السؤال البديهي: "لماذا لم يدقوا جدران الخزان."
Men in the Sun (Arabic Edition)
Men in the Sun is the story of the lost legitimate scream of the Palestinians' voice that was lost long in the refugee camps, and dies inside a tanker driven by a castrated man who was already defeated once before: "Why didn't they knock on the walls of the tank?"
120 x 170 mm
112 pages
Paperback
Rimal Publications
2015
Language: Arabic
ISBN: 978-9963-610-85-3
Choose options