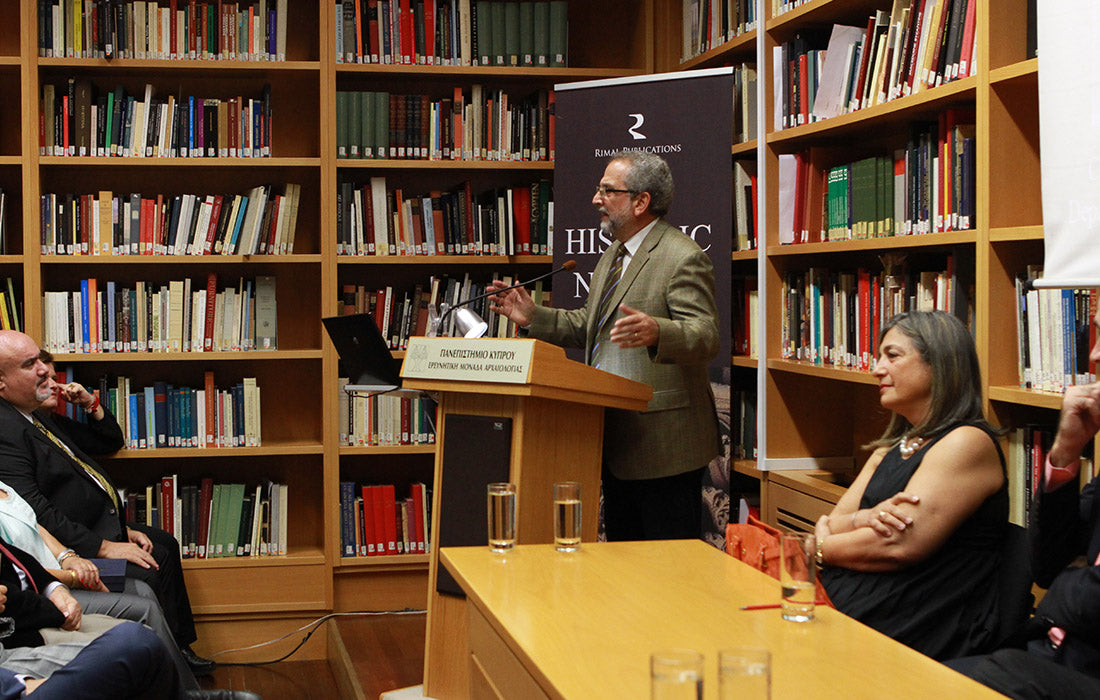 Historic Nicosia Book Launch
On Tuesday evening (Nov 6) we enjoyed a delightful book launch for Historic Nicosia. Over 150 guests attended this successful event. Mrs Nora Shawwa of Rimal Books welcomed the distinguished guests and friends and introduced the panel of guest speakers, Dr Nicolas Bakirtzis from the Cyprus Institute, Dr Michalis Olympios from the University of Cyprus, Art Historian, Dr Rita Severi, the editor of the book, Dr Demetrios Michaelides and Mr Lellos Demetriades, Former Mayor of Nicosia.
The event was held in a beautiful buildings in the city of Nicosia at the Archaeological Research Unit, Department of History and Archaeology
at the University of Cyprus, located on 12 Gladstonos Street.
We would like to thank everyone who attended and helped make this event a successful one.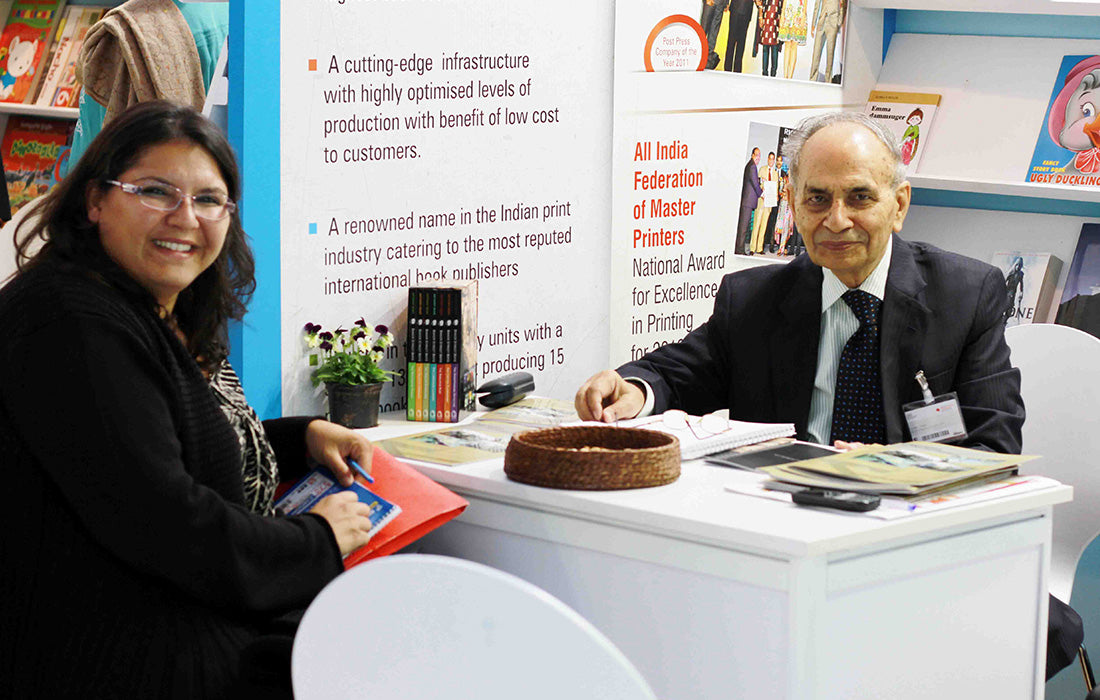 Great connections made in Frankfurt
On 10 October, our Rimal team were among the 150,000 professional visitors representing some 7,500 companies and 110 countries that gathered to trade rights, network, and participate in an energeti...
Read more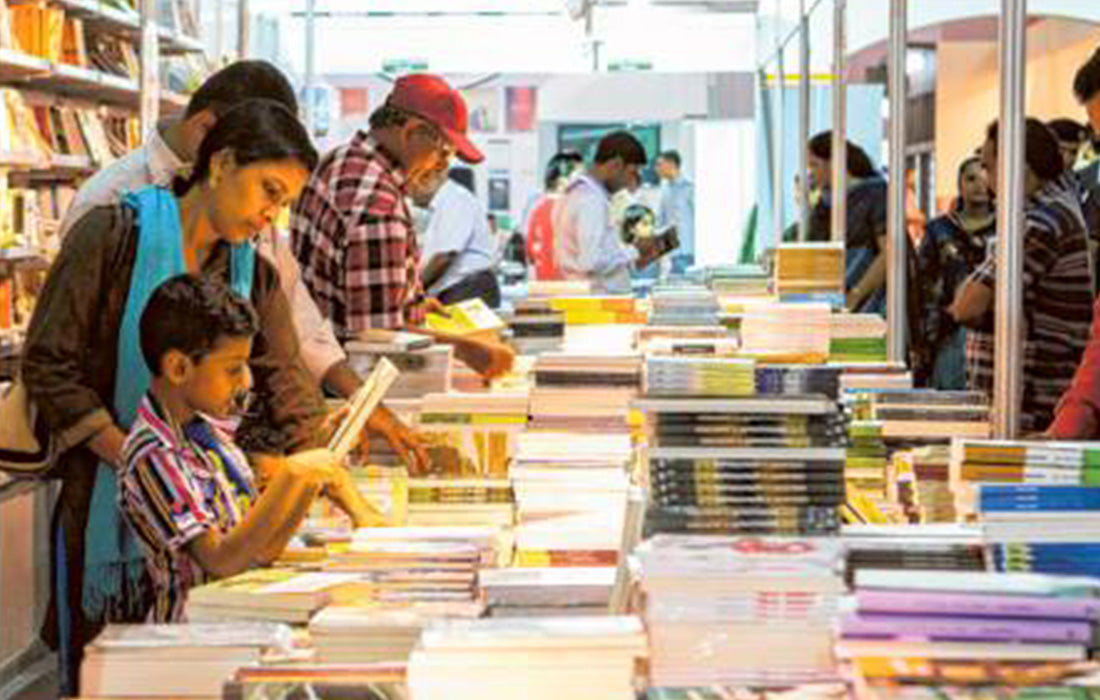 Our 8th Anniversary at SIBF 2012
This year marks Rimal 8th anniversary at SIBF. Launched on November 7, SIBF 2012 saw the participation of 62 countries, 24 of which participated for the first time. We were delighted to see familia...
Read more