Article: Cyprus an Island Apart Book Launch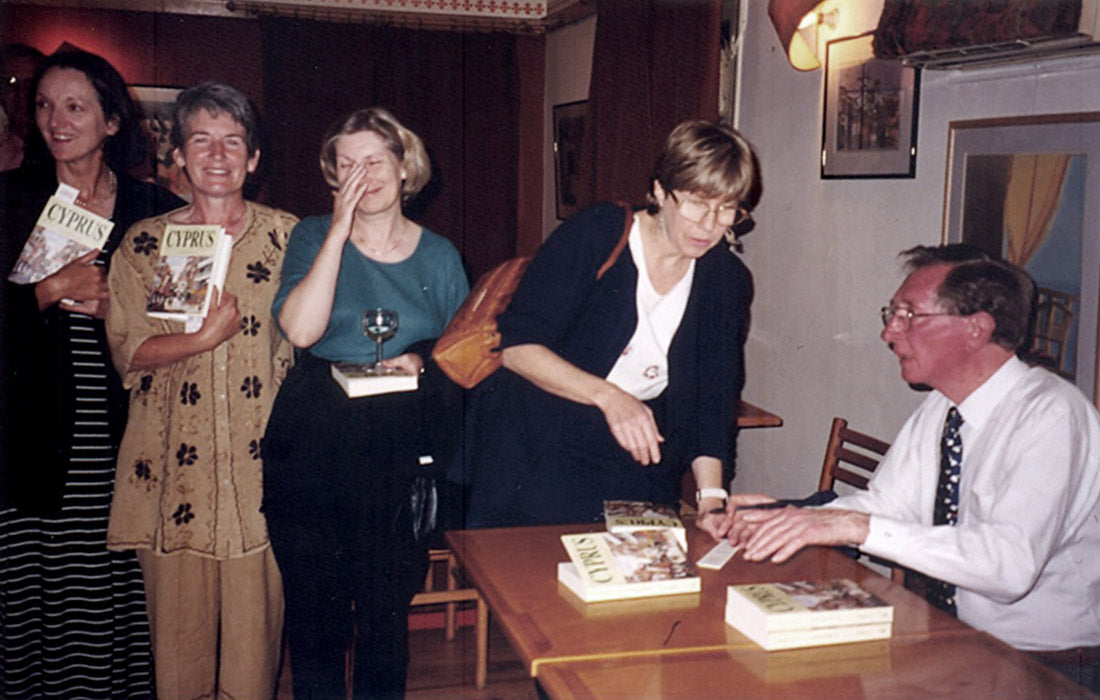 Cyprus an Island Apart Book Launch
NICOSIA - On Thursday 22 April 1999, Rimal launched Seamus Macugh's book - Cyprus An Island Apart: A Personal Experience
The book launch was a great success! Our distinguished guest speaker Mrs Nora Laissis, Professor of English at Cyprus College welcomed over 75 attendees at the event. Followed by a small speech by the author, Seamus Macugh, our guests enjoyed the rest of the evening with refreshments and live music at Abu Faysal restaurant. Guests included Shyamala Cowsik, Lindsey Tworst, Elizabeth Miller, Reem Boudairi, Maria Papacharalambous, Lynn Terrot, Garo Keheyian, Maath Alousi, Bill Schwartz, Clive Britton, Sandra MacHugh, Nabil Ahmed and many others.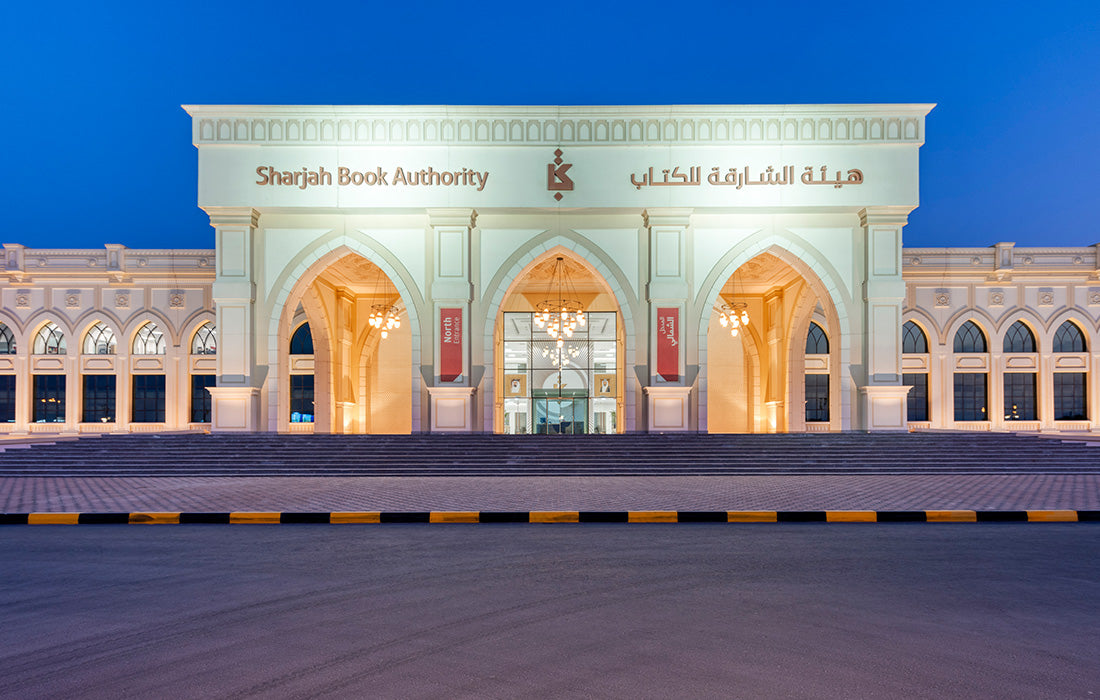 Among 500 publishing houses at SIBF 2004
Rimal was invited to participate at the SIBF 2004. At the event, His Highness Sheikh Dr. Sultan bin Mohammed Al Qasimi paid tribute to publishers, the winners of the Emirati Book Awards and cultura...
Read more