Commencing on October 9, 2008, this edition of SIBF witnessed the participation of 491 Arab publishing houses and 272 foreign publishers from 30 countries, including 18 Arab countries. 'Cultural Personality of the Year' was awarded to Al Khaleej Culture.
The Rimal team was once again at the  Sharjah International Book Fair in 2008 and it was over 10 days of networking, attending cultural events, professional programs and selling our books to avid and young readers.
Thank you to the Sharjah Book Authority for yet another successful annual event.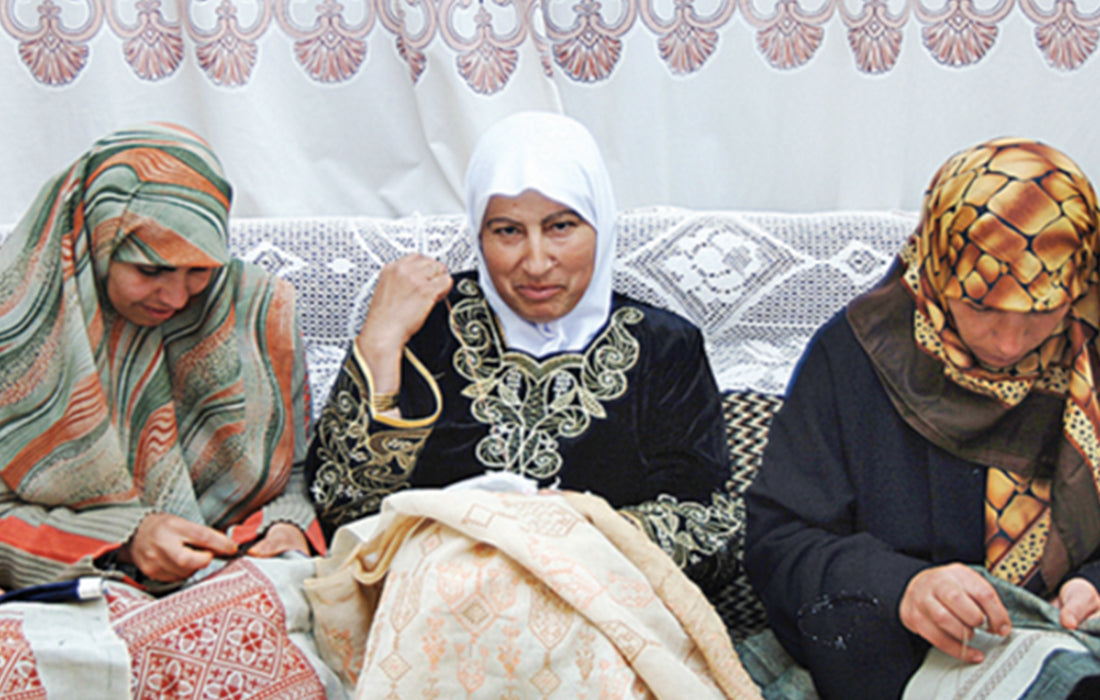 Palestinian Embroidery Motifs
This year Rimal collaborated with Inaash Association who were exhibiting a most exquisite collection of hand-embroidered pieces in the UAE. The event was held in the Millennium Hotel in Dubai on 27...
Read more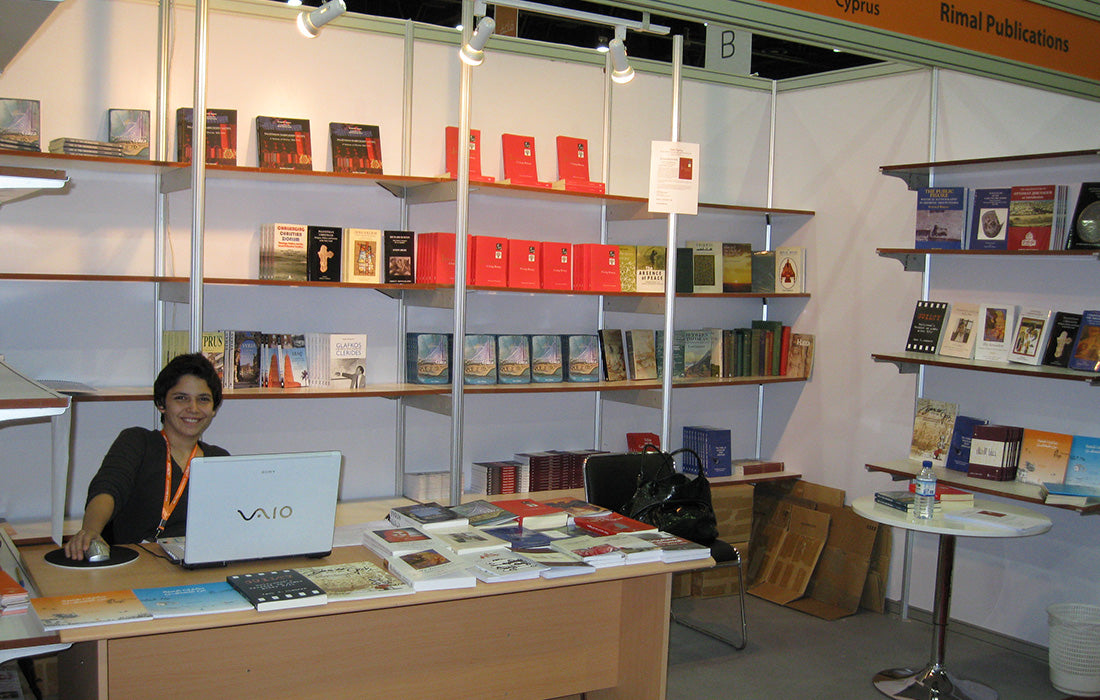 Rimal attended the Abu Dhabi International Book Fair and our team spent these days networking, attending cultural events and meeting readers from across the UAE. Thank you ADIBF, this year's event...
Read more