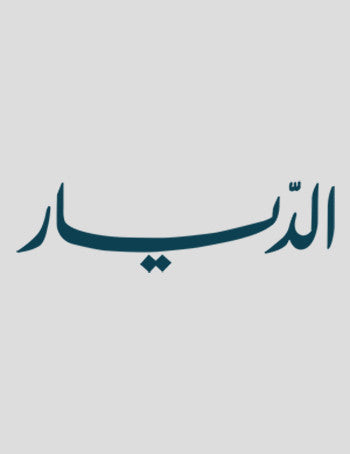 محمود جودة والعشر الأخيرة في غزة اليتيمة الإعلامي
عمد الاحتلال إلى استهداف المنازل والأبراج السكنية في اقسي حرب مر بها القطاع حيث الغالبية دون تحذير مسبق فأبيدت عائلات بأكملها وشطبت للأبد من السجل المدني . بعض المنازل عمد الاحتلال تحذير سكانها ليروج عالميا لجيشه بأنه إنساني ولا يتعمد استهداف المدنيين وجميعنا يذكُر رواية وحجة الرئيس الإسرائيلي السابق شمعون بيرز التي ساقها في الملتقى الاقتصادي بدافس عام 2009 بهذا الصدد.

عن أي تحذير يتحدثون وما قيمة التحذير إذ يأمرك جيش الاحتلال فجأة من خلال اتصال هاتفي بإخلاء بيتك في مهلة لا تزيد عن عشر دقائق . تخيل معي عشر دقائق ويتم محو تاريخك الصغير عن سطح الأرض ,هداياك وصور الأخوة، والأبناء الشهداء منهم، والأحياء، أشياؤك التي تحبها، كرسيك، كتبك، آخر ديوان شعر قرأته، رسالة من أختك المغتربة، ذكرياتك مع من أحببت، رائحة الفراش، عاداتك في ملاطفة الياسمينة التي تتدلى من شباك غرفتك الغربي، مشبك شعر ابنتك، دفء المقعد، ملابسك القديمة، سجادة الصلاة، ذهب الزوجة، تحويشة العمر . تخيّل معي، كل هذا يمر أمام عينك في عشر دقائق، كل هذا الوجع يمر عليك وأنت مصابٌ بالدهشة، ومن ثم تأخذ أوراقك الثبوتية التي في عُلبة الحلو المعدنية، وتخرج لتموت ألف مرّة، أو ترفض الخروج لتموت مرّة واحدة.

غزة اليتيمة نتاج أدبي كتبها الكاتب محمود جودة بعناية فائقة تدل على وعيه ونضجه و تمكنه من مفرداته والتي توصلك للمعنى والمغزى بسهولة وسلاسة فلا تترك المجموعة القصصية إلا بعد انتهاءها متنقلا بين قصصها واحدة تلو الأخرى فهي مجموعة من المشاهد والمواقف الإنسانية في حرب طاحنة تسلط الكاميرات أضواءها على الدماء والأشلاء ولكن هذه المجموعة القصصية تحمل في طياتها العديد من المواقف ساقها الكاتب فتجعلك تضحك بحرقة وتبكي كثيرا ثم يداهمك التخيل والتفكير بقوة فتتألم فحين ترى الأب يحتضن رأس ابنه الوحيد قبل أن يوارى التراب هامسا في أذنه " يابا ... أمانة لما تشوف النبي محمد تحكيلوه انو العرب ما وقفوا معانا " ستشعر حقا بأن غزة اليتيمة هي لكل من أصابه الجرح الفلسطيني فنزف دما أو ألما.
 
زهدي إبراهيم الشيخ عيد
*source
Vanished
Fear and self-loathing in Gaza There is an act of violence in Ahmed Masoud's Vanished: The Mysterious Disappearance Of Mustafa Ouda that reverberates throughout the novel. An act done in a perfunct...
Read more