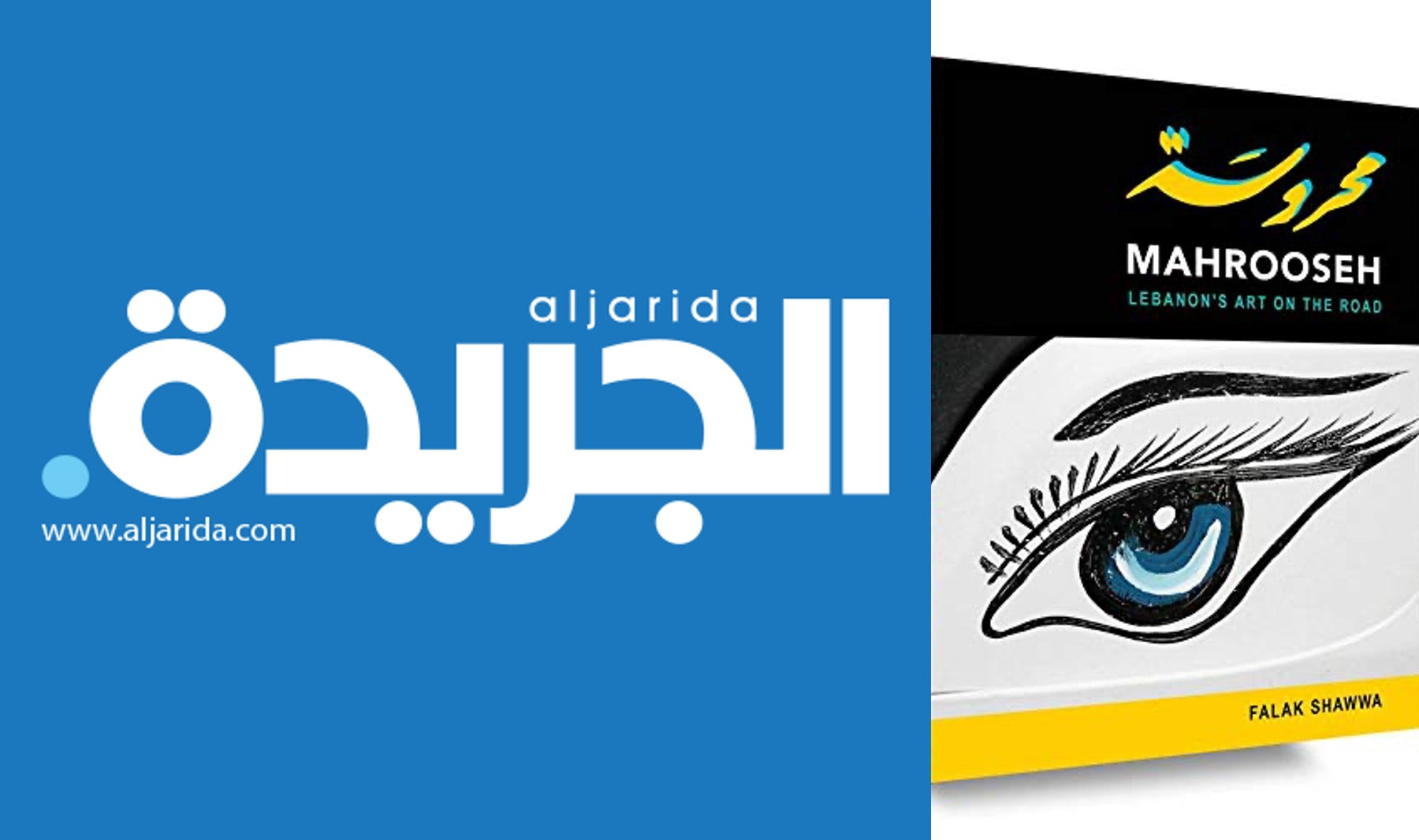 ALJARIDA
فلك الشوا رصدت الشعارات المكتوبة على الشاحنات في لبنان
بدأت بـ «المحروسة» وانتهت بـ «سيري فعين الله ترعاك»
اختارت الكاتبة المبدعة فلك الشوا عنوان "محروسة" لكتابها الصادر حديثاً عن دار رمال من قبرص.
والكتاب موجَّه للقارئ العربي والإنكليزي معاً، فالنص مكتوب باللغتين. يبدأ بـ"المحروسة" وينتهي بـ"سيري فعين الله ترعاك"، حمله إلينا الصديق رشاد الشوا، أخيراً.
كانت الشعلة التي أوقدت ذهن المؤلفة، رؤيتها في أحد أيام زحمة السيارات في شوارع بيروت كلمة "محروسة" على شاحنة نقل كبيرة أمامها، ومنها انطلقت الرحلة، لتصوير الشاحنات والرسوم والخطوط من "عين الحسود" إلى الأرزة ورسوم فنية أخرى.
نقلت الكاتبة، بعدسة كاميرتها وبقلمها، تقاليد جميلة ونادرة عادة ما تُكتب على سيارات النقل، وفي مختلف المناطق اللبنانية، سواء المستخدمة لنقل الركاب، أو لنقل البضائع. وقلما تجد حافلة أو سيارة تخلو من مثل شعبي قد يكون حكمة أو نكتة أو أغنية أو فكرة خطرت على بال صاحبها، تزينها رسوم تزيد المعنى غنى، وأكثرها ما يكون لرد الحسد وحجب العين وإبعاد ضررها.
معاني الجُمل، كما تنظر إليها الشوا، إن دلت على شيء، فإنها تدل على تعلُّق الشخصية اللبنانية بكل ما هو مفرح، وينطوي في آن معاً على معانٍ تهم أكثر الناس.
تسرح عيناك وأنت تتصفح الكتاب بصور جميلة جداً، وتتأمل معاني الكلمات، كأن الشاحنات تمر أمام ناظريك، مثل: "على مهلك يا هوى على قلبي"، حيث تقرأ الكلمات وتنسى أنها مرسومة على ظهر شاحنة محمَّلة بالأسمنت أو الحديد!
ذهبت الكاتبة إلى التركيز والرصد على الشعار والصورة، ولم تعطِ مساحة للتحليل والتفسير للظاهرة، فالكلمات المرسومة تنطق بحُسن اختيار العبارة، وتنمُّ عن وعي وثقافة صاحبها، فترى على سبيل المثال: "ملأى السنابل تنحني بتواضع والفراغات رؤوسهن شوامخ".
وتسرد الشوا باللهجة اللبنانية حوارا دار بينها وبين حسام، صاحب سيارة التاكسي الذي يقلها إلى الأماكن والطرقات المرصودة، وهو من رافقها بالمشوار، على مدى أربع سنوات، وهي تلاحق الكميونات.
خرجت من بيروت إلى صور وزحلة وطرابلس، واكتشفت أجمل القرى والمدن اللبنانية، وتعرَّفت إلى حسام عندما كانت تعمل وتتدرَّب في وكالة رويترز بقسم التصوير في بيروت.
قطعت الشوا في رحلتها تلك نحو ٦١ ألف كلم، طافت فيها الأراضي اللبنانية، وهي تلاحق الشاحنات، كي تحظى بالصورة التي تبحث عنها.
وروت لنا الشوا العلاقة التي نشأت بينها وبين حسام في تلك السنوات والمشاوير التي أمضتها معه، والمتعة التي نقلتها لنا، وبأسلوب بسيط جدا، كما تحدثت به مع يونس، وهو مَن قام بكتابة ورسم العبارات، وعرفته من إمضائه الذي يزين الشعارات المرسومة.
يونس لديه تجربة وذكريات عن مهنته، والأعمال التي قام بها والاشعار التي يحفظها، ولايزال يرسم بالفرشاة.
في كل صفحة قصة، ولا تمل عيناك من المطالعة والكلمات الدالة على معانٍ ذات مغزى، منها: "حلو الرواق، يا لبنان دخل ترابك، صامدون كالأرز، سترك يا رب، انظر بعينك وارحم بقلبك، ست الحلوين، ادلى يا كايدهم، الشمس تشرق وتغيب والليل يجمع كل حبيب، لا تحزن على الدنيا بما فيها أنت ضيف على أراضيها، بحبك يا لبنان، شيل عينك، طل القمر، محروسة من عين البشر، لبنان الكرامة والشعب العنيد، عيونك حلوين، دخيل عينك، محروسة يا عروسة، يا خوفي من عيون الناس، الحسود لا يسود".
وانتهى مشوار فلك الشوا بإصدار هذا الكتاب، الذي جعلت من صفحاته لوحة فنية تختلف عمَّا قبله وبعده، من حيث التبويب والشرح والعنوان والصورة.
حمزة عليان
*source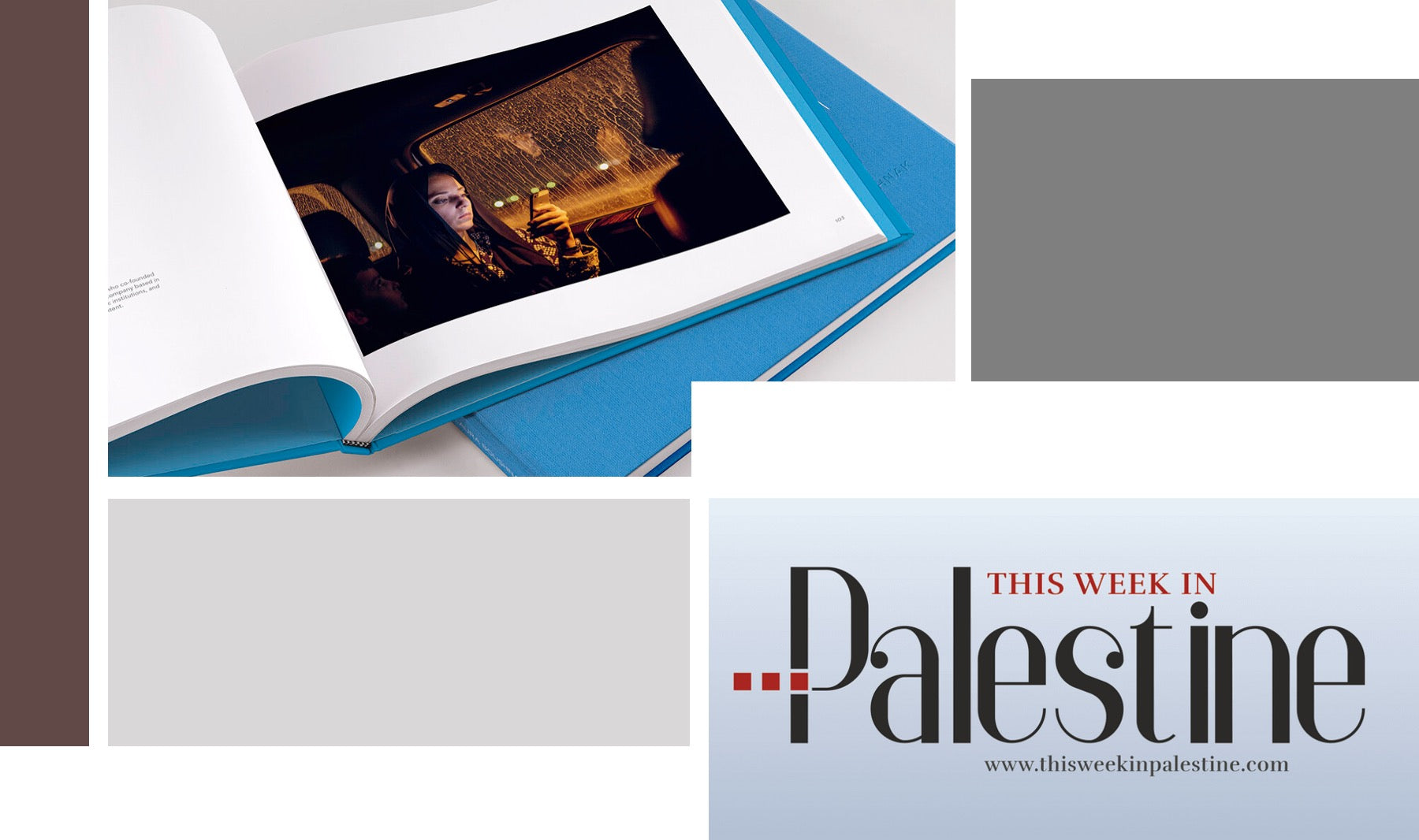 i Read i Write
BOOK OF THE MONTH - March 2020 It is shocking that in the twenty-first century, women in the Arab world still struggle to learn how to read and write, basic skills central to life all over the worl...
Read more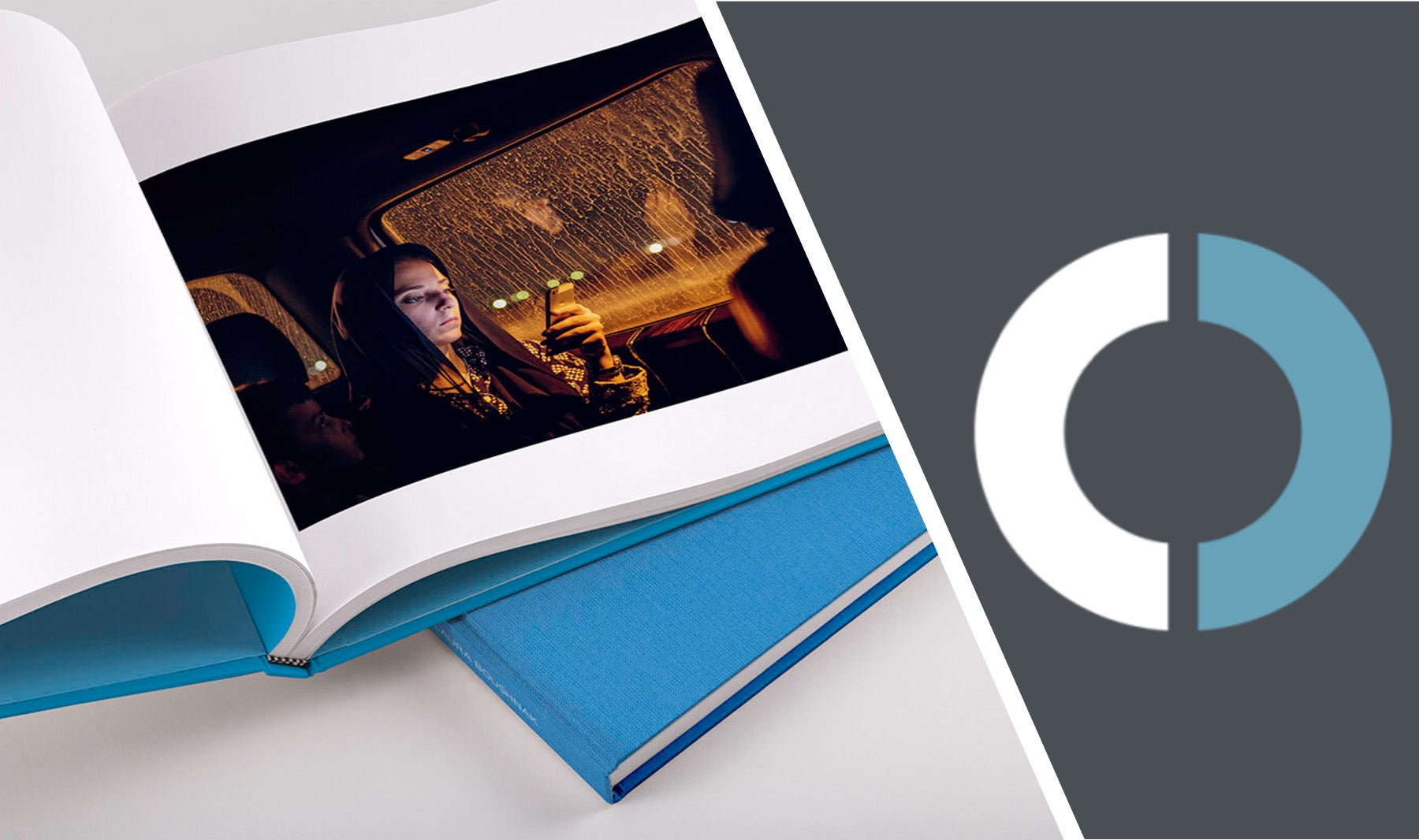 i Read i Write
Laura Boushnak, I Read I Write JTF (just the facts): Published in  2019 by Rimal Books (here). Hardcover, 180 pages, with 75 color photographs. Includes a foreword by Hanan Al Shaykh, an introduct...
Read more