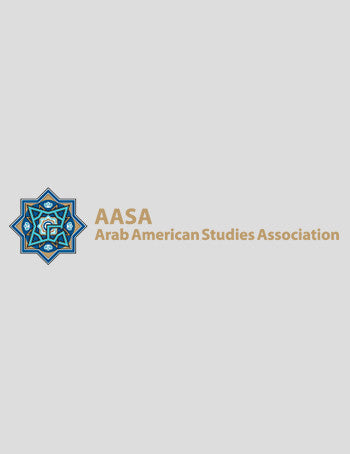 ARAB AMERICAN STUDIES
Janice Terry's New Book Out Now
AASA member Janice Terry's newest book William Yale: Witness to Partition in the Middle East WW1-WW2 is out now via Rimalbooks Press. From the Rimalbooks website:
William Yale was born into the Anglo-American power elite in the late nineteenth century. After graduating from Yale University (founded by one of his forebears), he joined the Standard Oil Company and was sent to Palestine where he met Lawrence of Arabia, Chaim Weizmann, as well as leading Palestinians and Turks. He left Palestine when WWI broke out but returned as an intelligence agent for the United States government.
Janice J. Terry is Professor emeritus of Eastern Michigan University and adjunct Professor at Marietta College, Ohio. She is author of U.S. Foreign Policy in the Middle East: The Role of Lobbies and Special Interest Groups (2005). Her other publications include: The Wafd 1919-1952: Cornerstone of Egyptian Political Power (1982), co- author of World History, 5th ed. (2012), The Twentieth Century and Beyond, 7th ed. (2008), co-editor and contributor of World History, 7 vols. (2008).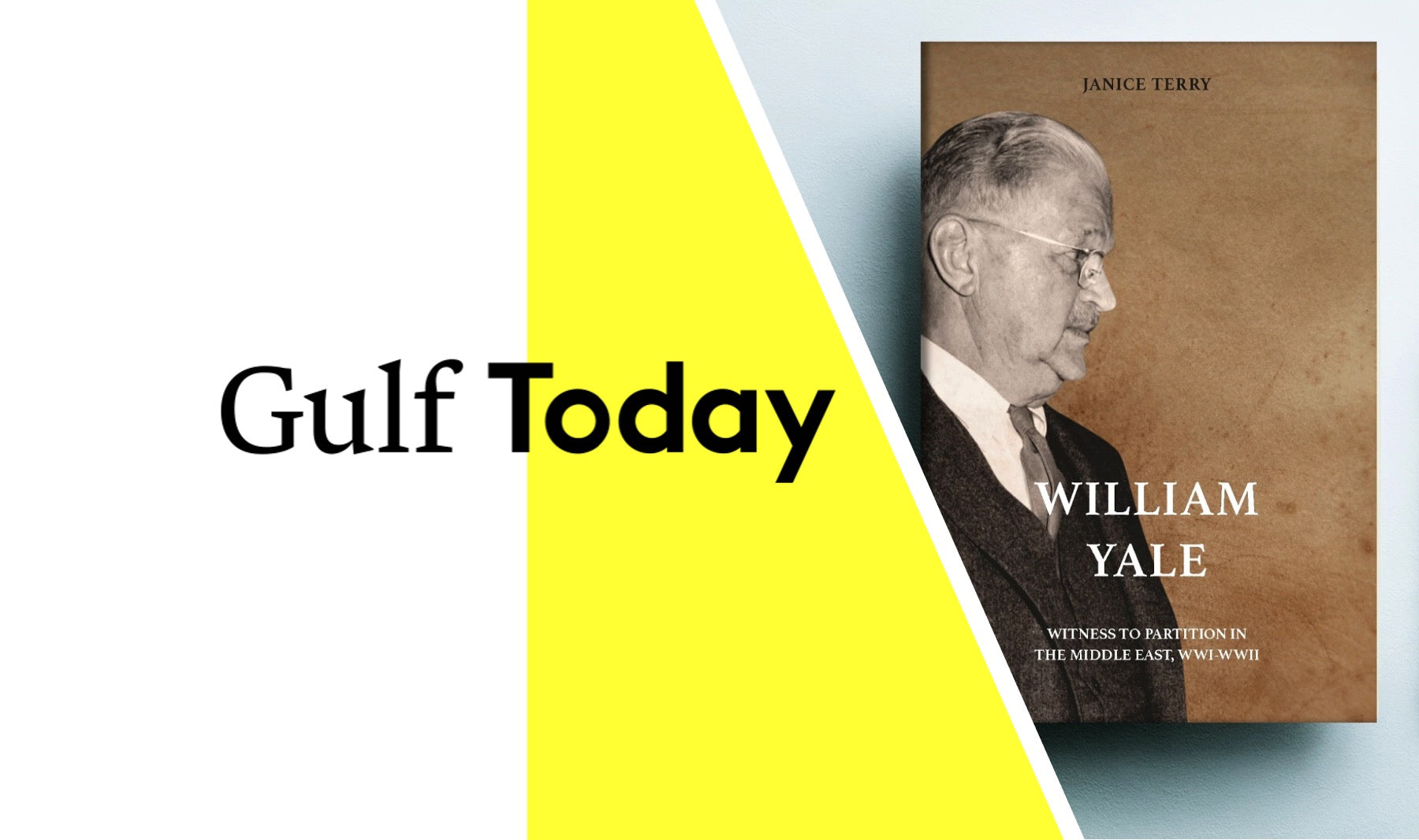 William Yale
An Impecunious Adventurer Ninety-nine and a half years after Britain and France reached the secret Sykes-Picot agreement to carve up Arab territories of the defunct Ottoman empire and on the 98th ...
Read more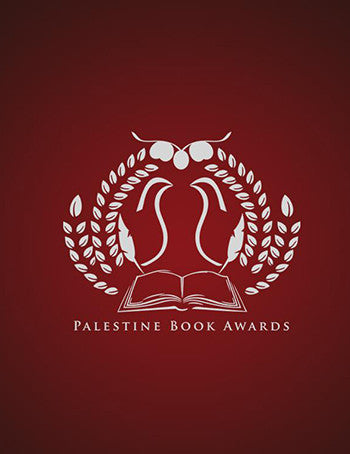 Vanished
Vanished is a fast-paced and compelling account of a young Palestinian boy in Gaza, Omar Ouda, grappling with the mysterious disappearance of his father and who throughout the course of the novel ...
Read more