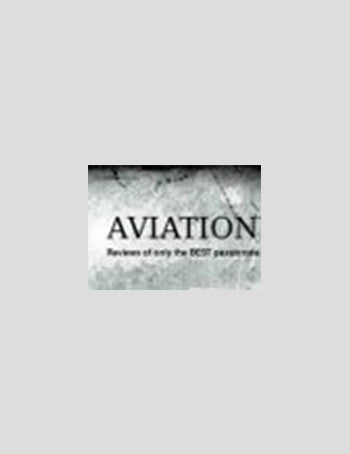 Surprising, Revealing, Passion for flying.
Imagine you can teleport yourself back to the year 1922 and then imagine that you are flying over 500 miles of unending sand from Cairo to Baghdad without any landmarks to help you. Oh, yes, there are no radio beacons and you don't have any GPS, ATC, etc. How do you do that? Simple! You just follow the wheel tracks and markings in the desert sand which have been driven or ploughed in specially for that purpose! Additionally, every 20 miles you will encounter an emergency landing strip which is marked with a letter and an arrow to indicate the most propitious landing direction.
Our modern technology has delivered us from these hair-raising exploits so I surmise that nowhere in the world today is such an experience to be had. But back then, such measures were of bitter necessity. The description as to how in 1922 this extraordinary track came into being is only one of many fascinating details in this book about aviation development in the Middle East. Despite the desert heat and the primitive and meager conditions (or perhaps because of them!) I wish I could be transported to back then in a time machine in order to be able to experience what it was like to fly in those rudimentary flying machines.
This first book by Gerald Butt on the theme of aviation offers not only a completely original view on aviation development in general but also more specifically in the Middle East. He outlines the most important mile-stones in aviation history interwoven with revelations as to how flying and the history of the Middle East from 1910 onwards have developed and the impact they have had on the political fabric of the region. Unfortunately, all too many of these developments were a direct result of shifts of power due to wars or hijackings. Be that as it may, this book is a wonderful, eye-opening documentary of aviation development and its milestones.
The book opens in Egypt, in Heliopolis close to Cairo. In 1910 Heliopolis hosted an aviation meeting where intrepid aviation pioneers from the Netherlands, Belgium, Germany, France and the USA gathered together for a few days to show off their prowess to their peers. The aircraft were transported there in crates by ship. The show was remembered for a long time and it had a considerable impact on aviation in the region. As a result, Cairo earned itself a special place in the annals of history aviation.
Thereafter Gerald Butt takes us on a journey of discovery from the hub which was Cairo along all possible aviation routes to South Africa and the Far East. At that time, which was the heyday of imperialism, these routes were crucial, particularly for Great Britain which held great sway in Egypt and further to the east, in (what is today) Iraq, Afghanistan and India. The English were only too aware of the value of these aviation routes on improved communication, post, travel, and logistics throughout their overseas territories. Imperial Airways would become the first company to transport passengers by air from England to Cairo and then on to India. Gerald Butt gives us a detailed account of how the company came into being and how it grew through its challenges of adhering to its flight schedules which was no mean feat!
The book gives us all sorts of interesting facts and fascinating insights into the changing role of Great Britain in the Middle East, and reveals the importance of aviation (as long as it was efficiently organized!) and how, because of the hubs of Cairo, Beirut and Dubai, the Middle East came to be placed right in the centre of aviation.
This richly illustrated book is no sentimental trip down general memory lane. It is a captivating, sometimes romantic, powerhouse of fascinating details skillfully strung together in an erudite but accessible style, which, at the end, leaves you wanting more. Did you know that the British, with the help of India, and under the leadership of Lawrence of Arabia, used airplanes in their fight against the Turks in Iraq? Have you ever wondered what passengers ate on their long journey from England to India? Are you curious as to why it was that Israel was so successful in completely destroying (twice) Egypt's air force? Are you interested in how Middle East air forces were set up with foreign help? I can only say that with this absorbing, original and revealing book, Gerald Butt has placed himself firmly on the list of good aviation journalists. There is only one thing missing, and that is a large map of the Middle East to satisfy your constant need to look up the locations he mentions and to draw dotted lines between them.
By René Verjans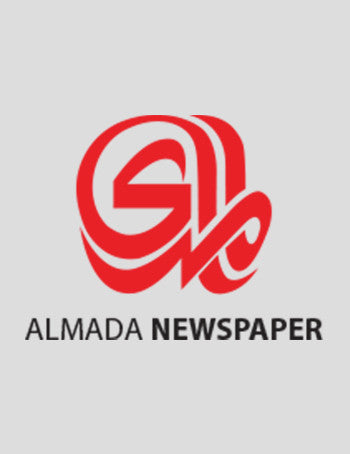 Nostos نوستوس
نوستـوس"المعـمار والدهر يومان مذموم وممتدح والناس اثنان ممنوح ومسلوبأسارع القول بأن كلمة "نوستوس"، التي استخدمها معاذ الآلوسي، المعمار العراقي المعروف، عنوانا لكتابه الجديد، هي ".. كلمة يونانية ق...
Read more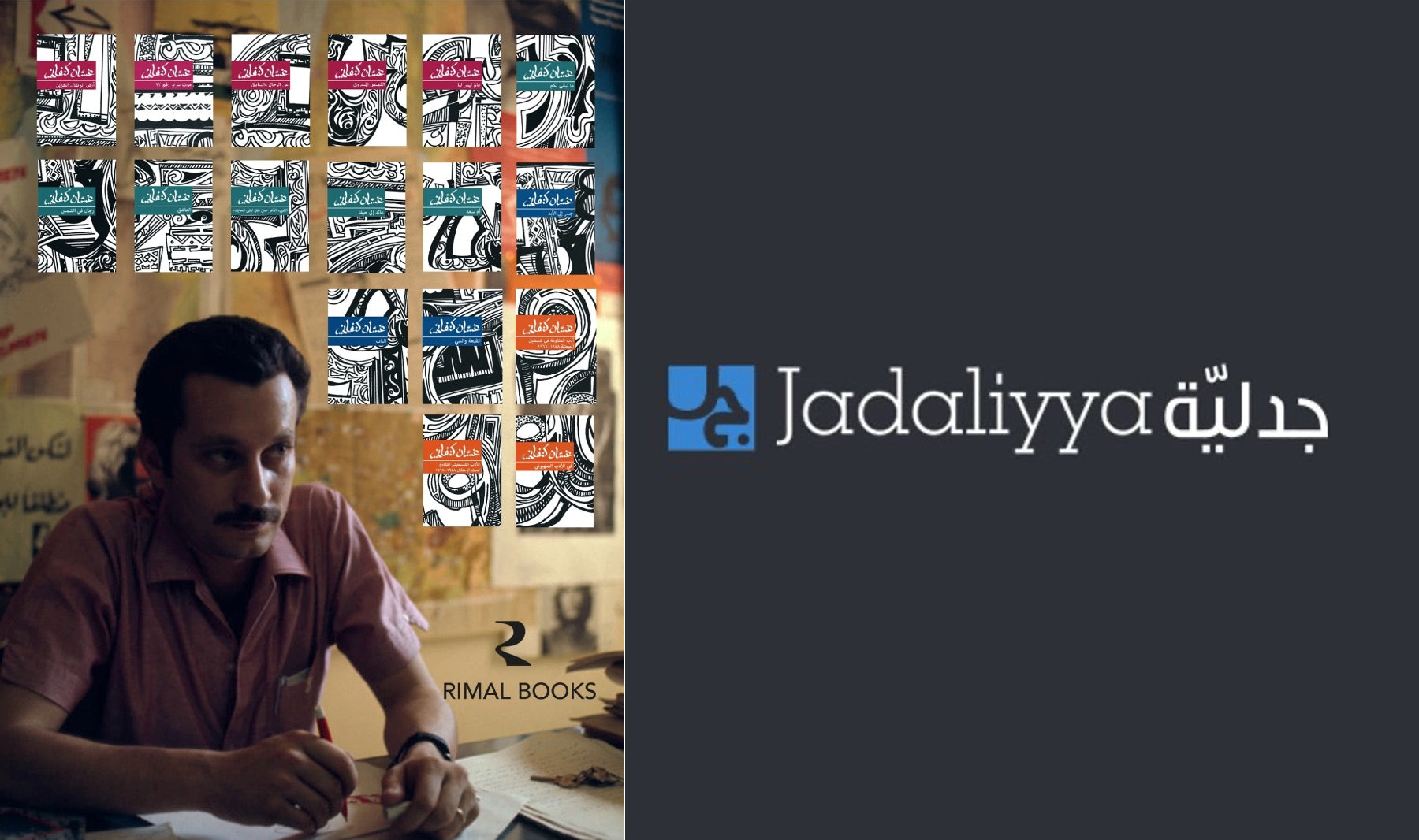 Ghassan Kanafani غسان كنفاني
Ghassan Kanafani: The Symbol of the Palestinian Tragedy   As I recall, the year was 1966. We ran to the Nasr Cinema hall in Gaza City to attend a literary seminar held during a conference for the...
Read more