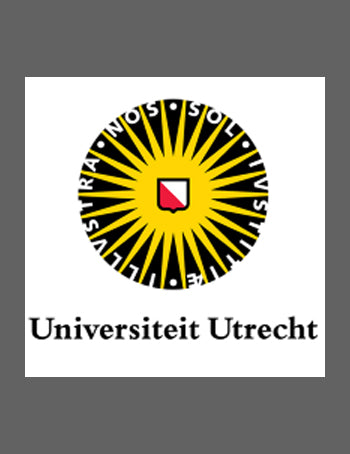 Centre for the Humanities Utrecht University
This Interview was filmed for the 2013 Edward Memorial Conference organised and held during the 2013 Treaty of Utrecht programme at the Centre for the Humanities of Utrecht University.
A World I Loved is both an elegy on Lebanon and her people, and the unforgettable story of one woman's journey from hope to sorrow as she bears painful witness to the undoing of her beloved country by sectarian and religious division.
Wadad Makdisi Cortas was the principal of the Ahliah National School for Girls in Lebanon for twenty-six years, and the mother of four children, including Mariam Said, wife of Edward Said. Wadad Makdisi Cortas died in 1979.
Rimal Books donates 100% of sales of this book to Ahliah School in the heart of Beirut.
Glafkos Clerides
The Path of a Country Some books deal with theory or recount history but this book seems to be largely the transcript of a long conversation between Niyazi Kizilyürek and Glafkos Clerides. Because...
Read more
Reflections from Palestine
Reflections from Palestine As I am a person who happened to face war and lived the era of occupation and the Intifada: I always say and will keep saying: "Definitely every Palestinian woman has a s...
Read more