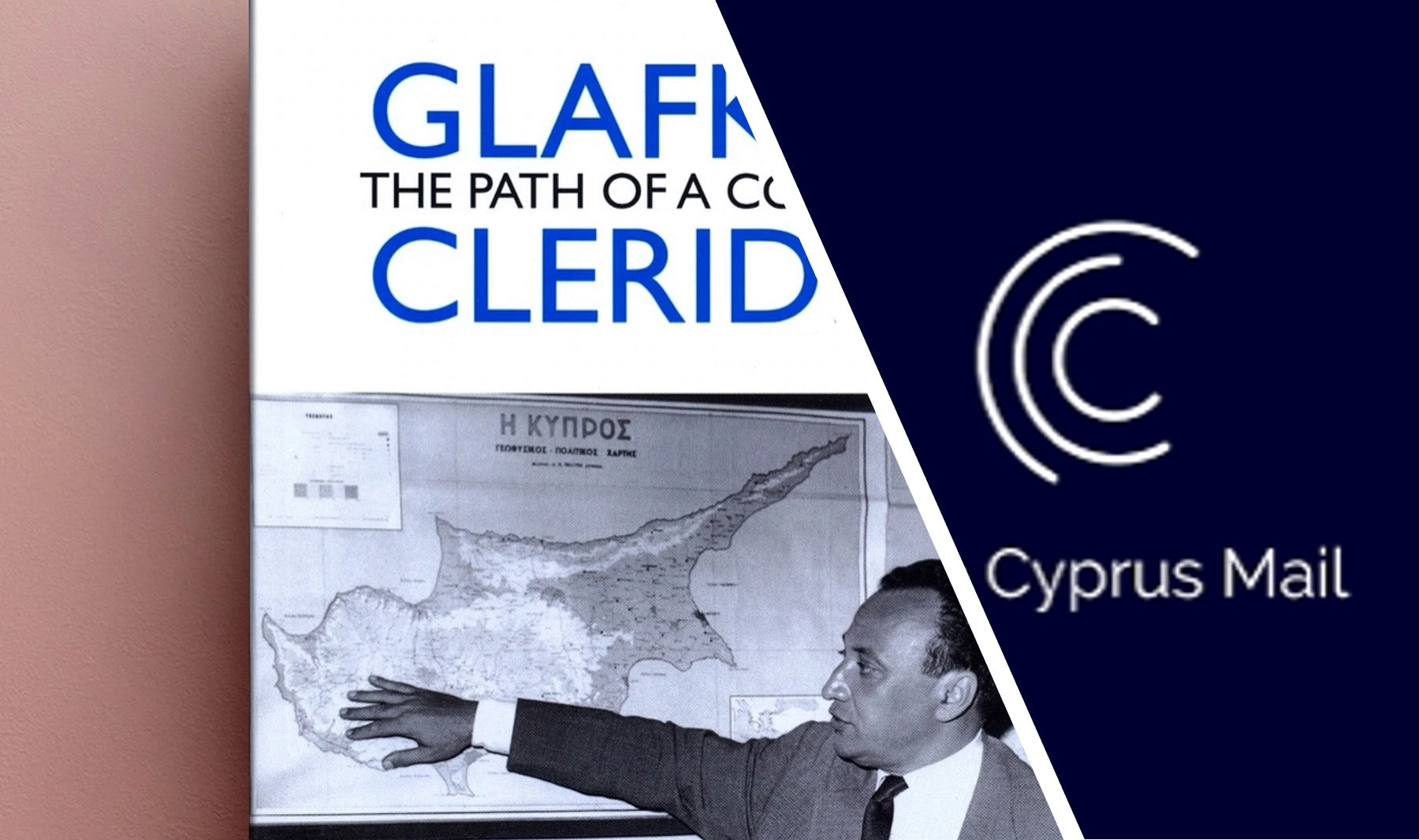 CYPRUS MAIL
'A Most Devoted Couple'
GLAFCOS Clerides' lost his wife of 60 years, Indian-born Lila Irene in June 2007 at the age of 86.
Lila's marriage to former RAF wireless operator/gunner Glafcos, was considered among the most loving in Cyprus. The couple had one daughter Katy, herself a well known figure in politics.
The couple had met in London immediately after World War II, where the young Lila had been working at the BBC World Service. 
Glafcos had gone to the BBC on Oxford Street to see his sister Chrysanthe who worked there.
His sister was not in her office but after a while Lila came in, followed by Chrysanthe shortly afterwards.
"I invited them both out to tea. We went to the Vienna Café and they brought round the trolley with the cakes - I ate six cakes one after the other," Clerides was quoted as saying in a book penned by Niyazi Kizilyurek, Glafcos Clerides: The Path of a Country. 
The two went out for a short while and then Glafcos proposed.
Lila once said she went on her first date after taking pity on the "scraggy youth who had just been released from a concentration camp". 
Glafcos said he decided to propose so quickly because he liked her manner.
"Lila said to me, 'You were a prisoner of war and have seen no women, let's wait a little'." 
Glafkos insisted however and she eventually agreed.
Characteristic of his humour was the letter he wrote Lila's father. 
"I am Glafcos Clerides. To you I am an unknown quantity of unknown quality but I am going to marry your daughter for the following reasons: (a) my in-laws will be 6,000 miles away. (b) she doesn't know my language so I can say whatever I want, and (c) I love her," according to Kizilyurek.
He received a very short telegram in response: "Advise wait a year. So we waited," the former president said in the book. 
The couple had a civil wedding in England in 1947.
However, when he became president in 1993, the late Archbishop Chrysostomos the first, suggested that he should finally have a church wedding. 
"I answered: I dare not ask her to marry me again. This time she might say no," Clerides said.
The couple did have a religious ceremony eventually and Chrysostomos asked Clerides how he had convinced Lila. 
"I told her that when she died you would not bury her next to me , and since she wants to carry on nagging me in the next life she said yes."
The late Turkish Cypriot leader Rauf Denktash, Clerides' long-time political adversary, when offering his condolences after Lila's death described them as "the most devoted couple. Everybody who came in contact with her loved her as a lady and a good wife," he said. 
Then House president Demetris Christofias said: "Irene [Lila's Greek Orthodox baptismal name] Clerides was the love of Glafcos Clerides' life."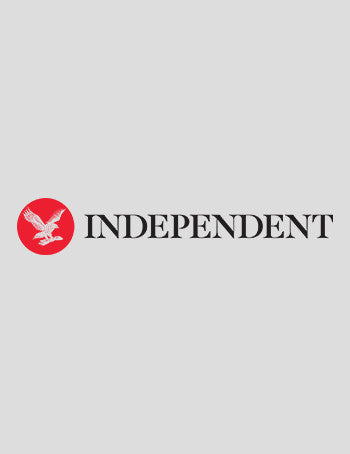 Goodbye Lebanon
How the West Lost Respect for International Law An obsessive's documenting of Israeli war crimes in Lebanon can show us how the West lost respect for international law Review by Robert Fisk One Nor...
Read more
Reflections from Palestine
Reflections from Palestine   Several books appear on the shelves every month about the Occupation of Palestine. Very few of them are actually written from within Palestine, and even fewer are writ...
Read more