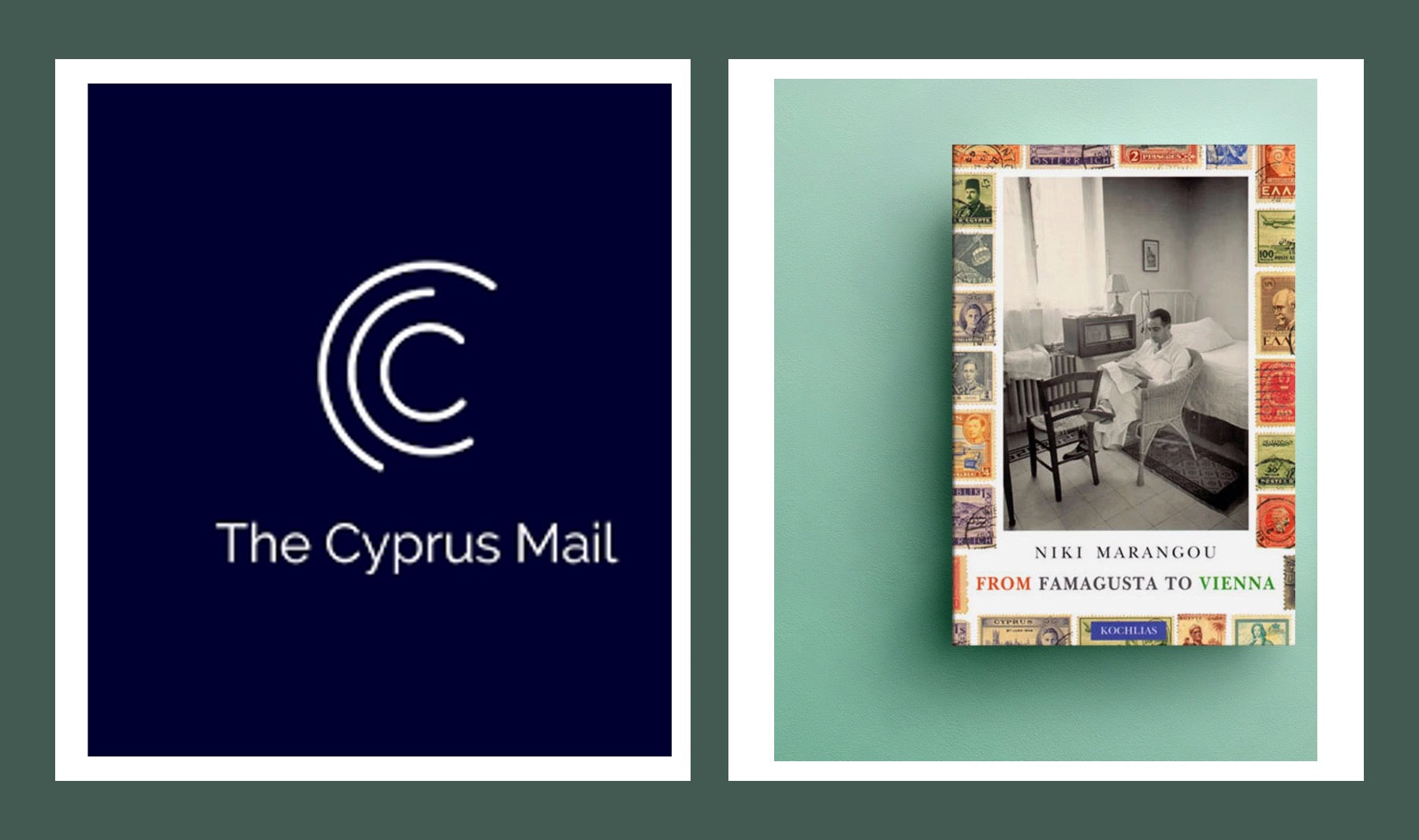 CYPRUS MAIL
Playing with Words
It's Cyprus in the 1920s and a young man travels from his small town home in Famagusta to study medicine in Vienna. Dazzled by the opulent culture of the big city, George falls in love with an older Jewish woman as he sees the rise of fascism take hold in Europe. He returns to the island in 1940 and hires an assistant named Kate at the clinic he works in. George is charmed by her but doesn't want to get attached, so he sends Kate to work in Alexandria in Egypt where she experiences the "golden years" of the Greek community living there. 
George is the now deceased father of Nicosia-based author Niki Marangou, who decided to write about the rather intriguing story following her father's death. "I had to empty out things in the house and came across piles of old letters that gave me an insight into his life and relationship with my mother," Niki explains.
Her mother, Kate, had by this point suffered a stroke and was unable to speak, meaning Niki had to rely solely on written documents from the past to make out the details of how exactly they finally came back together after separation. "I had to invent some of the details which means the book is partly fictional but the main gist of the tale is based on true happenings," she explains.
When George first went to Vienna he was mesmerised by the new world that he saw there, from all the music and art, to the large libraries he came across. When he eventually came back to Cyprus in the 1940s and met Kate, he found himself infatuated by the beautiful woman who arrived on the island from Greece.
But George was the promiscuous type and certainly didn't want to settle down so he sent her off to Alexandria. "The second part of the book follows her life there and eventually we see how the two finally get together, something that happens quite by chance," says Niki. So would she describe the novel as a love story? "No, not really," she replies. "It's more than that. It's an atmospheric book describing times and places."
The insightful work has already been translated into English, German, Romanian, Bulgarian and Arabic with a Turkish translation also due. "It took me about three years to write and I found out things about my parents that I had no idea of."
Spending time in Vienna and Alexandria for research purposes, Niki describes the process as one of putting pieces of a puzzle together. "It's about a generation with completely different values. What stands out most about my dad is the passion he had for his work which I think characterises many Cypriot people of the time when there was nothing like the opportunities, stability, insurance or trade unions we have today." 
Wanting people from across the divide to familiarise themselves with the island's history, Niki is adamant that the book will intrigue any lover of history or society. "So far I've had a very warm response to the book; I think for young people it describes a Cyprus that they don't know." With the work having just been released in America and now also sold online, it's an absorbing tale that also allows foreigners to familiarise themselves with our culture.
Born in Limassol in 1948, Niki has spent most of her life fascinated by books and the idea of telling a story. "I would go to libraries and note down words, and then I started slowly, writing love poems and things like that," she recalls. "Then more general life experience comes into the writing. When you do a work like this book, it's about what you've been observing for a whole lifetime that comes out." Having studied sociology in Berlin, she then went on to work as a dramaturge at the Cyprus Theatre Organisation as well as managing her own bookshop.
In the meantime, she has published books of prose, poetry and children's fairy tales, having won state prizes for her literary work. "I've done various jobs, taught pottery to blind children, worked for theatre, run a bookshop. The central point in my life has always been the passion with language in all its forms; contemporary, ancient, Byzantine." Fascinated by historical places, Niki is now in the process of releasing yet another book named Yezoul about a woman living in 19th century Athens. "I like to play with language, that's why I always sink into books."
Reviewed by Zoe Christodoulides
for the Cyprus Mail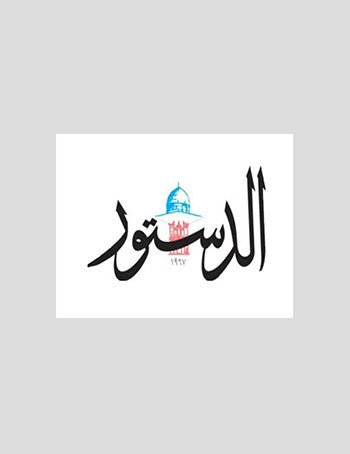 Threads of Identity
Kawar Signs "Threads of Identity" Mrs Layla Sharaf has described the book Threads of Identity as a humanitarian and artistic piece of work on civilization, which aspires to preserve the national m...
Read more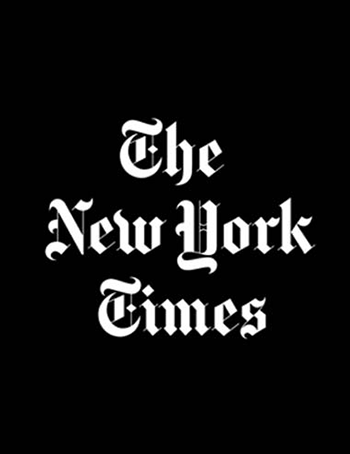 Threads of Identity
Women in the Orient   PARIS — The vivid neon lights act like beacons, leading past ancient artifacts carved out of wood and stone, toward an explosion of vivid color on elaborate robes.   The trian...
Read more