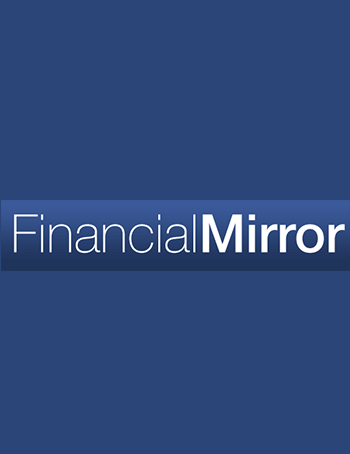 FINANCIAL MIRROR
Path of a Country
Niyazi Kizilyurek was born in the mixed village of Potamia near Nicosia and became a refugee when his family moved to the Turkish Cypriot ghetto Louroujina where he lived until 1974. He studied social and political science in the University of Bremen in and since 1995 has been a lecturer and is now assistant professor at the department of Turkish Studies at the University of Cyprus.
During meetings and discussions over a number of years a friendship based on mutual respect developed between Glafkos Clerides and Professor Kizilyurek. After the referendum of April 2004, when the majority of Greek Cypriots said No to the Annan Plan, they found themselves 'on the same side'. "The factor in common which was defeated, the side which lost the referendum. This, for us, was a loss for Cyprus. The loss for was not the Annan Plan as such but the loss of the momentum for a solution...".
This account is based on a series of taped discussions with Glafkos Clerides which started in the September after the referendum and continued until the beginning of 2006. From his time as a young lawyer defending EOKA fighters, his post as first president on the House of Representatives and for ten years his role as President of the Republic of Cyprus, Clerides recalls the major events that have combined to form the modern political history of Cyprus and the deadlock of the long-standing Cyprus Problem.
Many long and erudite accounts have been written on the complex issues that comprise the Cyprus Problem and this book is required reading for anyone wanting to understand more about the equally complex negotiation that have taken place in efforts to find a solution.
Review by Mary Covell
Financial Mirror
December 10-16, 2008
Page 10 - Comment Section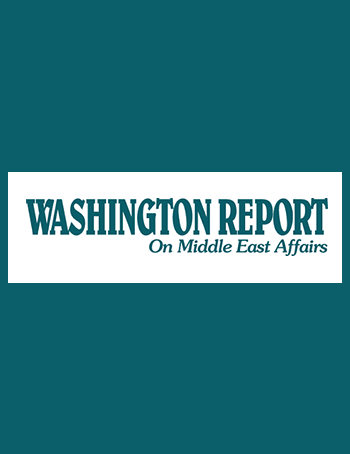 Palestinian Embroidery Motifs
Palestinian Embroidery Motifs One of the strengths of this book is its presentation of simple patterns of the many embroidery motifs. For anyone interested in using these motifs in modern counted c...
Read more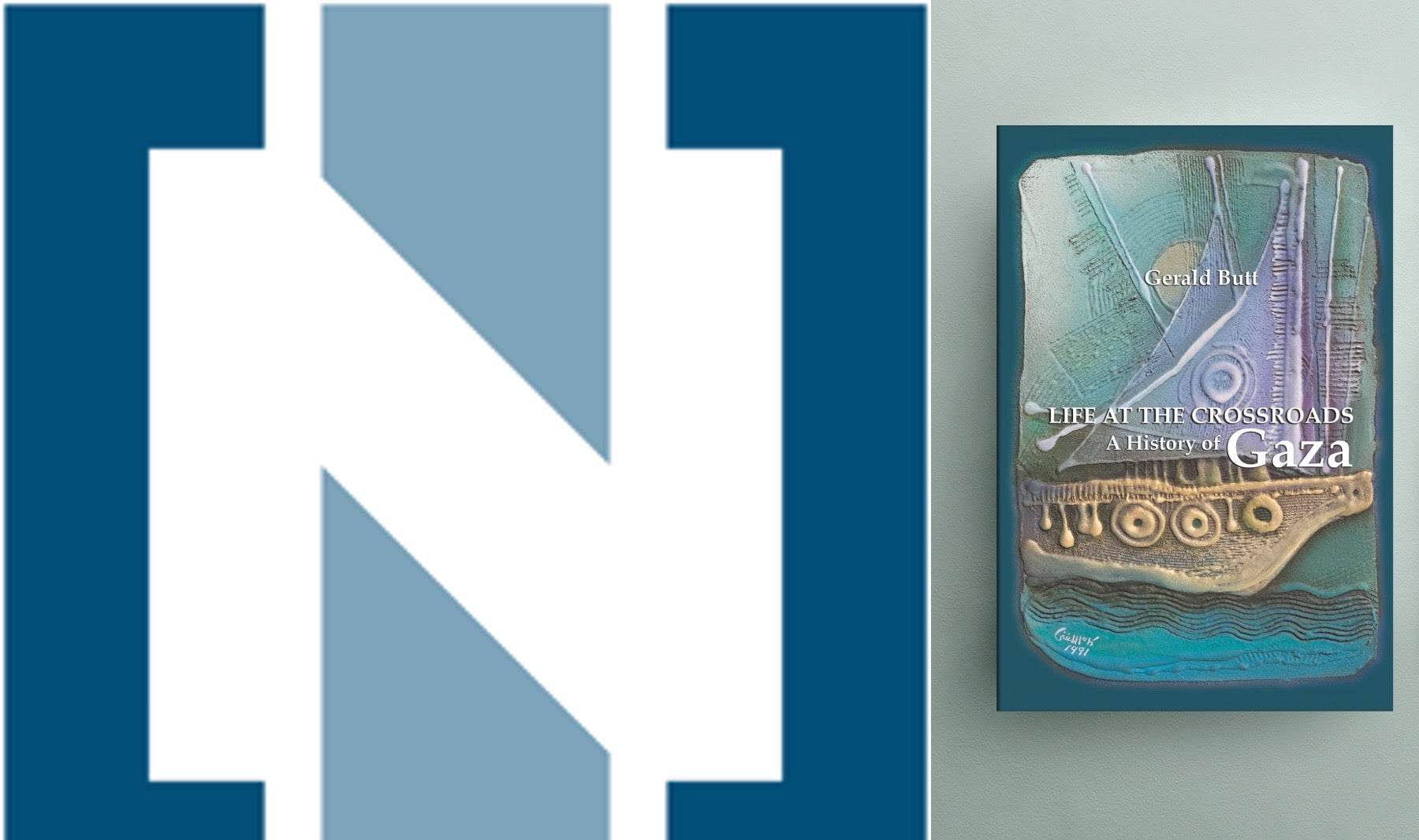 Life at the Crossroads
Author Issues Grim Warning on Gaza NICOSIA - As grieving Gazans rebuild their shattered lives in the aftermath of 's recent onslaught, they can take cold comfort from their remarkably rich and tur...
Read more