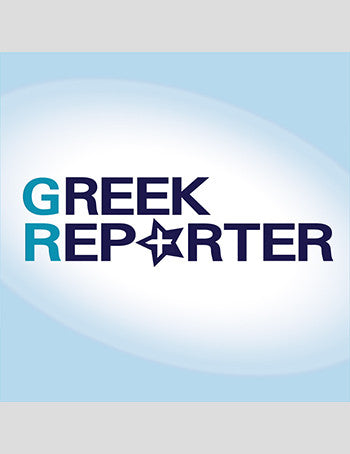 GREEK REPORTER
Historic Nicosia Book Opens The City
The new book, Historic Nicosia, which brought together leading historians and academics, outlines the history of the capital Nicosia and will be launched on Nov. 6 at the University of Cyprus.' Historic Nicosia' is the first comprehensive and scholarly history of the capital of Cyprus.
The book is divided into six chapters, each referring to the earliest times until the island's independence in 1960. The work is based on classical sources as well as the latest scholarship emanating from the study of ancient documents and archaeological discoveries. Each chapter contains a rich section of colour and black-and-white photographs, maps and illustrations, some published here for the first time.
The book was published by Rimal Publications and edited by Demetrios Michaelides, a Professor at the Department of History and Archaeology at the University of Cyprus. He is also the Vice-President of the Historical Society of Cyprus, and President of the International Committee for the Conservation of Mosaics. Michaelides emphasized that, "Paradoxically, despite the fact that Nicosia is the capital of Cyprus it is the least known of the island's great cities."
by Nicky Mariam Onti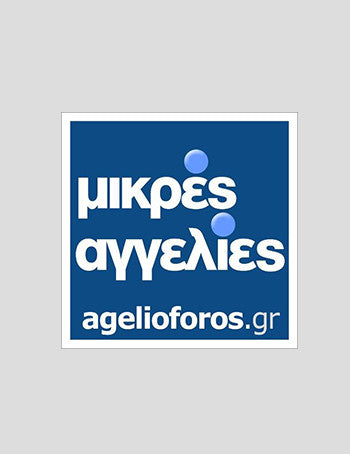 Historic Nicosia
Κύπρος: «Historic Nicosia» (Ιστορική Λευκωσία), ένα βιβλίο για την ιστορία της κυπριακής πρωτεύουσας   Ιστορικοί και ακαδημαϊκοί συνεργάστηκαν για τη συγγαφή του βιβλίου, με τίτλο «Historic Nicosi...
Read more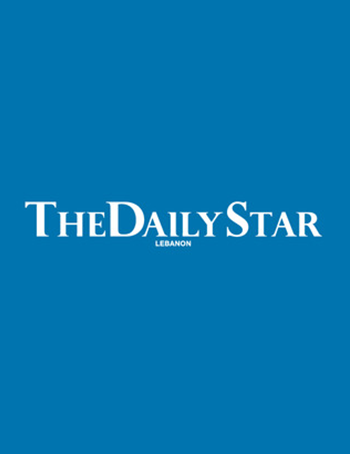 Nietzsche's Camel Must Die
Writing Against the Machine BEIRUT: In "Thus Spake Zarathustra," German philosopher Friedrich Nietzsche famously declared, "God is dead." This realization, he posited, is a necessary step on the p...
Read more