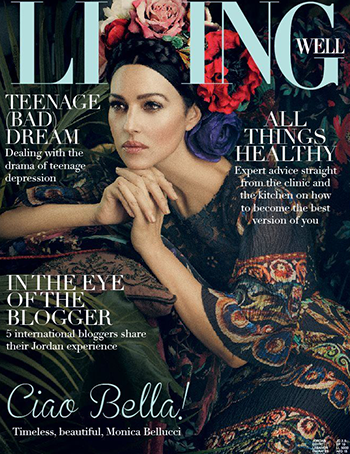 LIVING WELL
A Treasury of Stitches
"To the Palestinian women of the past and present whose needles magically create A Treasury of Stitches"
A Treasury of Stitches is a wonderful memoir that unites motifs created through a period of 100 years (1850-1950). Margarita Skinner, in association with Widad K. Kawar (also known as Umm 'l-ibas al falastini - mother of the Palestinian dress), documented possibly the first book to contain all original embroidery motifs on traditional Palestinian outfits. In this unique book, you can find the roots of every story behind a stitch. The stunning photographs - by Falak Shawwa - of variable motifs makes every page original and visually captivating. The author's compilations are flawless, appropriately educating the readers of the true meaning of Palestinian embroidery.
Names of hundreds of motifs are identified, one on each page, in both Arabic and English e.g., Coffee Bean - Habbet Binn (Jaffa and Gaza areas), Feathers and Olives - Reesh wa Zeytoon (Beersheba and Sinai areas), Grapes Branch - 'Irq el-enab (Ebron and Jaffa areas). Needless to say, every page presents different aspects of the Palestinian culture in which the writer's meticulous research is apparent.
This real page-turner is the easiest way to learn about the Palestinian culture, by forming a wonderful bridge between the author's culture and the Palestinian motifs. "I hope this documentation will help preserve and revive this wonderful Palestinian heritage. Let the stitches speak to us again..." said Skinner on what she hopes the book will accomplish.
This book review was published in Living Well Magazine.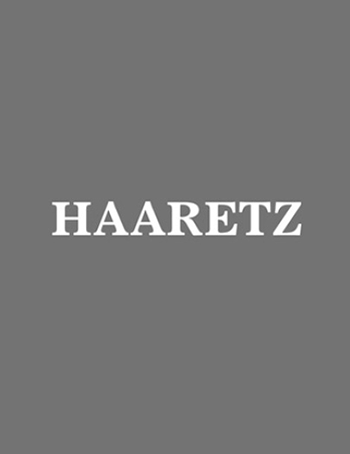 Palestinian Embroidery Motifs
A Stitch in Time In her book on Palestinian embroidery, an art she decribes as a 'pharmacy of the soul,' Margarita Skinner shows how certain patterns are inextricably linked to specific geographic...
Read more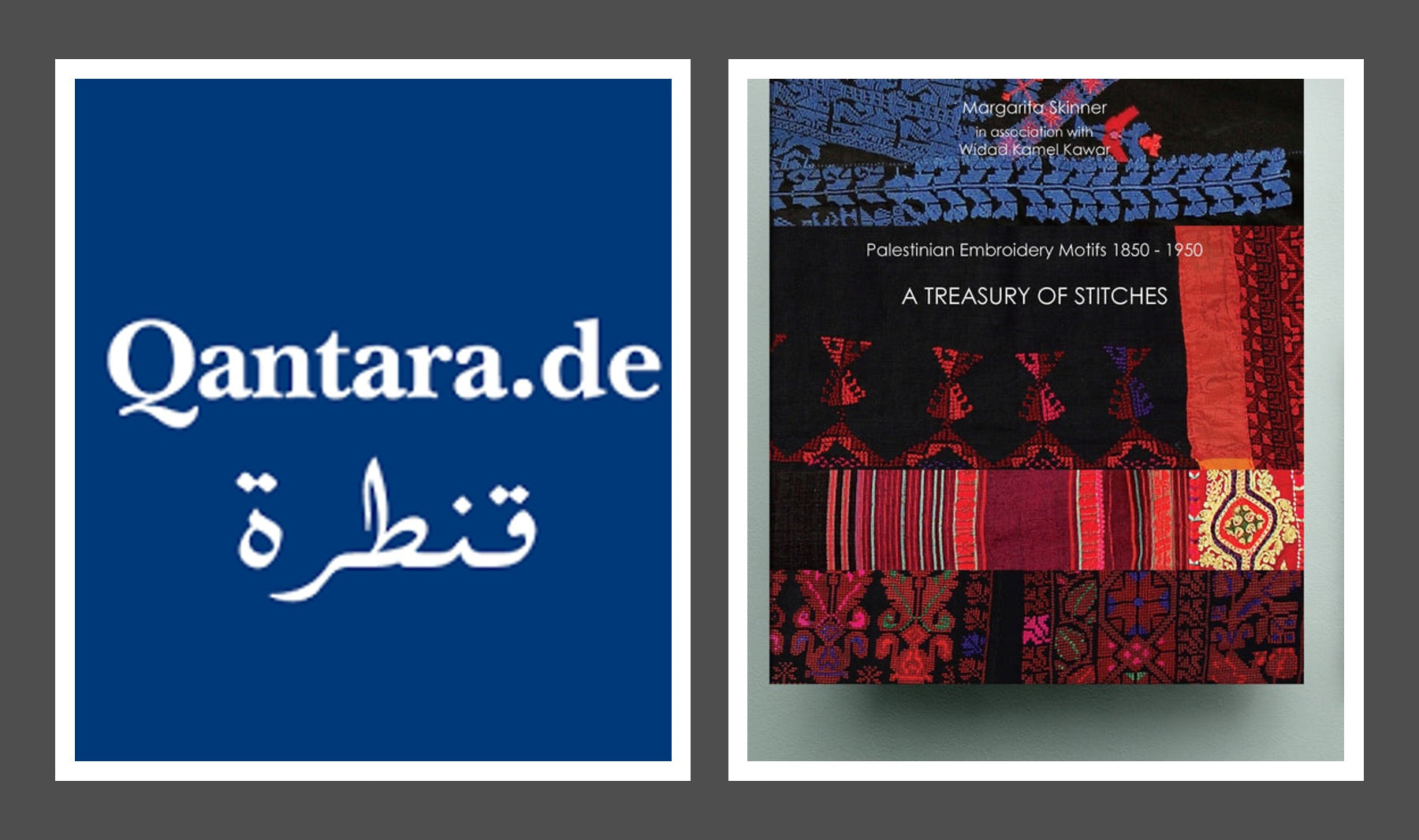 Palestinian Embroidery Motifs
Dresses That Tell Stories Judging by the patterns of the embroidery on a dress, one can determine where someone comes from - almost each Palestinian town has its own unique pattern. Now a newly pub...
Read more