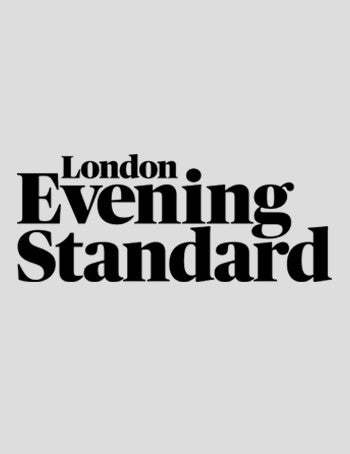 LONDON EVENING STANDARD
Best Books of the Year
The trilogy of Ottoman Jerusalem, Mamluk Jerusalem and now Ayyubid Jerusalem by Sylvia Auld & Robert Hillenbrand (Rimal Publications) is magisterial, brilliantly fascinating, obligatory reading.
By Simon Sebag Montefiore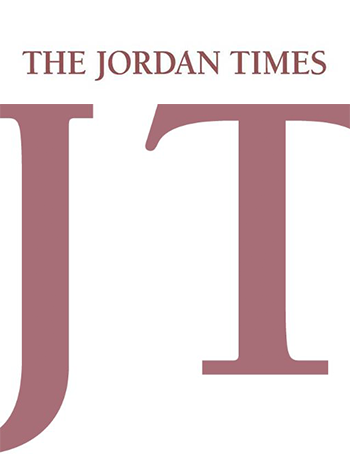 To Palestine with Love
Bittersweet Memories Palestinian writer Najwa Kawar Farah has lived in four cities of Palestine - Nazareth, Haifa, Jerusalem and Ramallah - and in three other countries - Lebanon, the UK and Canad...
Read more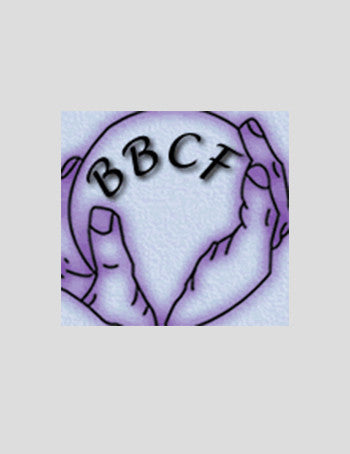 Jerusalemites
Jerusalemites ...although the story is recounted from the viewpoint and perspective of an individual, it is in many ways the story of the unparalleled tragedy of the Palestinian people."   "The inh...
Read more