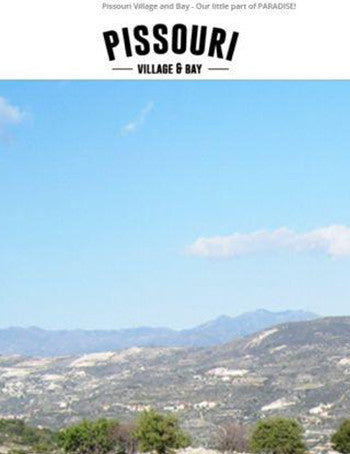 PISSOURI CONTACT
A Must-Have Book
A must-have book for residents and visitors. Author Shirley Kay lives in a sympathetically restored old house in Anogyra; as the massive front door opens from the street, the view reveals the shadowy iliakos - now fitted with windows - and through to a traditional Cyprus courtyard, lush with fruit and nut trees. To open this door is to step back in time and experience exactly those 'traces of Cyprus past' of which Shirley writes so brilliantly.
The book can best be described as a luxuriously produced A4 soft cover 'coffee-table' volume; beautifully designed and produced, with charming watercolours by Gillian Keef - another Anogyra resident - and a wide variety of photographs which in themselves tell a fascinating story. Shirley's prose is informed by meticulous research - she has several other books to her credit on a variety of subjects - but remains intensely readable and enjoyable. Her chapters range from Village Life through Tales of Flowers and Trees, through to Echoes of the Past which includes six villages where local history has been well-preserved: Omodos, Lefkara, Anogyra, Phini, Fyti and Kakopetria. Her own favourite chapter is about ancient beliefs, some of which are universal having spread from the East throughout Europe. She says. 'I learned only later after I had written this chapter that springs are held to be the eyes of the gods'.
Shirley shares the photocredits with Falak Shawwa and it's the photographs that truly indicate how the book has been lovingly compiled and balanced between illustration and text. Modern photographs of traditional village life are hard to capture; first it's rare to find the occasion and then, difficult to dispel the distrust that village Cypriots have of the camera. In this book, there's no 'sneaking a picture' whilst the subject isn't looking; the photographer has openly managed to capture the faces, the crafts; almost the very essence of the subject so sensitively explored. Shirley speaks just enough Cypriot dialect, she admits, 'to see the interior of people's lives'.
Shirley and her former diplomat husband Jolyon Kay first came to Cyprus from Dubai in 1989 when visiting their daughter - a vet - and doctor son-in-law stationed at Episkopi. Within days of the visit, she had fallen in love with the countryside sufficiently to suggest that her daughter looked for a couple of holiday cottages to buy for future family enjoyment. Two little houses became one; a one-hundred year-old large, but fairly derelict, dowry house in Anogyra ... destined to be shared by both families over three generations.
This is where Shirley and Jolyon now live, surrounded by the wonderful traditional furniture that, with a stroke of luck, came with the house: 'The former owners asked if they could possibly leave it behind as they were unable to find room - some wonderful Cyprus antiques, now stripped and restored!' Originally there was no bathroom; now there are two but still simple and totally in keeping with the feel of the building. The traditional outside kitchen has been beautifully converted into a garden room, now colonised chiefly by teenage grandchildren when they visit. The far corner of the courtyard has been given a skilful 'mosaic treatment' with a sea theme compiled and executed by Shirley after several years and dozens of trips to the shore. 'Each local beach seems to have a unique range of coloured pebbles; I loved discovering just where to find green, white and terracotta, plus blues and greys for my waves.'
The book was conceived before Shirley and Jolyon came to live here full time, several years ago now. It has been two and a half years in production; completed in Anogyra and directed from Nicosia, designed in Beirut and printed in India. A much-travelled work, a little similar to the Kays' peripatetic life.
Olives and Lemons by Shirley Kay deserves a place on the bookshelf of everyone who, like Team Pissouri, regrets the passing of time and the urbanising influence of modern Cyprus. A perfect Christmas present and a book that will bring intense enjoyment to any visitor to our island, it's available from Moufflon and Kyriakos Full Page shops in Paphos.

Review by Nikki Dake

PISSOURI CONTACT - Issue 99
23 October, 2010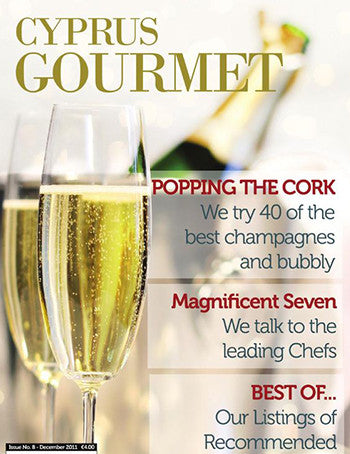 Olives and Lemons
Book Review of Olives & Lemons This is the sort of book visitors who have more than the sun-sea-sand-and-sex interest in Cyprus buy to take home, and one that we residents always have on the b...
Read more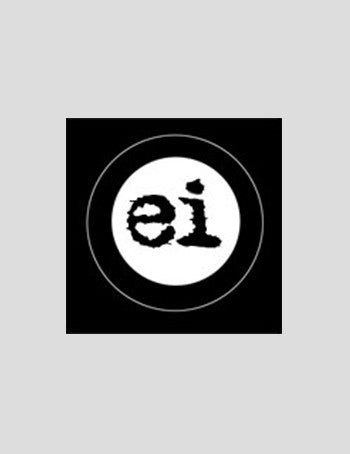 Life at the Crossroads
Gaza's Ancient Treasures Threatened GAZA CITY, occupied Gaza Strip (IPS) - Few outside of Gaza would consider its history much beyond the decades of Israeli occupation. But Gaza is a historical tr...
Read more