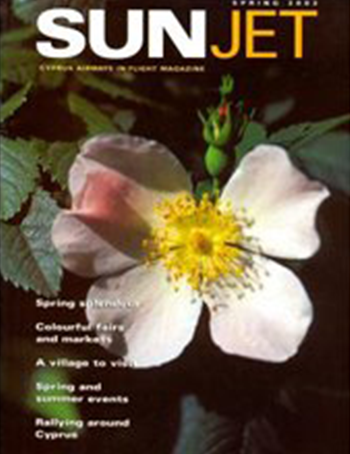 SUNJET MAGAZINE
Tolou and the Cats of Paphos
'So famous was she now for her acts of healing that her name was known Southwards throughout the Akamas peninsula and Northwards as far as Limassol. Over the years she had received many visitors seeking her advice and help for illnesses which it seemed only she could cure...'
Who is the mysteriously named Tolou and why is she famous? Is she an old Cypriot lady with healing abilities? Not quite.
Tolou is the wise she-cat of Paphos in this delightful story of cats and rats set in modern day . She will become involved in many adventures, and together with Andreas, the leader of the council of cats, she will strive to rid the island of the rats "huge rats, with long fang-like teeth, sharp claws and flashing red eyes" which overrun the island after two of them escape from burning ship and land in Limassol.
Unsworth tells the tale in true Orwellian style, gaining the sympathy of his reader by immersing him into the threatened cat world of the tale, while never straying from the local setting: "It has been decided that all would gather at the Rock of Aphrodite, a huge buttress of rock which towered out of the sea some miles from the town and situated by the human road which led to Limassol.
The visionary appearance of Saint Helena (who is said to have introduced cats to ) also serves as a link to the history of . As the story draws to its conclusion, a "solution" is reached to restore peace on the island.
The story may be interpreted at different levels, and will appeal to children as well as adults.
Review by Nora Nadjarian - SunJet Magazine
This article was published on Monday 04 March, 2002.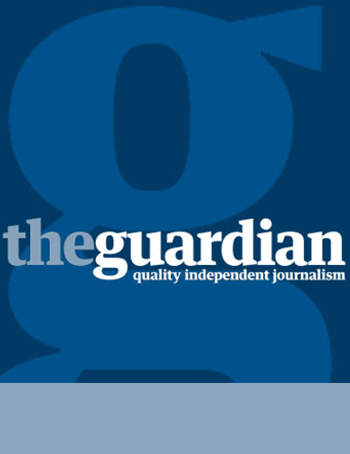 Jerusalem Trilogy
The Secret City Despite frequent references in the Psalms to "the peace of Jerusalem", the Holy City has probably seen more rapine and pillage than any other comparable patch of ground on the plan...
Read more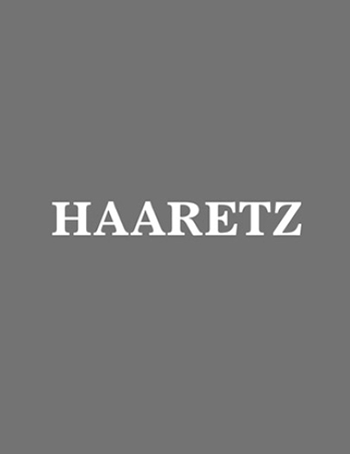 Little Lantern
'Lanterns' light up Ramallah   RAMALLAH - What does a childhood without music look like? What does the world look like for children who do not learn to listen to music at school, or to play an ins...
Read more