A promise of a better world, one book at a time. Our philosophy at Rimal is to continue to make our mark through books that are inspired by individuality and fueled by the need to build bridges between cultures.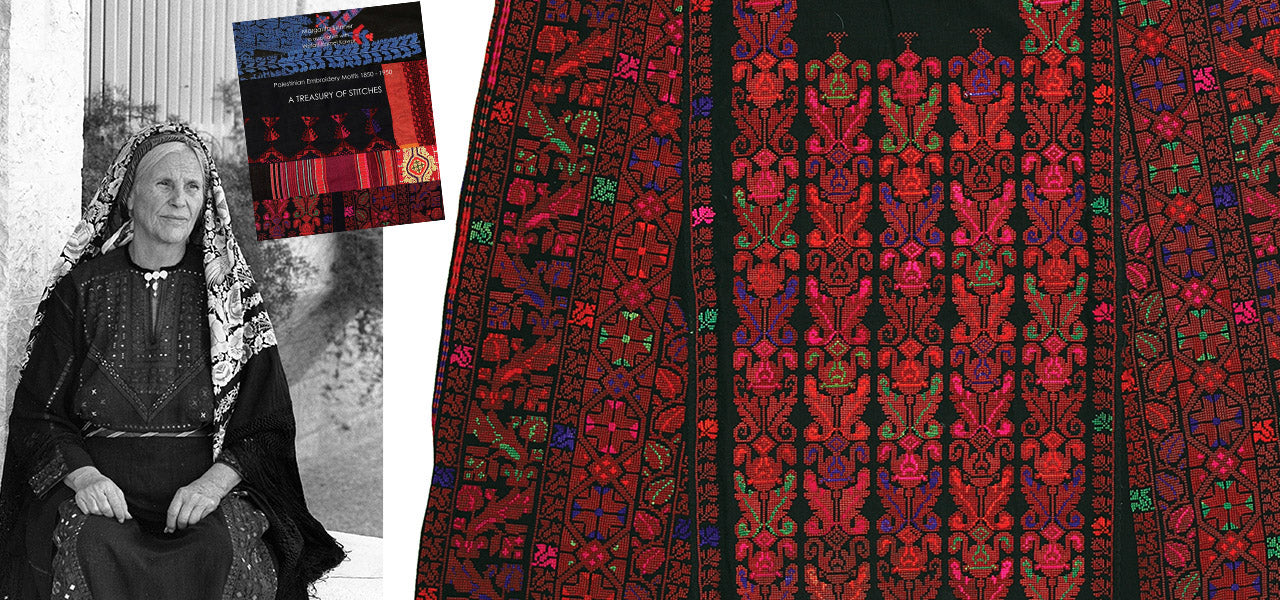 Enter Rimal Books (est 1993), a family-owned and operated small independent progressive publishing house hailed as a leading light of high-quality books on the unique cultural richness of the Middle East and Eastern Mediterranean.
Our founder, the late Nora Shawwa (1955-2023), embraced Middle Eastern stories and culture, with a dream to create affordable books for the contemporary reader.
The name was inspired by the Eastern Mediterranean coastline, which speaks to discovery and culture, and serves as a blueprint of our small business. At Rimal every page is carefully edited, designed and then bound to create exquisite pieces of literature.
Rimal specializes in literature, art, culture, history, contemporary politics, travel, international cuisine, educational and children books. You can find our books worldwide at hand selected book shops, concept stores, museum shops and a most inviting experience through our online store.
Member of The Independent Publishers Guild - London, UK
Member of The Cyprus Publishers Association - Nicosia, Cyprus
Our authors, artists and designers are proud recipients of prestigious awards, including the Sharjah Children's Book Award, MEMO Palestine Book Award, BABF Book Design Award and Gourmand World Cookbook Award.
The Rimal Team is proud to have created select partnerships for our books to reach a worldwide audience through focused distribution, special events and launches, direct online marketing campaigns, as well as books sold through traditional means including bookstores and major online outlets.