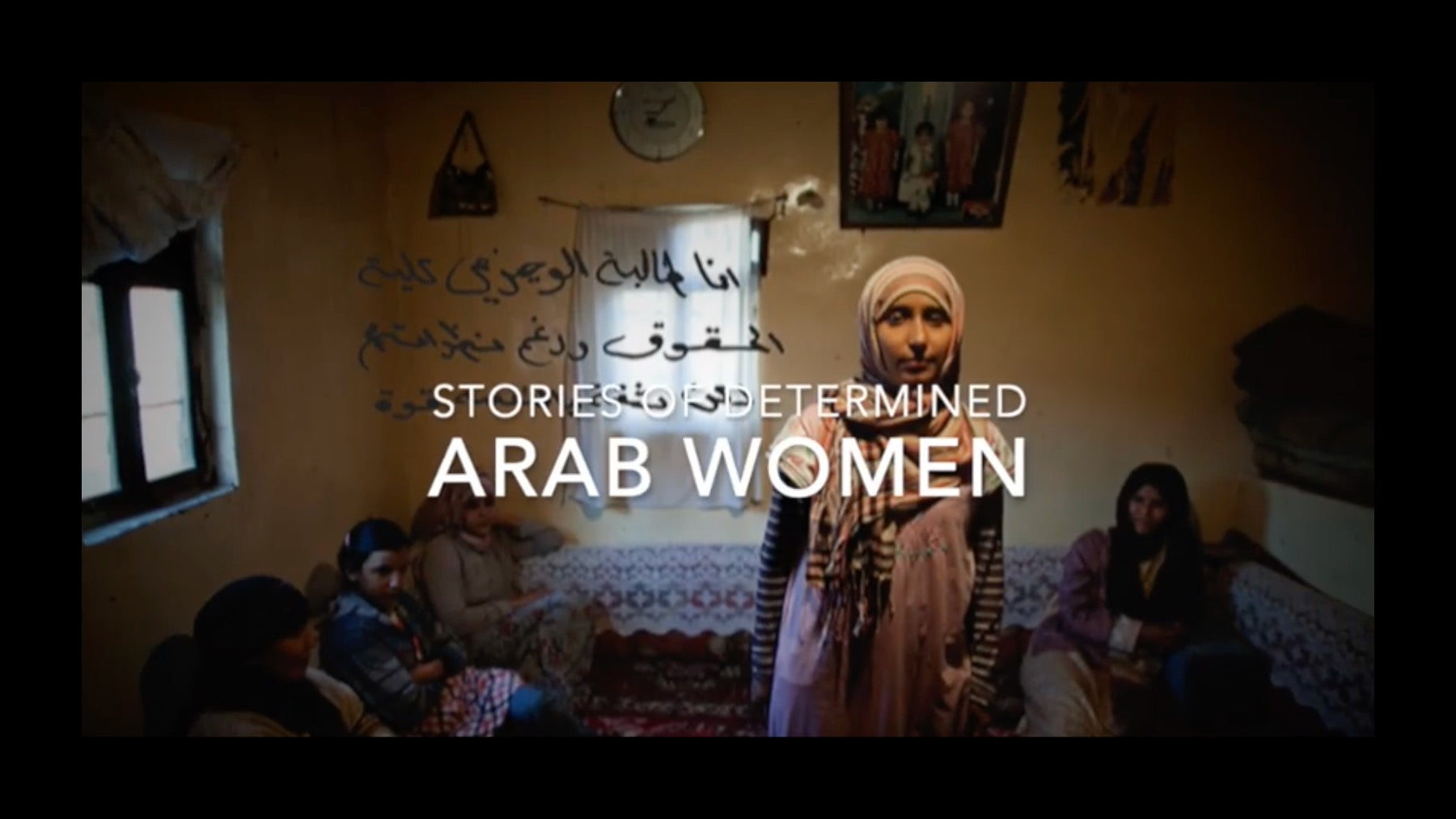 i read i write
Laura Boushnak, motivated by her own experience to get an education, has pursued a personal project I Read I Write where she explores the role of literacy in the Arab world. She has taken portraits of women across the Arab world who have overcome barriers to their education – whether that be learning to read late in life or sidestepping family objections to pursue their studies.
I Read I Write underlines the obstacles women from the region face to gain access to education, and tackle the role that education plays in their lives.
I have always sought out a collaborative approach with the women I photographed. I wanted them to actively participate in the experience, in a way that can be reflected in the final photograph. Their candid, hand-written words, complementing their images, were the perfect way to illustrate their involvement and to display their achievements.
In the following pages, I attempt to provide a glimpse into the lives of Arab women trying options they are otherwise barred from in the region, in their quest to improve their life, that of their children and their community.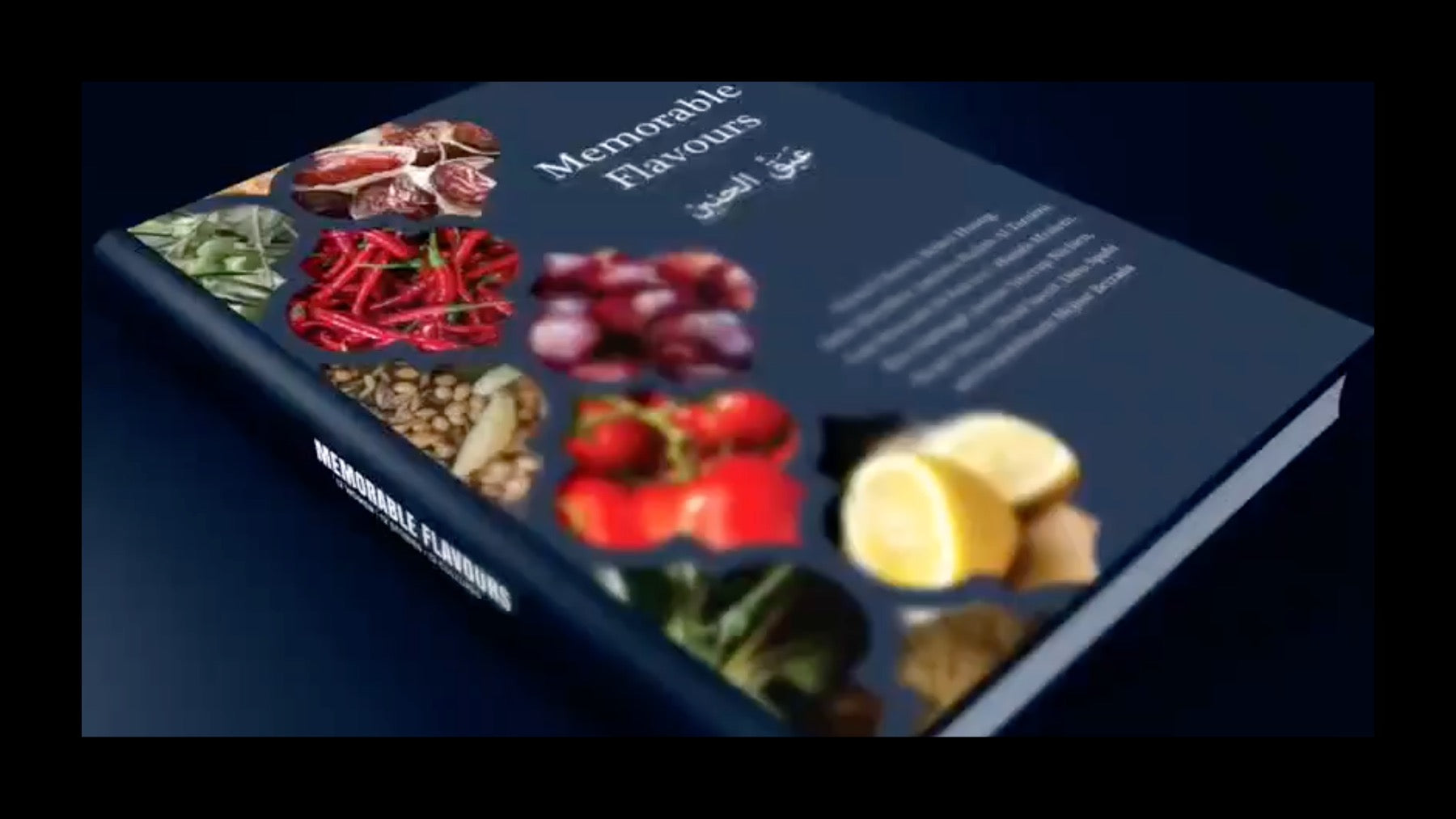 Memorable Flavours
  12 Women | 12 Stories | 12 Cultures Memorable Flavours is a special book that features people from all walks of life who have met by chance in the United Arab Emirates, and gathered to write st...
Read more