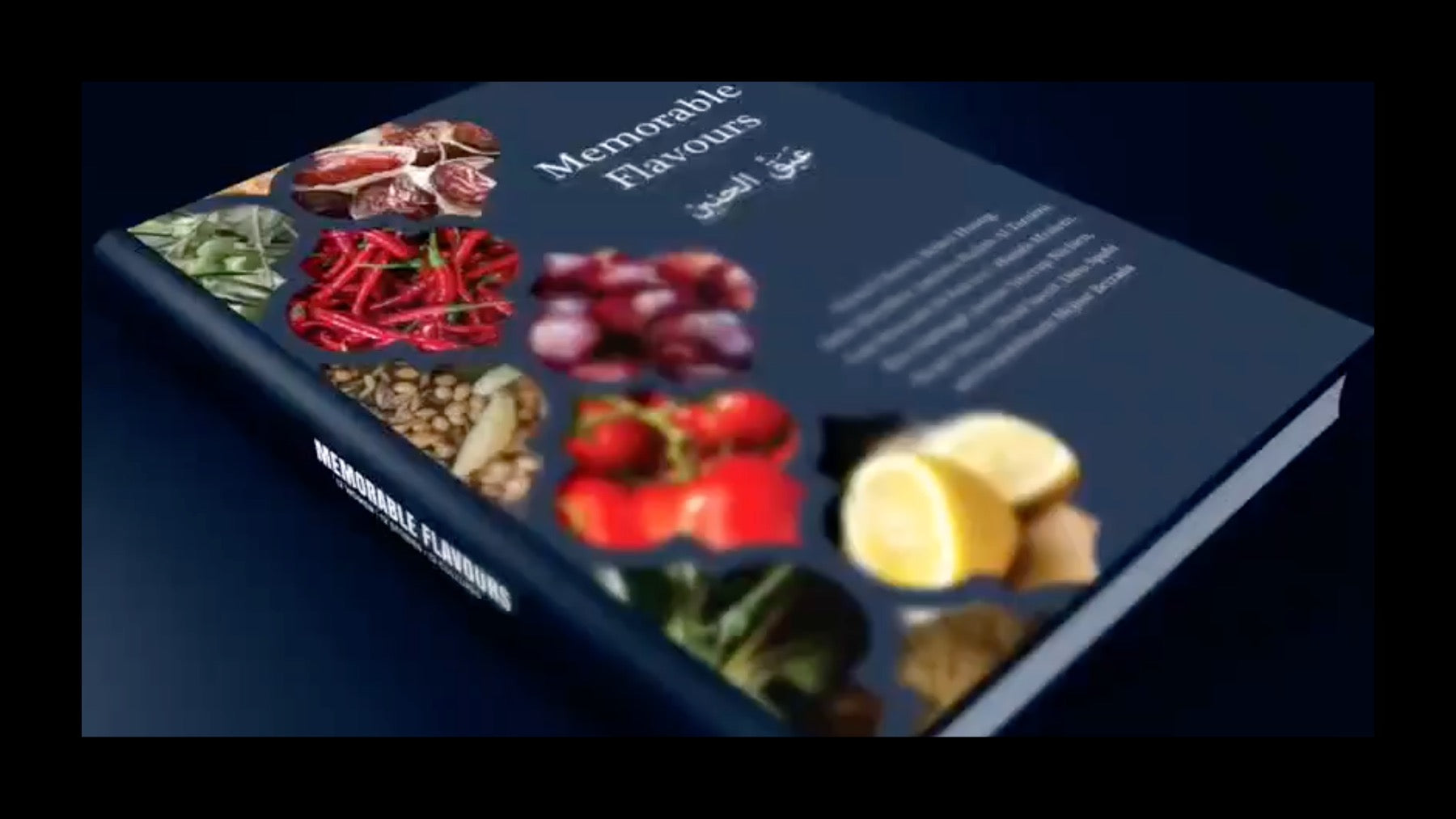 Memorable Flavours
12 Women | 12 Stories | 12 Cultures
Memorable Flavours is a special book that features people from all walks of life who have met by chance in the United Arab Emirates, and gathered to write stories about their families, and their different cultures and traditions.

Memorable Flavours goes beyond just recipes, giving you a glimpse into the lives of the twelve authors. They welcome you into their homes, family, memories and traditions, offering a taste of the old and new, the simple and complex, the traditional and contemporary.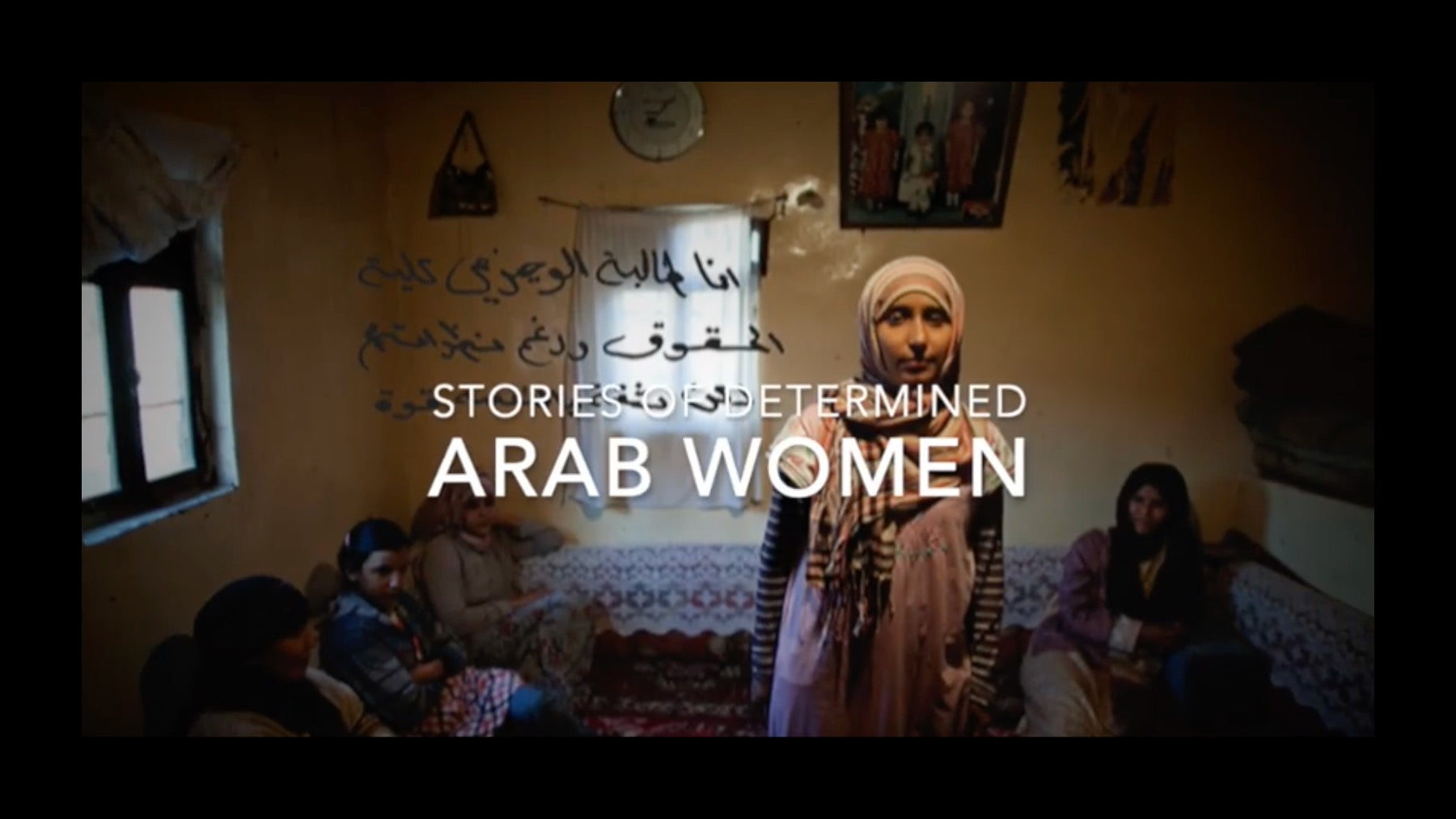 i Read i Write
Laura Boushnak, motivated by her own experience to get an education, has pursued a personal project I Read I Write where she explores the role of literacy in the Arab world. She has taken portra...
Read more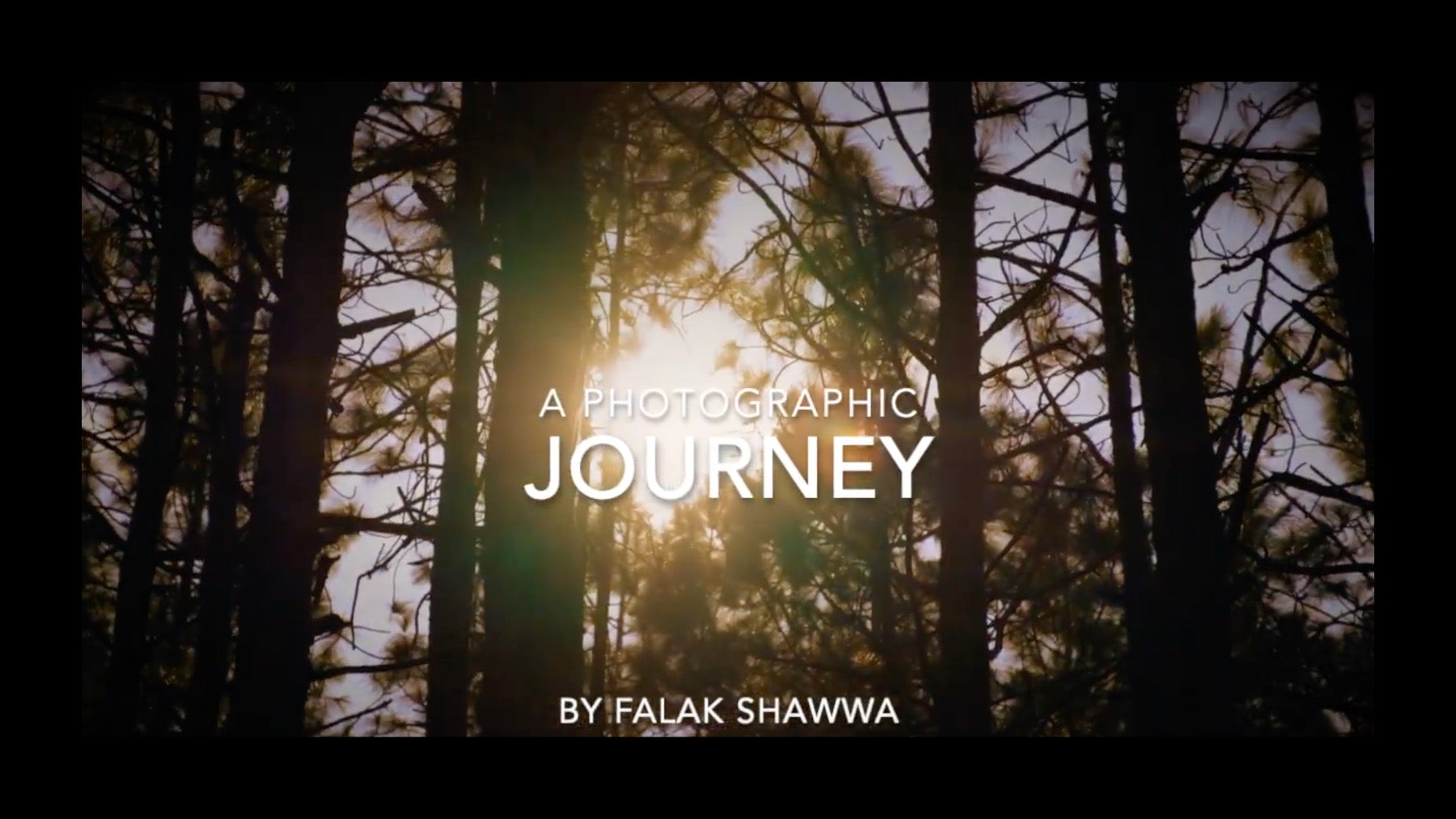 Sofia
In the 1920s, high up in the Troodos Mountains of Cyprus, a small roadhouse with a veranda, and nearby spring-water was established by the Mozoras family. It was a khan that offered shade and refr...
Read more