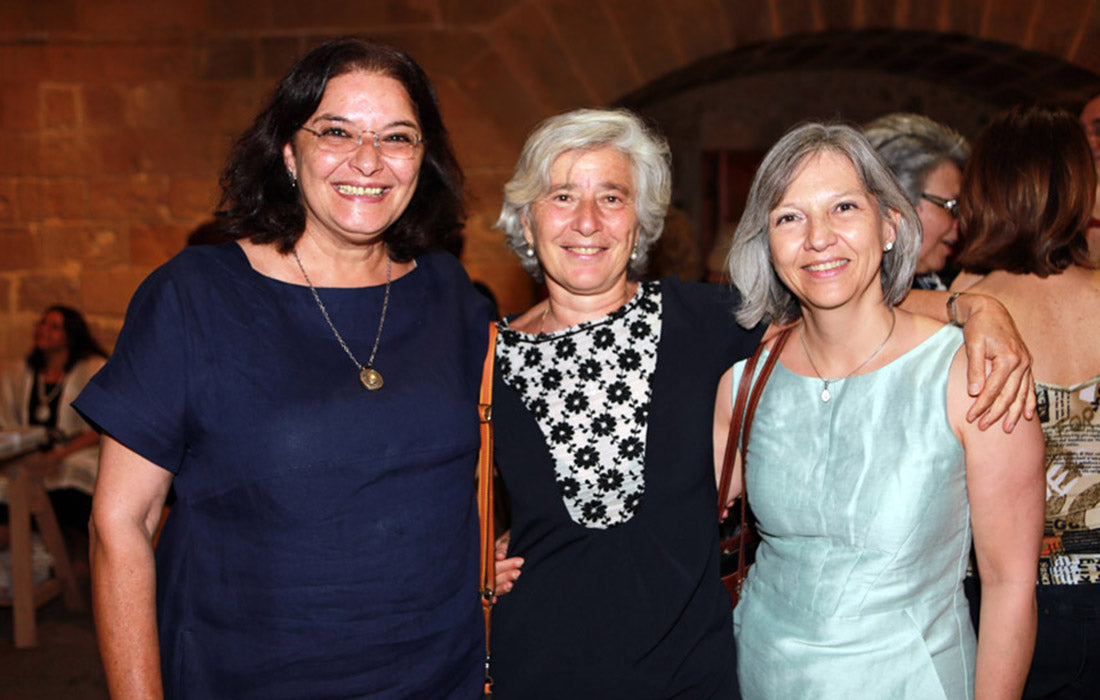 An Evening for Niki Marangou
On Friday May 24th an evening was held at the Famagusta Gate in Nicosia and organized for Niki by her family and friends.
The event was well attended and delightful. The program included:
Screening of Vouvoula Skoura's video, "water surfaces"


Presentation of Niki's new poetry collection, For a Faint Idea by Frangiski Ampazopoulou, Professor of Modern Greek Literature.


Adriani Maleni and Lenia Sorokou recite poems from the new collection.


Nicolette Demetriou sings "Sto periyiali to kryfo"


Selma Ancira presents the publication of The Sea


George Skotino remembers: "The Sea, Niki and Famagusta"


Nicolette Demetriou sings "To Yiasemi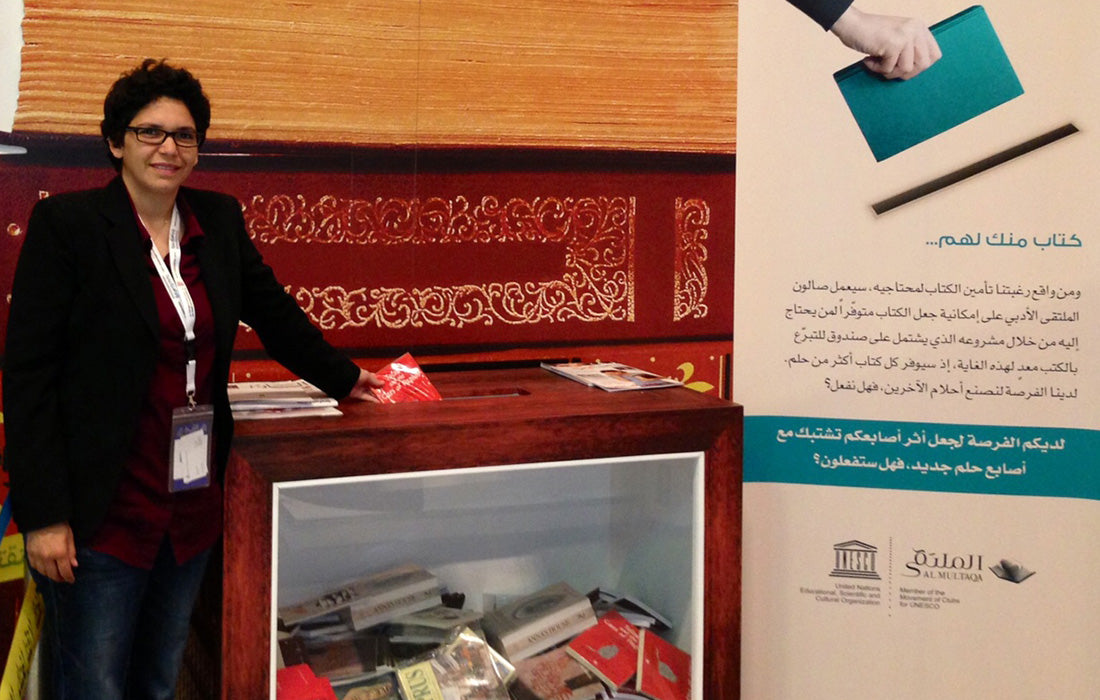 Rimal attended the Abu Dhabi International Book Fair and our team spent these days networking, attending cultural events and meeting readers from across the UAE. Thank you ADIBF, this year's event ...
Read more