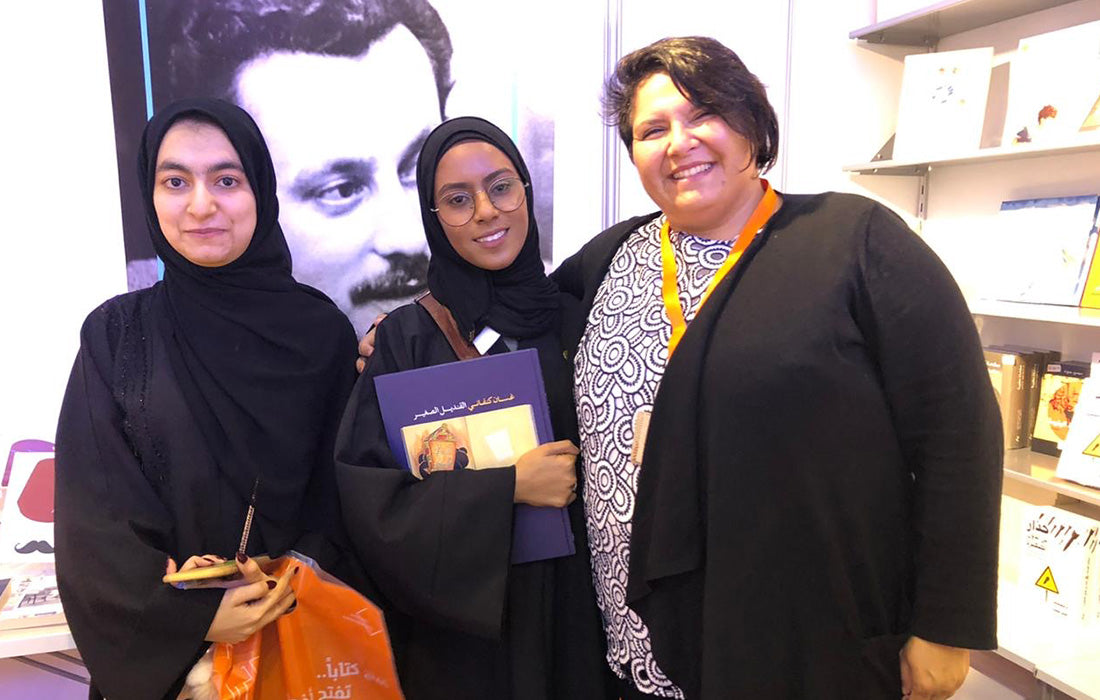 Meeting Readers Making Friends at SIBF 2013
Beginning on November 6, SIBF 2013 saw the participation of 1,010 publishers from 53 countries, including 23 Arab countries. The Rimal family was there with new titles and the complete collection of Ghassan Kanafani in Arabic. We had many visitors exploring our new publications and making conversation about their favorite stories and books.
We would like to extend our gratitude to the Sharjah Book Authority for giving us the opportunity to reconnect with our readers and making new friends in the UAE.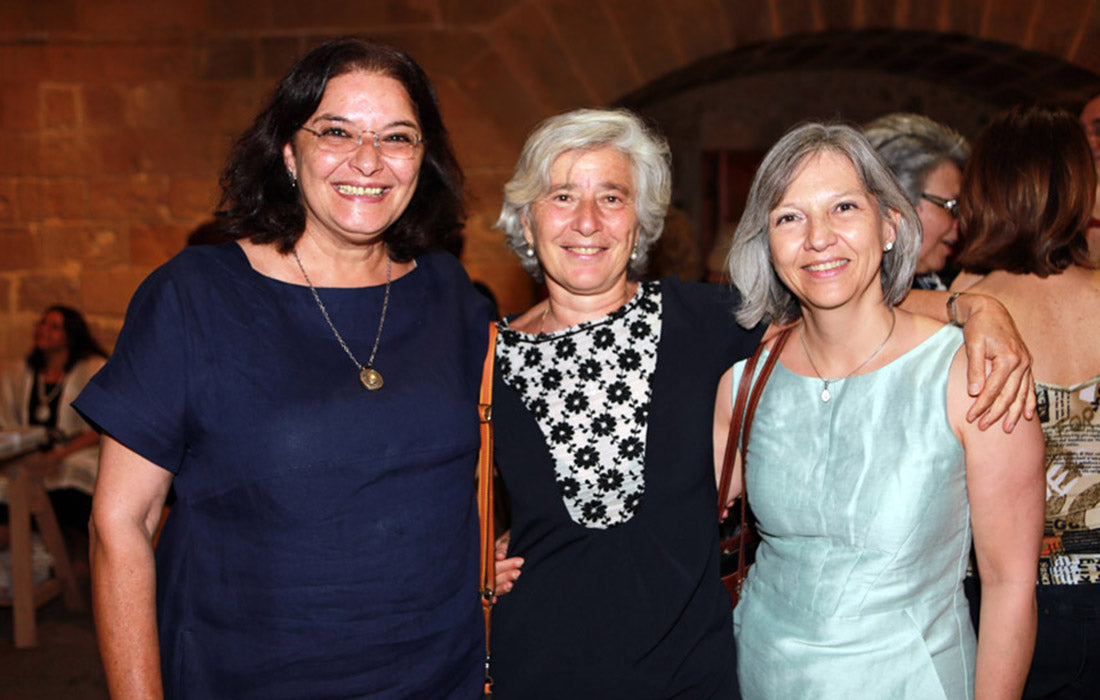 The Sea
On Friday May 24th an evening was held at the Famagusta Gate in Nicosia and organized for Niki by her family and friends. The event was well attended and delightful. The program included: Screen...
Read more