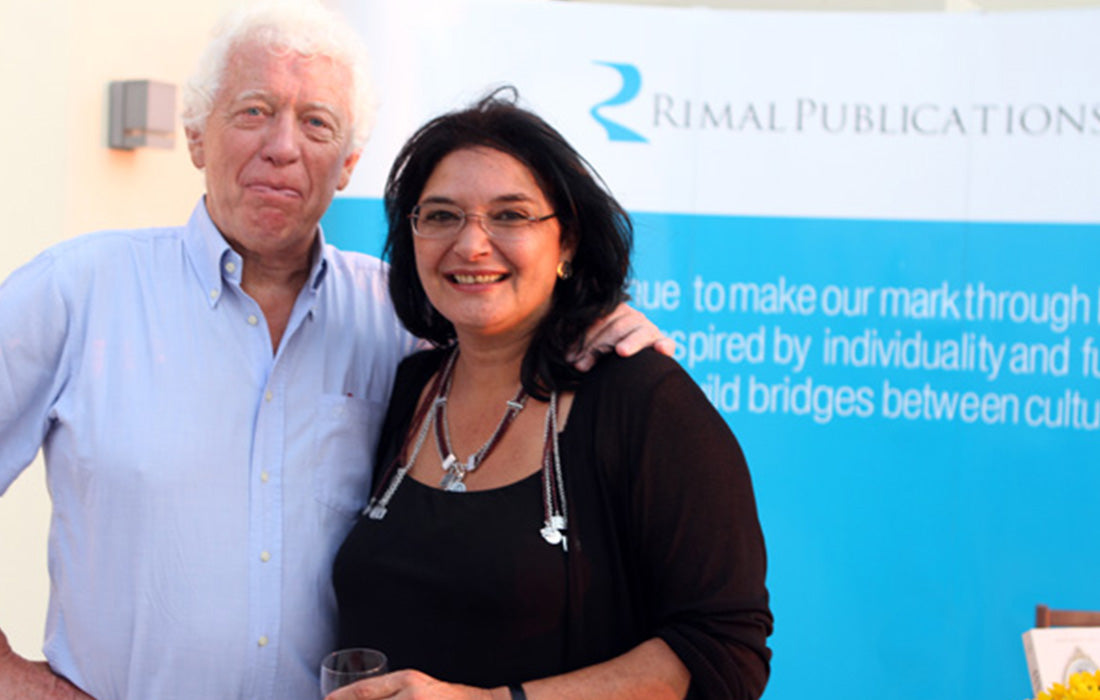 Anna's House book launch in Beirut
A book signing was held for author Odd Karsten Tveit in Beirut on Tuesday, 27 September 2011. Over 80 guests attended the event, where they had copies of Anna's House: The American Colony in Jerusalem, signed by the author.
It was a wonderful evening and a successful event, where guests mingled and enjoyed the panoramic views of the city of Beirut and the Mediterranean sea.
We would like to thank Nora Boustany for graciously hosting us and everyone who made this evening a delightful one.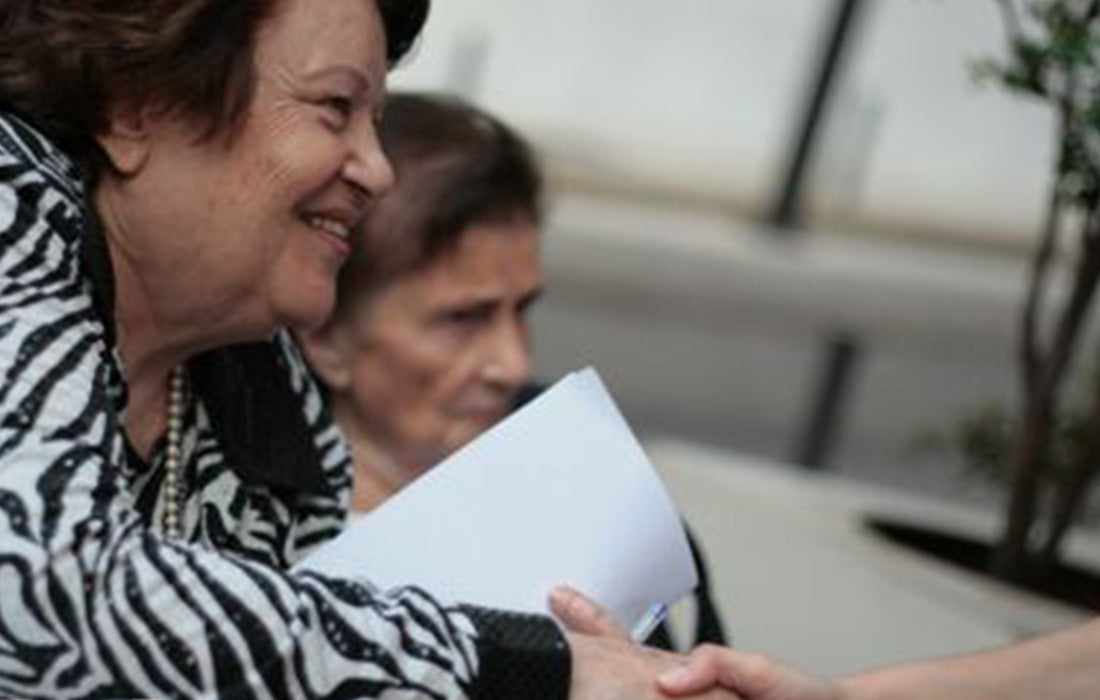 Widad Kawar's Book Signing in Beirut
Throughout the two-hour book signing event at Gruen in Beirut yesterday, Widad Kamel Kawar was signing copies of the much sought after Threads of Identity. It was a delightful evening with over 150...
Read more
Life at the Crossroads
Cycling4Gaza is an initiative founded in 2009 that aims to raise awareness about the ongoing crisis in Gaza and raise funds for educational and healthcare projects for the children in the Gaza Stri...
Read more