Book Sale For Cycle4Gaza UK
Cycling4Gaza is an initiative founded in 2009 that aims to raise awareness about the ongoing crisis in Gaza and raise funds for educational and healthcare projects for the children in the Gaza Strip. 
In October 2011, a group of cyclists traveled across Greece, from Olympia to Athens, covering over 350km in just 3 days as part of the Cycling4Gaza fundraiser. 
Rimal Books contributed part of the proceeds of the sale of the book Life at the Crossroads: A History of Gaza (new edition) in support of the cause during the opening of the event in London.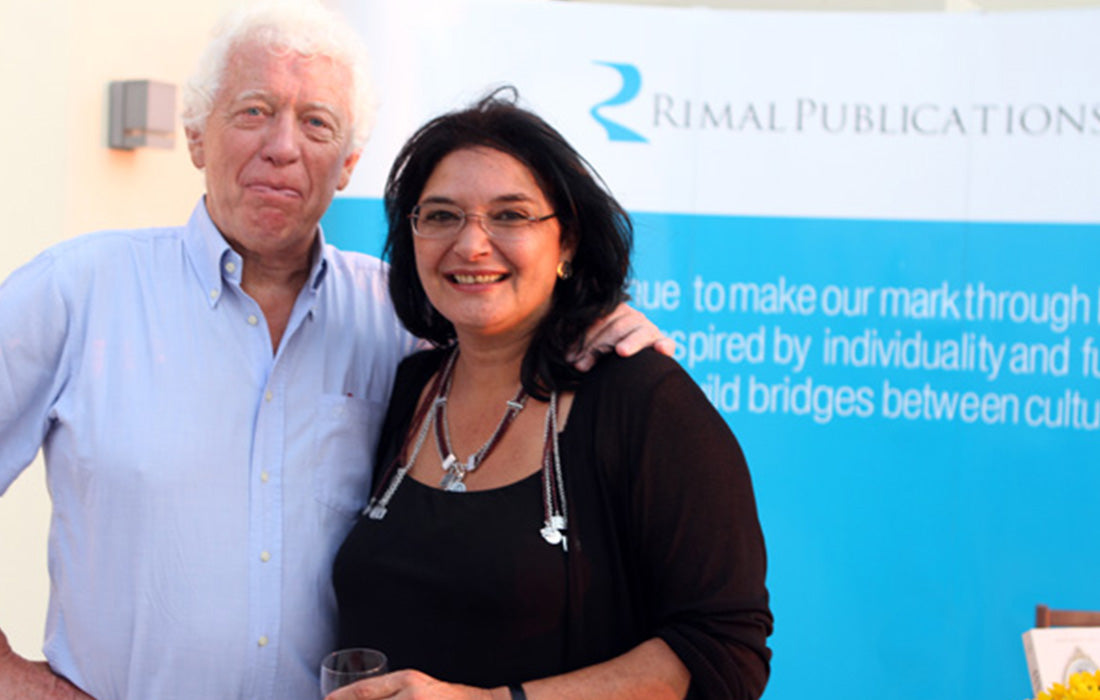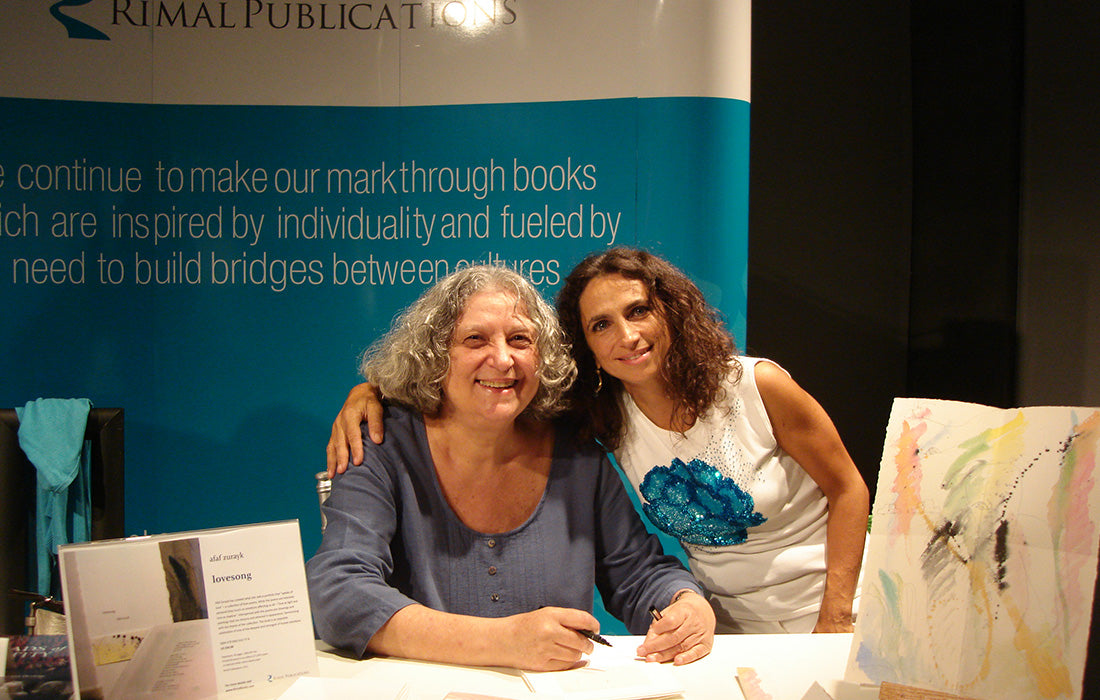 Lovesong
Rimal participates in the 2011 Beirut Art Book Fair. On October 28th, at the closing ceremony of the event, it was announced that the BABF judging panel had awarded the Book Design Award of the yea...
Read more