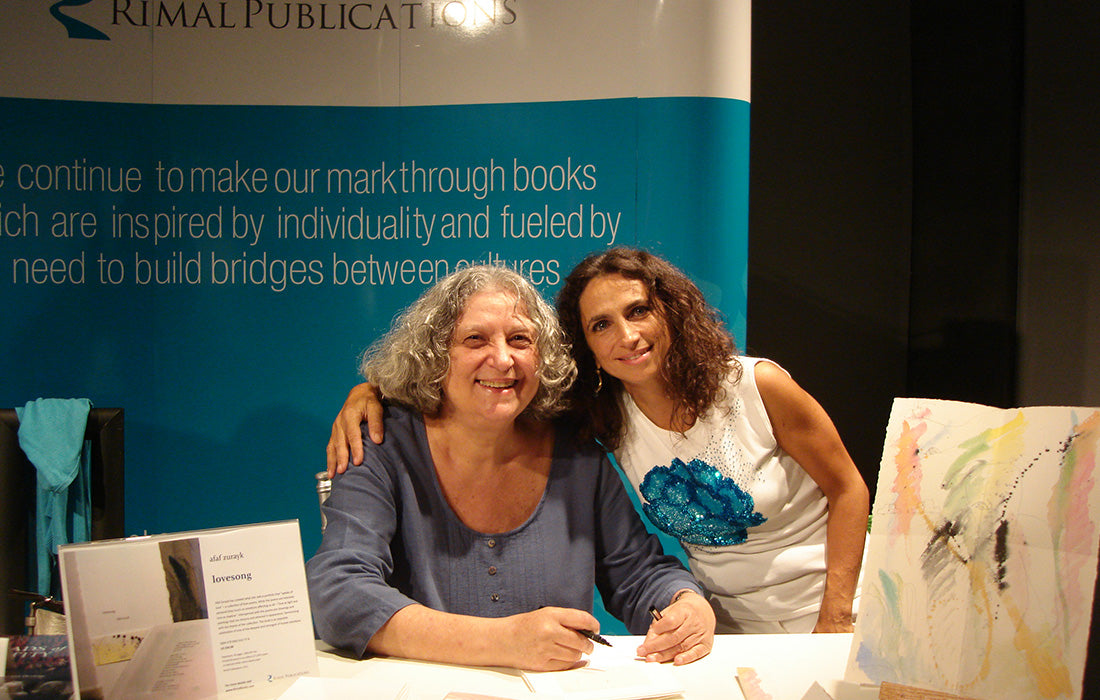 Lovesong wins BABF Award
Rimal participates in the 2011 Beirut Art Book Fair. On October 28th, at the closing ceremony of the event, it was announced that the BABF judging panel had awarded the Book Design Award of the year to the exquisitely produced book Lovesong, by artist Afaf Zurayk.
Rimal Books would like to congratulate both Afaf Zurayk and designer Mayda Freije Makdessi on this wonderful achievement.
Life at the Crossroads
Cycling4Gaza is an initiative founded in 2009 that aims to raise awareness about the ongoing crisis in Gaza and raise funds for educational and healthcare projects for the children in the Gaza Stri...
Read more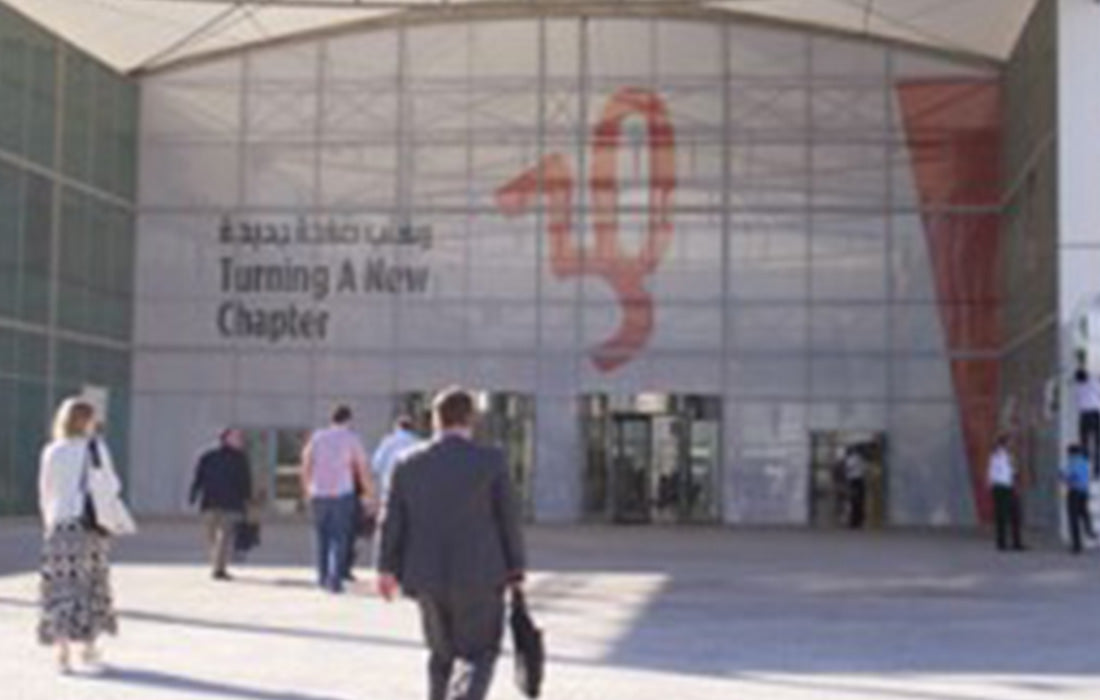 Rimal participated at the 2011 harjah International Book Fair, which commenced November 16 and was attended by 894 publishing houses from 35 countries -  including 14 Arab countries and 21 foreign ...
Read more