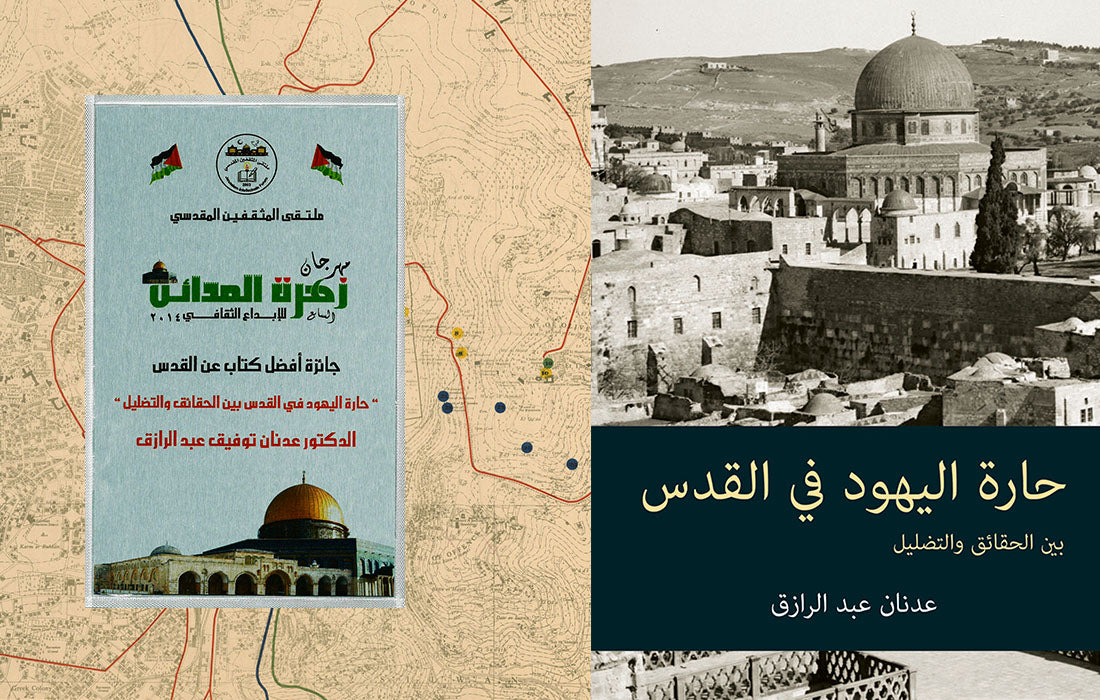 April 30, 2014 - Jerusalem
We are delighted to announce that "The Jewish Quarter in Jerusalem" (حارة اليهود في القدس: بين الحقائق والتضليل) received the Jerusalem Intellectual Forum Award 2014 for "Best Book on Jerusalem".
We would like to congratulate our author, Dr. Adnan Abdelrazeq on this achievement.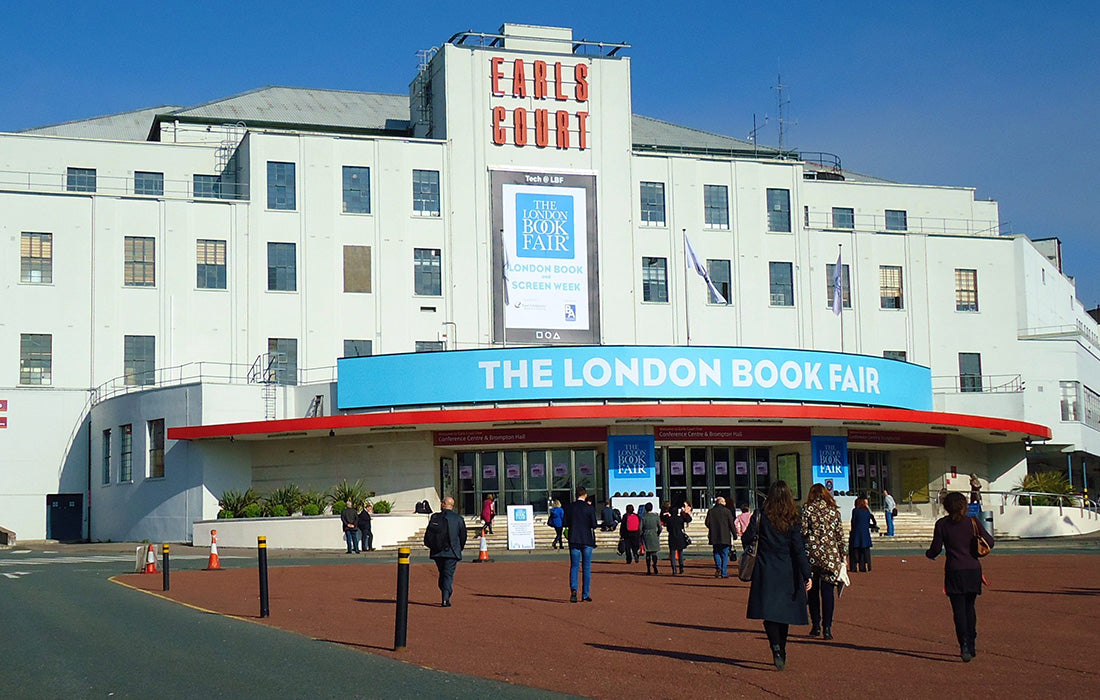 Rimal conducted several B2B meetings with publishers from around the world at the London Book Fair this year and successfully established potential partnerships and collaborations,with companies su...
Read more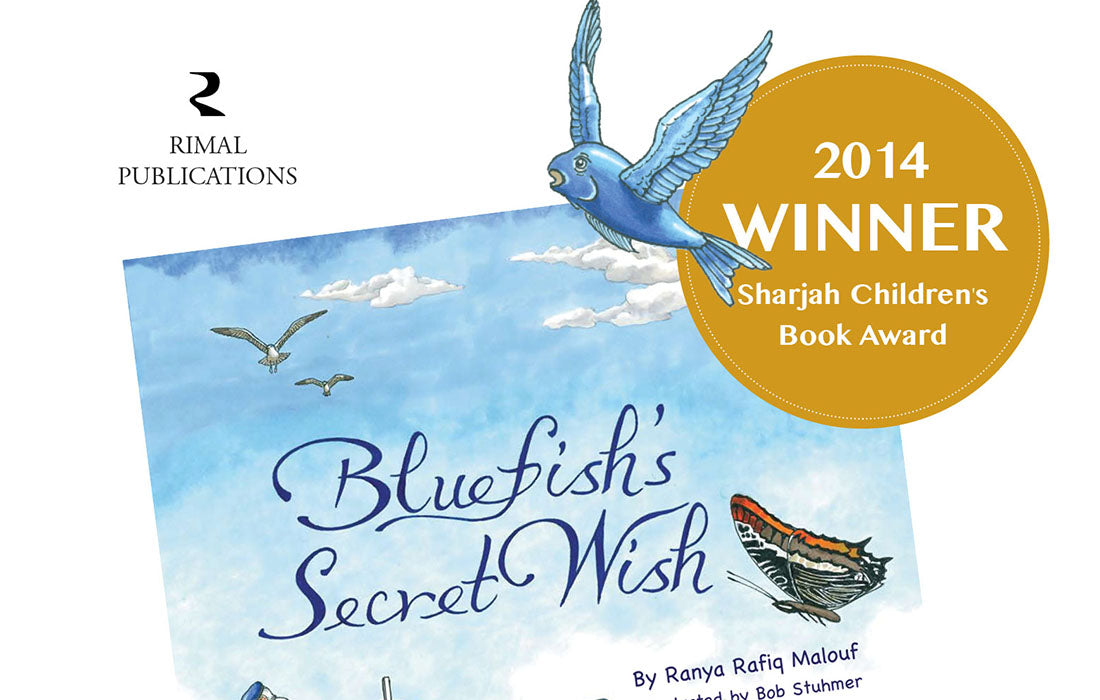 Blue Fish's Secret Wish
We are happy to share the great news! Blue Fish's Secret Wish received the 2014 Sharjah Children's Book Award. We would also like to congratulate the author, Ranya Malouf, on the award. Additional...
Read more