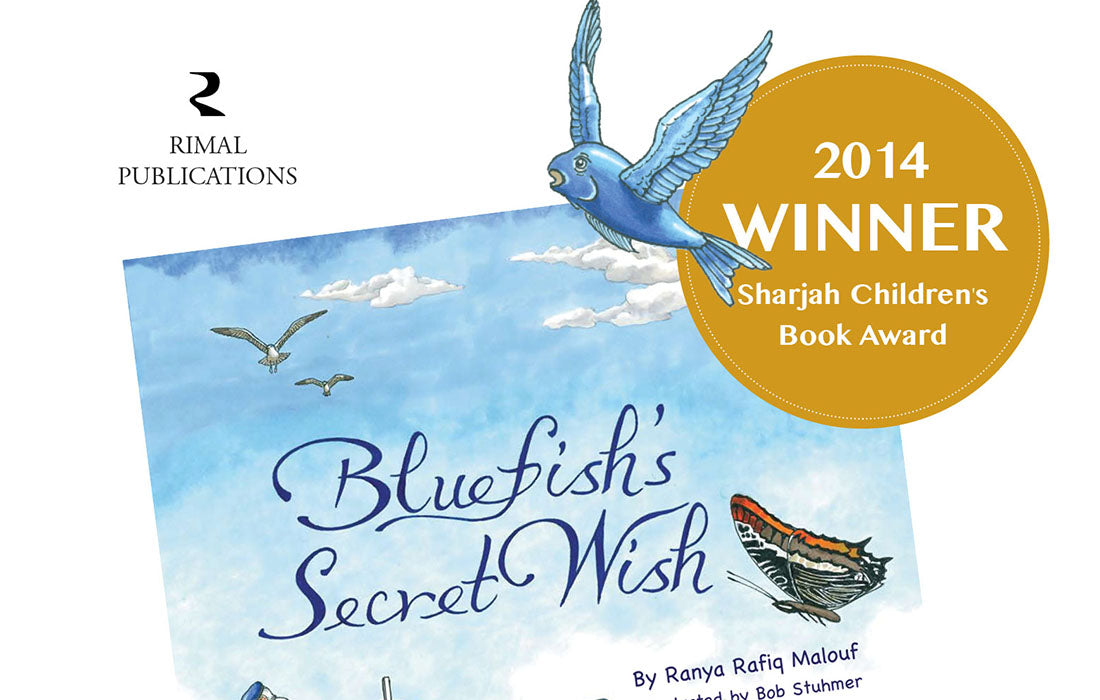 Sharjah Children's Book Award
We are happy to share the great news!
Blue Fish's Secret Wish received the 2014 Sharjah Children's Book Award. We would also like to congratulate the author, Ranya Malouf, on the award.
Additionally, Rimal Books was recognized for its contribution to children's literature at the 6th Annual Sharjah Children's Reading Festival.
We thank the Sharjah Government and the Department of Culture for this recognition.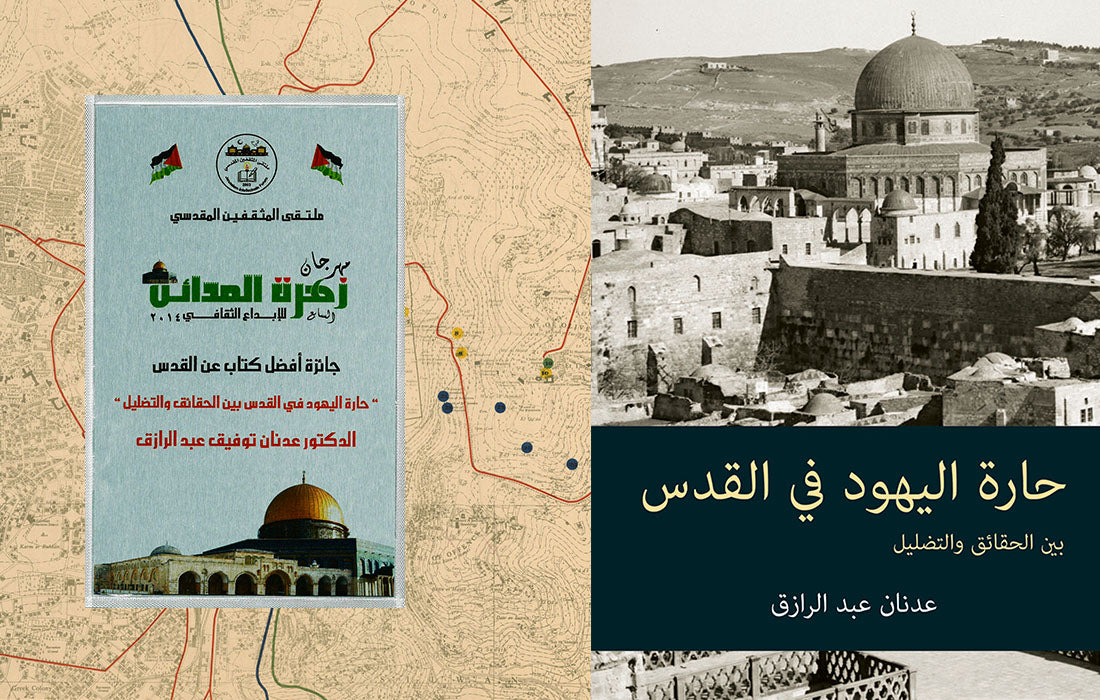 Jewish Quarter حارة اليهود في القدس
April 30, 2014 - Jerusalem We are delighted to announce that "The Jewish Quarter in Jerusalem" (حارة اليهود في القدس: بين الحقائق والتضليل) received the Jerusalem Intellectual Forum Award 2014 for...
Read more