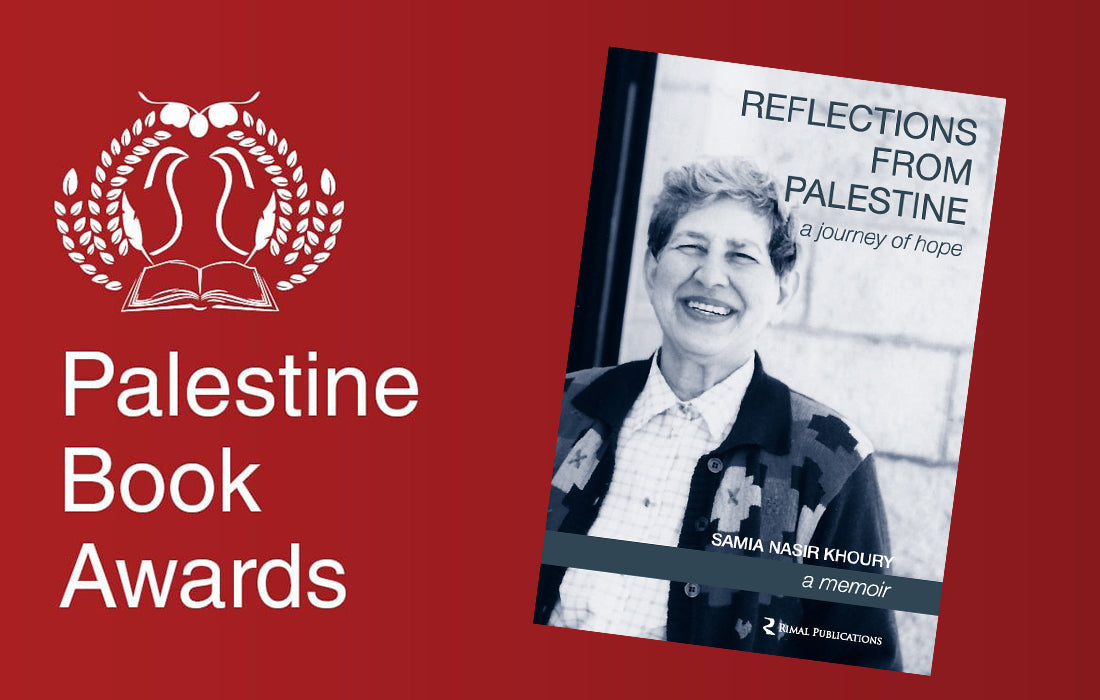 Shortlisted for MEMO Award 2014
We are delighted to announce that The Middle East Monitor have short listed "Reflections from Palestine, by Samia Nasir Khoury" for the MEMO Palestine Book Awards 2014.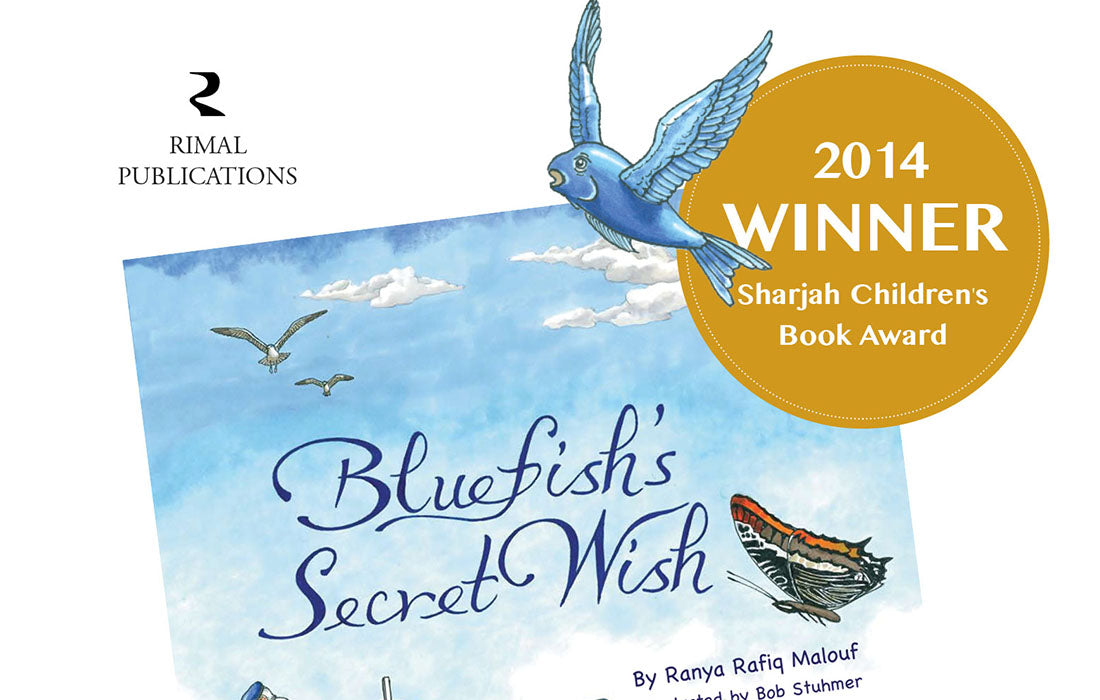 Blue Fish's Secret Wish
We are happy to share the great news! Blue Fish's Secret Wish received the 2014 Sharjah Children's Book Award. We would also like to congratulate the author, Ranya Malouf, on the award. Additional...
Read more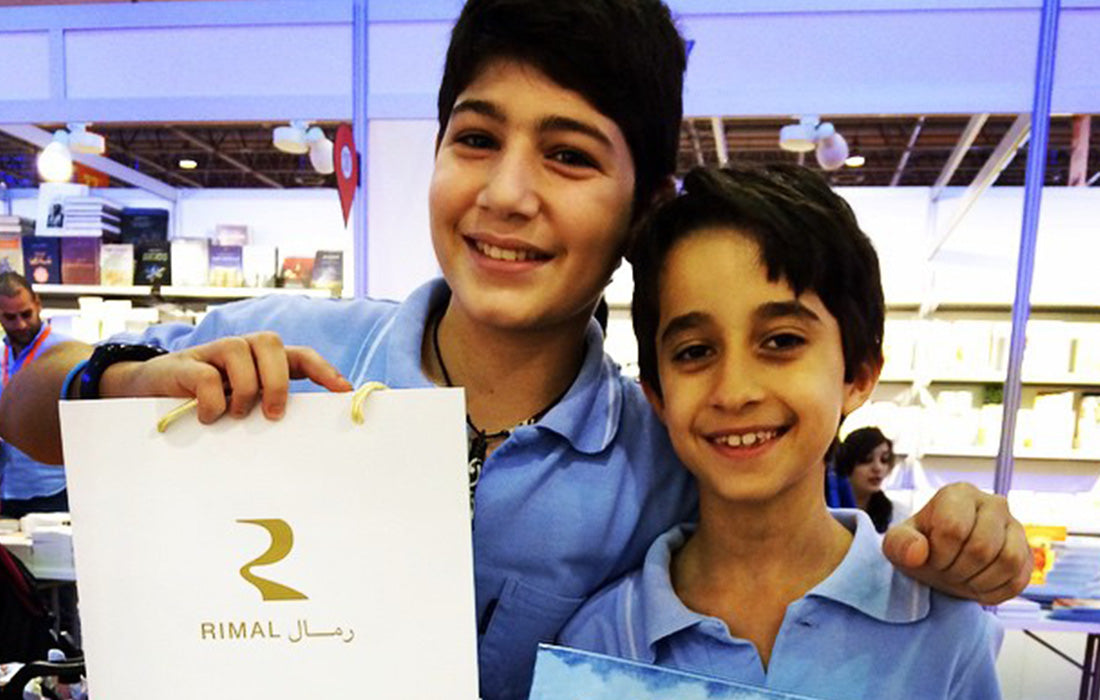 Sharjah International Book Fair 2014 was a great success! This year we had introduced young readers to the award winning book "Blue Fish's Secret Wish" and over the span of eleven days our Rimal t...
Read more