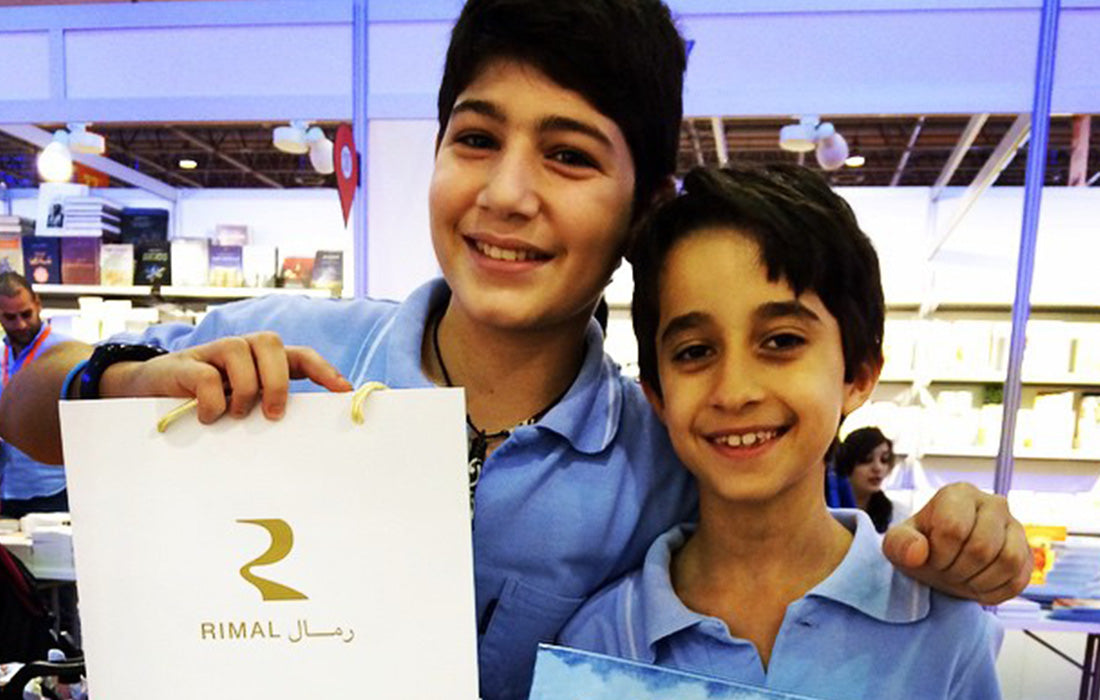 SIBF 2014 Complete Success!
Sharjah International Book Fair 2014 was a great success! This year we had introduced young readers to the award winning book "Blue Fish's Secret Wish" and over the span of eleven days our Rimal team had networked, attending cultural events, professional programs and connected with avid and young readers from across the UAE.
Thank you Sharjah Book Authority for yet another successful event.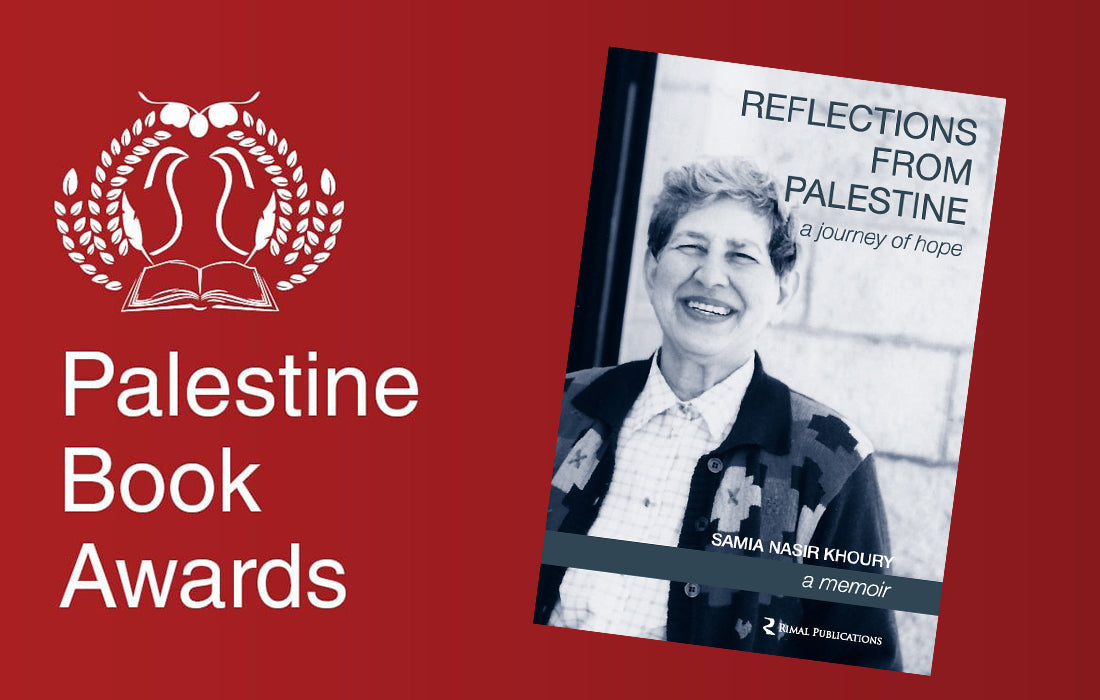 The Abu Dhabi International Book Fair ended today. Our Rimal team spent the last 6 days networking, attending cultural events and meeting readers from across the UAE. We also held a book signing a...
Read more