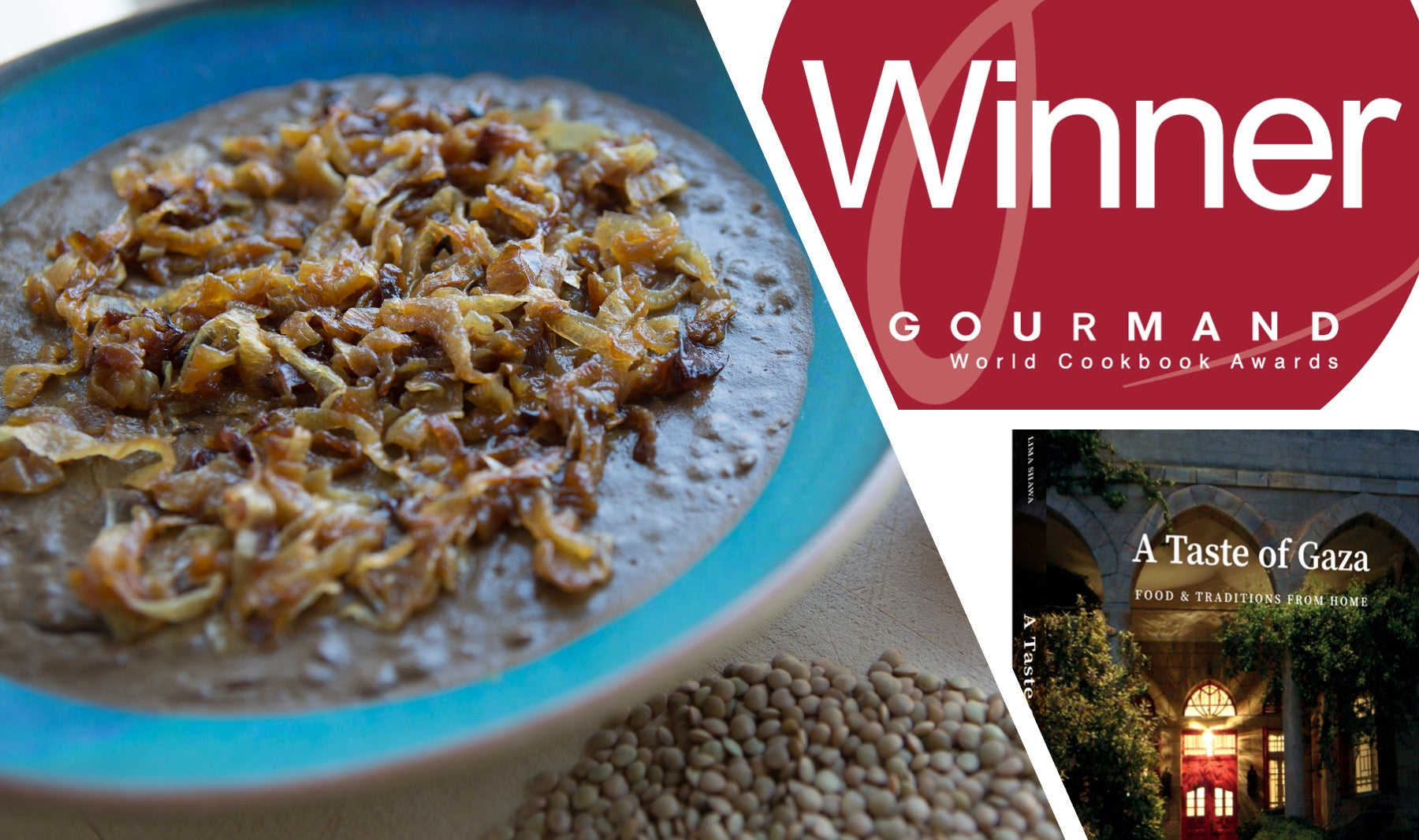 Gourmand Award Winner 2022
Lima Shawa's A Taste of Gaza takes top honors for Mediterranean Cuisine and wins the Gourmand World Cookbook Award.
Palestinian author Lima Shawa was awarded the Gourmand World Cookbook Award for Best in the World in the Mediterranean cuisine category. Shawa shares the best and most authentic recipes from her homeland and takes us on a unique and personal journey and cooking memories through the seasons and traditions of Gaza.
Considered as the 'Oscars' for the world of cookbooks, the international committee selected A Taste of Gaza to be among the top regional cuisine cookbooks from Lebanon, Slovenia and Poland.
Gourmand awarded Lima Shawa Best in the World for her book, A Taste of Gaza, published by Rimal Books.
We are thrilled with such a wonderful recognition.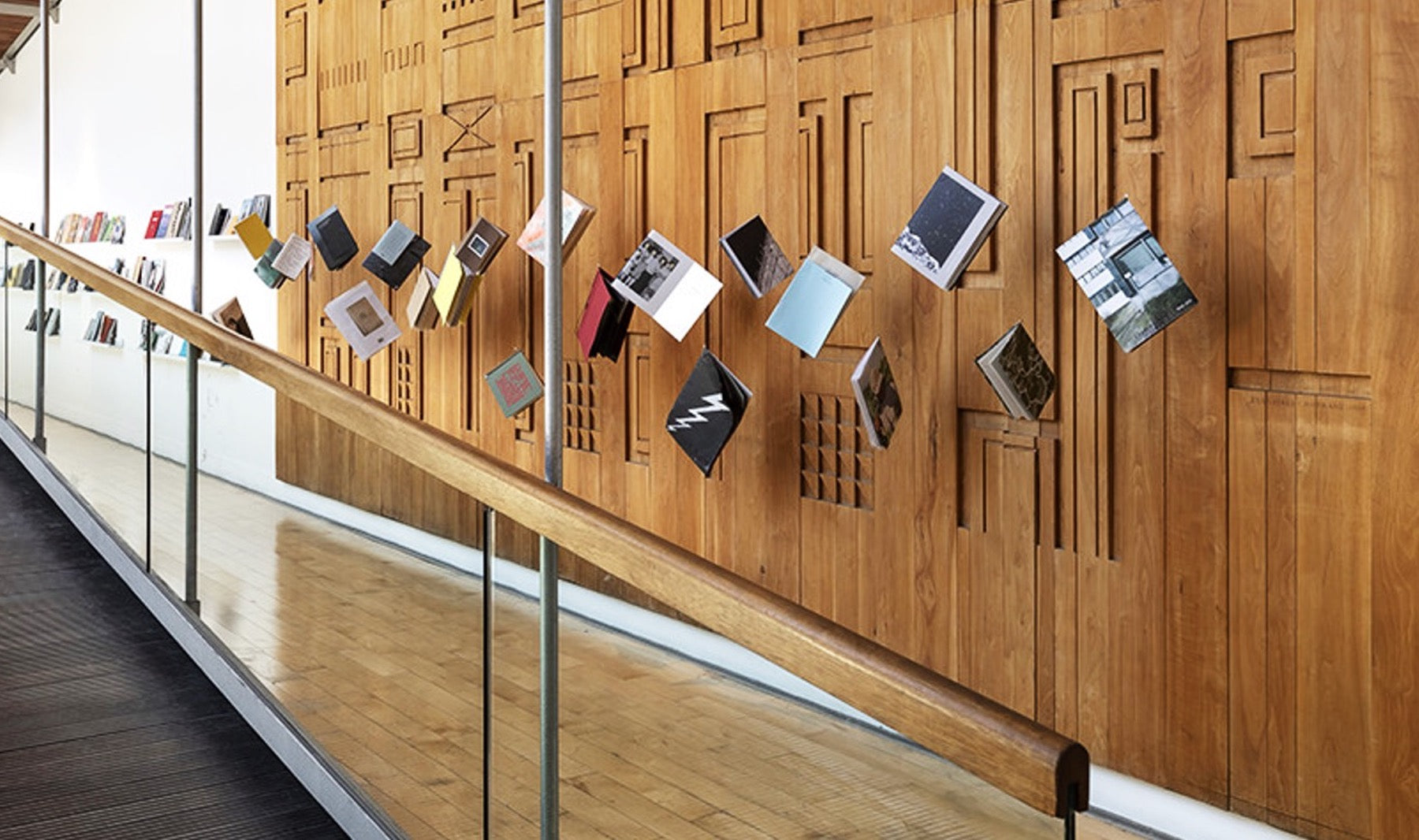 i Read i Write
Athens Photo Festival 2022 is exhibiting the selected works of artists and photographers from 6 June to 24 July, at one of the most prestigious museums in Greece - the Benaki Museum / Pireos 138. W...
Read more