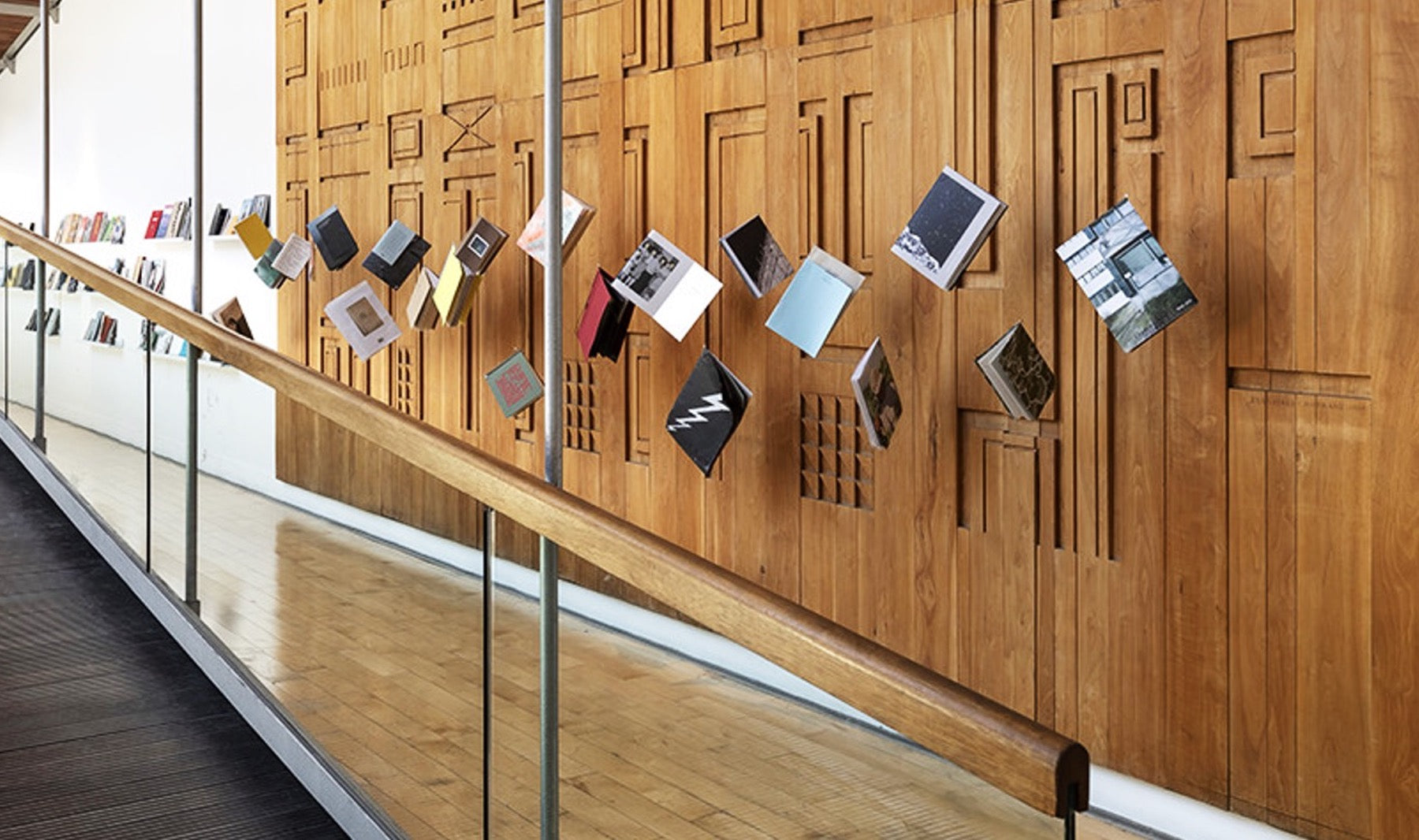 Rimal Authors at APhF:22
Athens Photo Festival 2022 is exhibiting the selected works of artists and photographers from 6 June to 24 July, at one of the most prestigious museums in Greece - the Benaki Museum / Pireos 138.
We are proud to announce that two of our esteemed authors Laura Boushnak ( i read i write ) and Falak Shawwa ( Mahrooseh ) were selected by the APhF:22 for the exhibition.
The Festival is featuring the work of over 100 artists from all over the world exploring a variety of cultural, artistic, social, and political perspectives. The event seeks to create a dialogue between multiple expressive means, thematic areas, and approaches from a traditional photography background to the most contemporary practices.
The exhibition at the Benaki Museum / Pireos 138 covers over 3,000 square meters. In addition to the exhibitions, at the core of the Festival, is a multi-layered program of events, including learning activities, networking and talent development opportunities, community outreach, and public programs.
For more details, please visit the APhF:22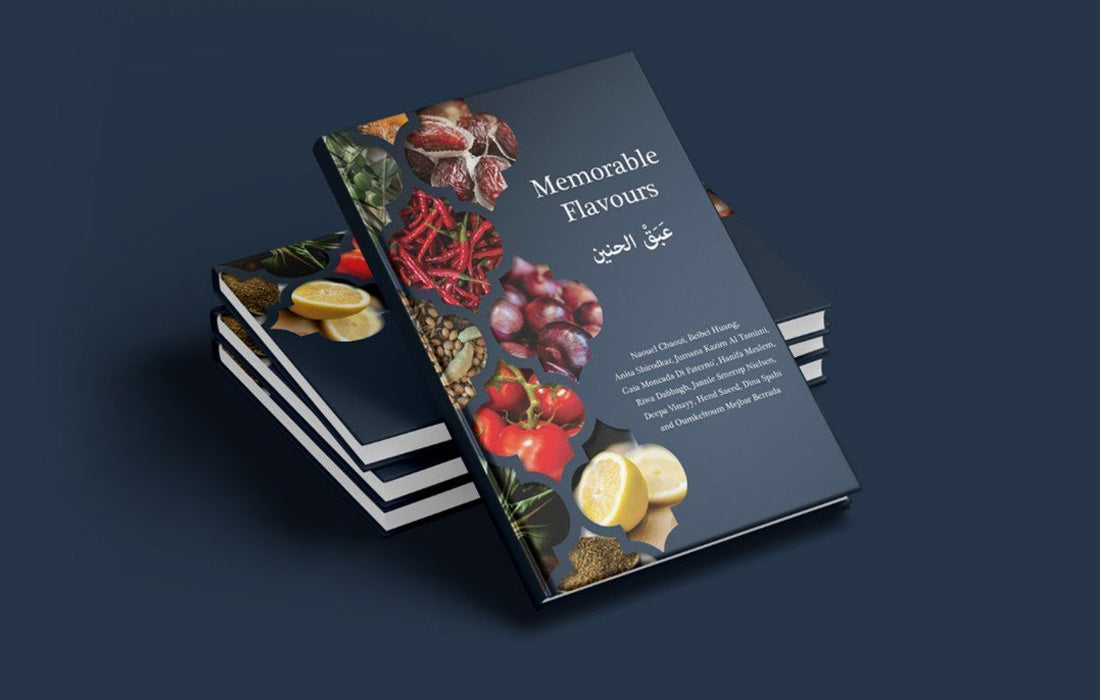 Memorable Flavours
Living in the UAE is like living with a confluence of myriad different cultures, which we all learn to embrace enthusiastically. But each of us has special bonds with our home country, unique memor...
Read more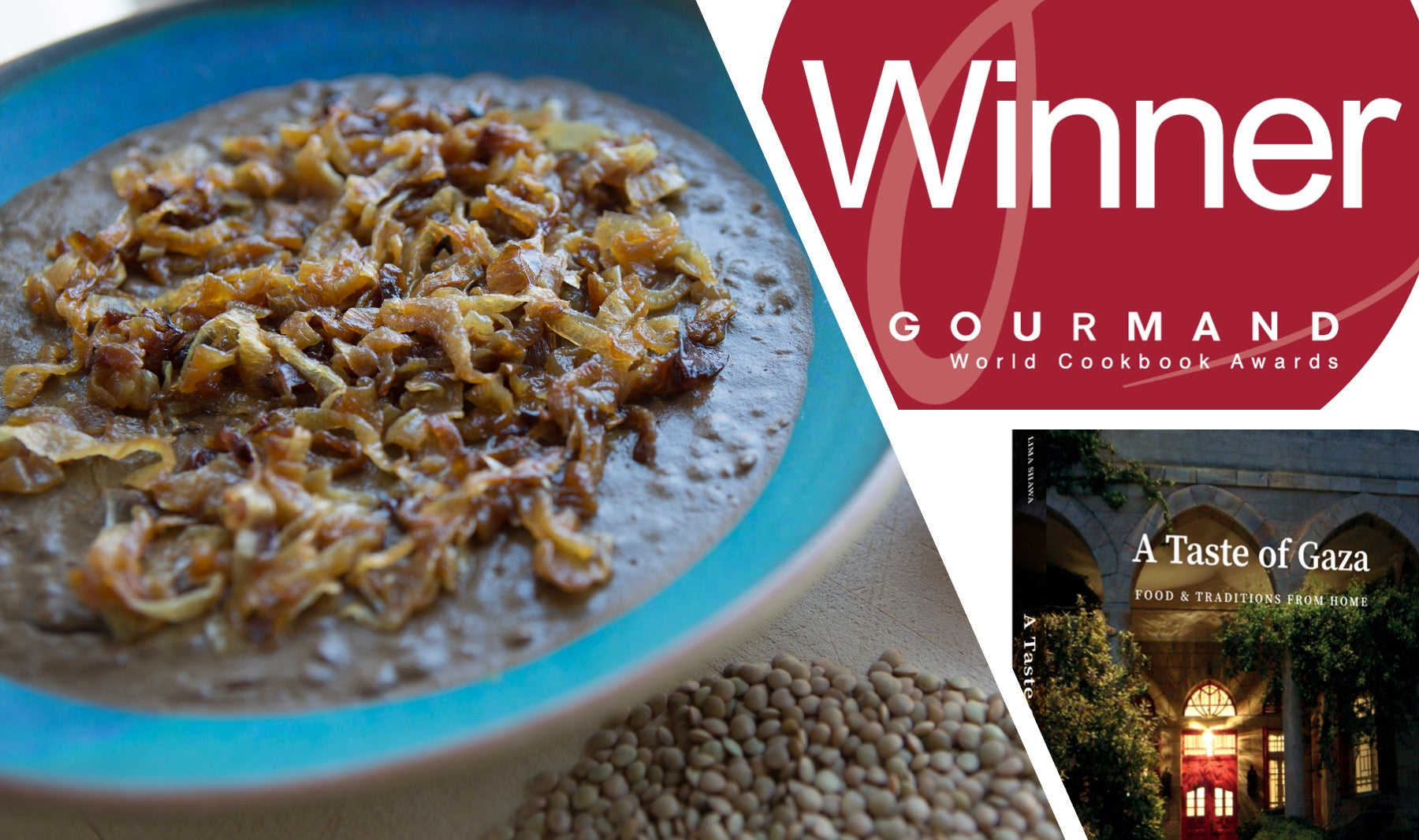 A Taste of Gaza
Lima Shawa's A Taste of Gaza takes top honors for Mediterranean Cuisine and wins the Gourmand World Cookbook Award. Palestinian author Lima Shawa was awarded the Gourmand World Cookbook Award for B...
Read more