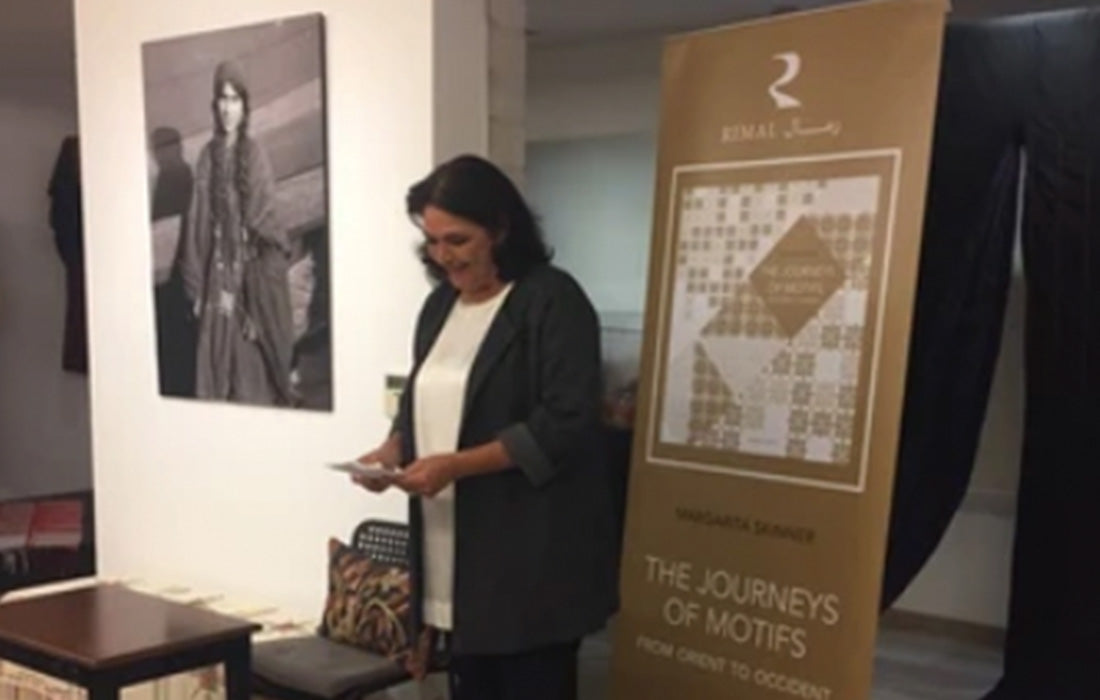 Journeys of Motifs Launch in Amman
AMMAN - Over 80 guests attended the launch of Margarita Skinner's new book The Journeys of Motifs held at Tiraz on April 25th, 2018.
The event was attended by Tiraz founder Mrs. Widad Kamel Kawar, who also collaborated with Margarita Skinner on her previously published and renowned book Palestinian Embroidery Motifs.
Nora Shawwa of Rimal Books welcomed guests and introduced our  author Margarita Skinner to discuss the story behind her research and writing her latest book -  The Journeys of Motifs.
Guests enjoyed browsing through the Tiraz exhibition as well as getting their copies of the book signed by the author.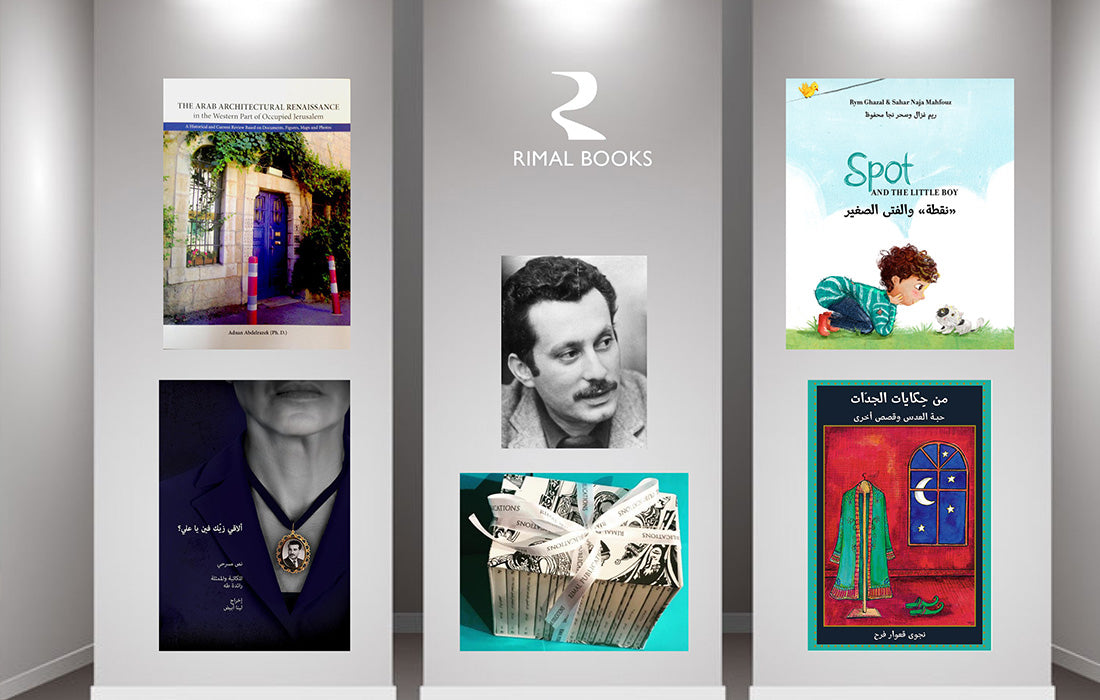 SIBF 2017 A World inside My Book
Rimal has once again joined the Sharjah International Book Fair and this year  over 1.5 million titles and 1,650 publishing houses from 60 countries were included at the 36th edition of SIBF. The e...
Read more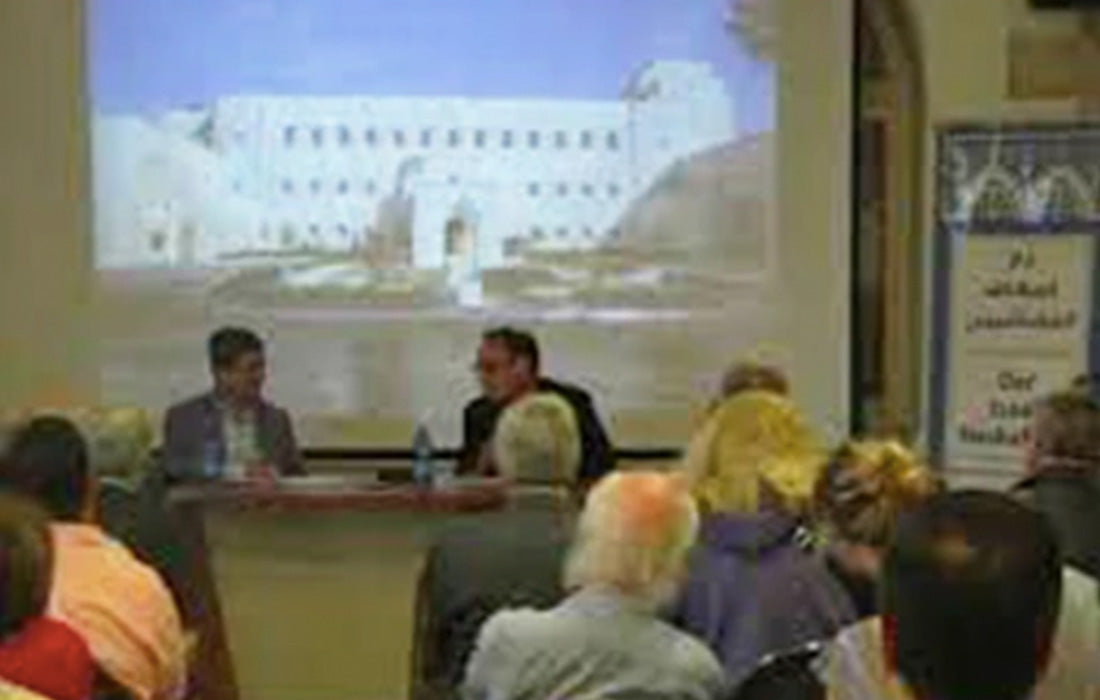 Jewish Quarter حارة اليهود في القدس
At the book launch event, author Adnan Abdelrazak had a conversation with Raja Khalidi about Palestinian architectural houses and dwellings in the west side of Jerusalem new city (the area defined...
Read more