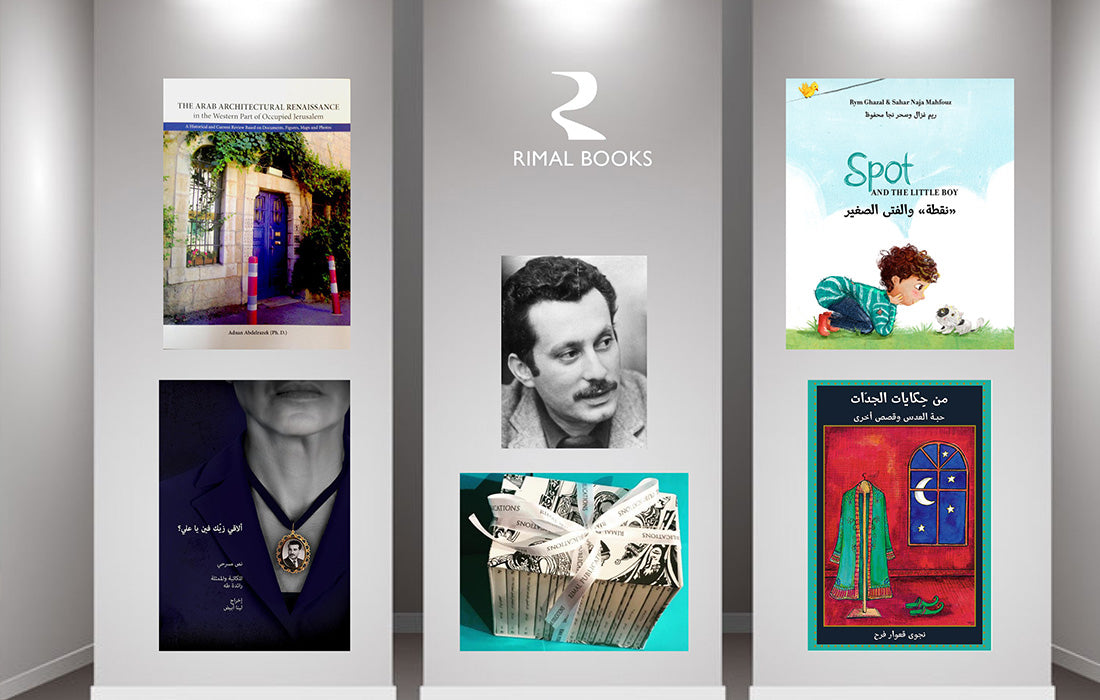 SIBF 2017 A World inside My Book
Rimal has once again joined the Sharjah International Book Fair and this year  over 1.5 million titles and 1,650 publishing houses from 60 countries were included at the 36th edition of SIBF. The event took place from November 1-11 and the theme of this year's 11-day celebration of literature, knowledge and culture was: 'A World inside My Book.'
Being organised by the Sharjah Book Authority, this year's edition of the world's third largest book fair spread across 14,625 square metres and featured 393 guests from 48 countries who took part in more than 2,600 events. South Korea, Bangladesh and Denmark participated at the fair for the first time.
SIBF 2017's calendar of events spanned across several programmes, including the Cultural Programme, the Cultural Café, the Intellectual Programme and the Cookery Corner. The most extensive of the programmes on offer at this year's edition was the Kids' Programme, which had 1,632 activities presented by 44 guests from 20 countries. SIBF also hosted the Social Media Station, which had 33 activities and workshops involving a galaxy of social media influencers who addressed topical cultural, media and social issues.
For the first time ever, SIBF allocated a special pavilion titled 'The Future Zone' that brought together 10 leading companies specialised in digital books to showcase their experiences and latest publications.
It was an exciting year at SIBF and we would like to extend our gratitude to the Sharjah Book Authority for welcoming us once again to the annual event.
This year Rimal Books proudly joined the Read 2 Kids initiative. Based on the success of their Read to Kids India program, Read to Kids will begin piloting in Jordan in mid 2017 with a full rollou...
Read more