This year Rimal Books proudly joined the Read 2 Kids initiative. Based on the success of their Read to Kids India program, Read to Kids will begin piloting in Jordan in mid 2017 with a full rollout in early 2018. Focusing on the parents and caregivers of Syrian and vulnerable Jordanian children aged 0-12, Read to Kids Jordan will provide an innovative mobile reading application which will be available for free on any internet-enabled mobile device.
Read to Kids Jordan is a two-year project, partially funded by the Stavros Niarchos Foundation and lead by Worldreader in partnership with local on the ground partners, which seeks to promote pre-literacy skills by encouraging parents to read to and with their young children via the free Read to Kids mobile app. The app will contain 250 high-quality Arabic children´s stories along with a sub-collection of psychosocial content designed to promote psychosocial well-being and healing.

We are proud to contribute our publications to the Read 2 Kids initiative and we encourage other individuals, publishers and organizations to support the program.

To learn more and how you can support this and other projects, please visit www.worldreader.org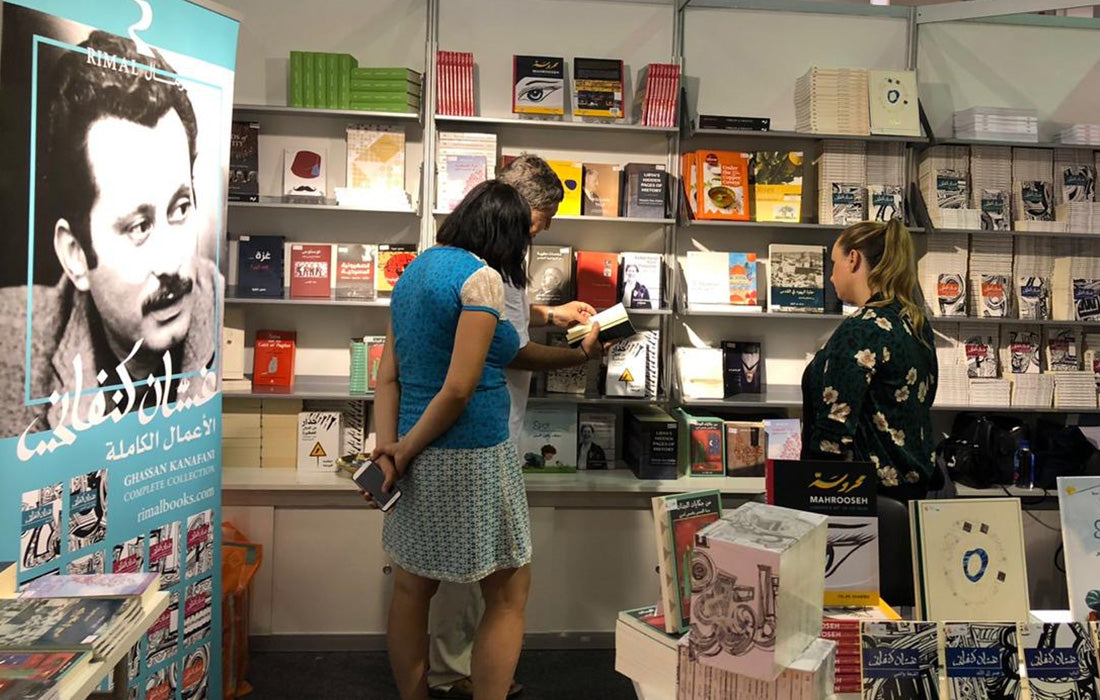 This year the SIBF celebrated its 35th anniversary, featuring a packed programme of literary, cultural and entertainment activities, SIBF 2016 took place from November 2-12 at Expo Centre Sharjah. ...
Read more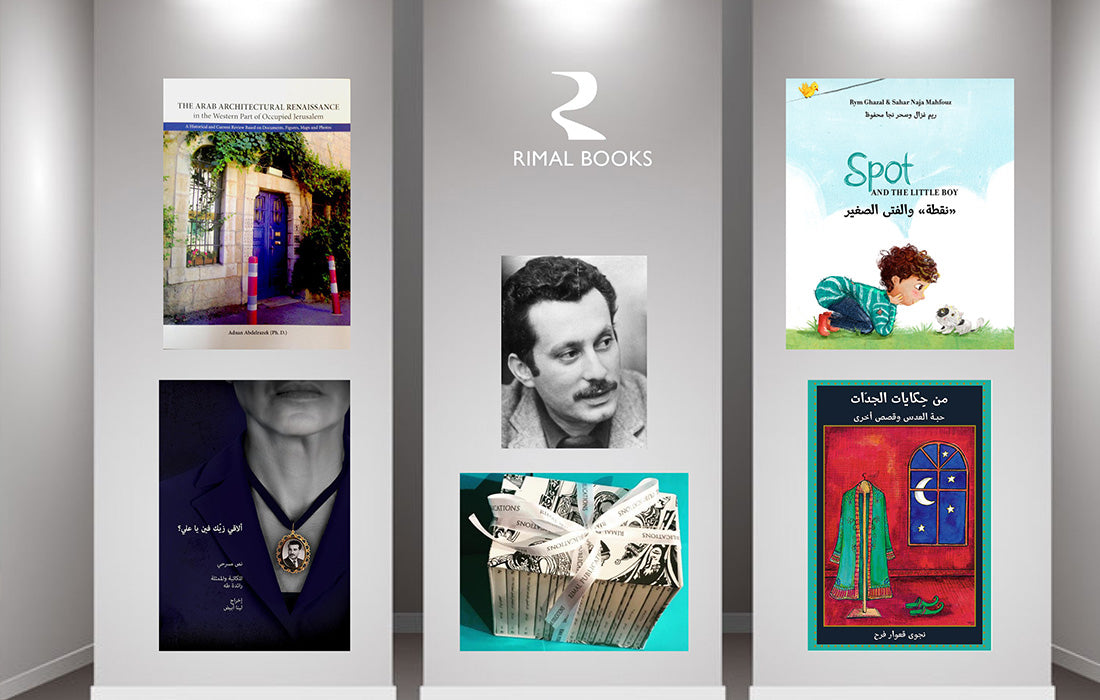 SIBF 2017 A World inside My Book
Rimal has once again joined the Sharjah International Book Fair and this year  over 1.5 million titles and 1,650 publishing houses from 60 countries were included at the 36th edition of SIBF. The e...
Read more