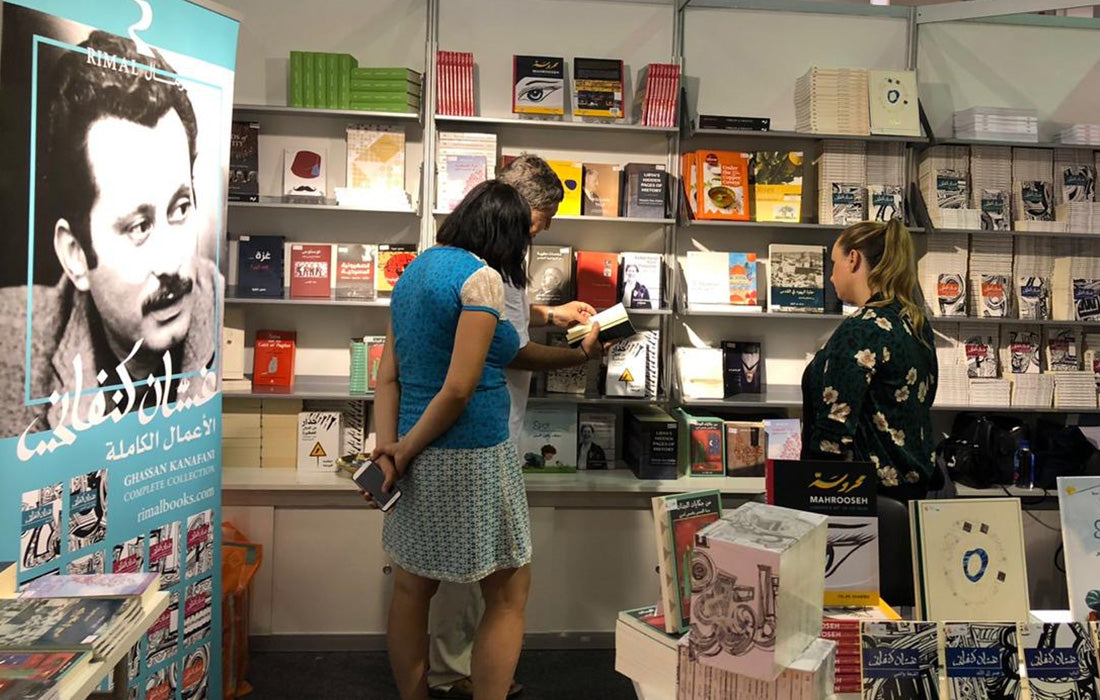 Year of Reading at SIBF 2016
This year the SIBF celebrated its 35th anniversary, featuring a packed programme of literary, cultural and entertainment activities, SIBF 2016 took place from November 2-12 at Expo Centre Sharjah.
Rimal has participated at the SIBF for twelve years and we continue to meet new and wonderful people each year in Sharjah.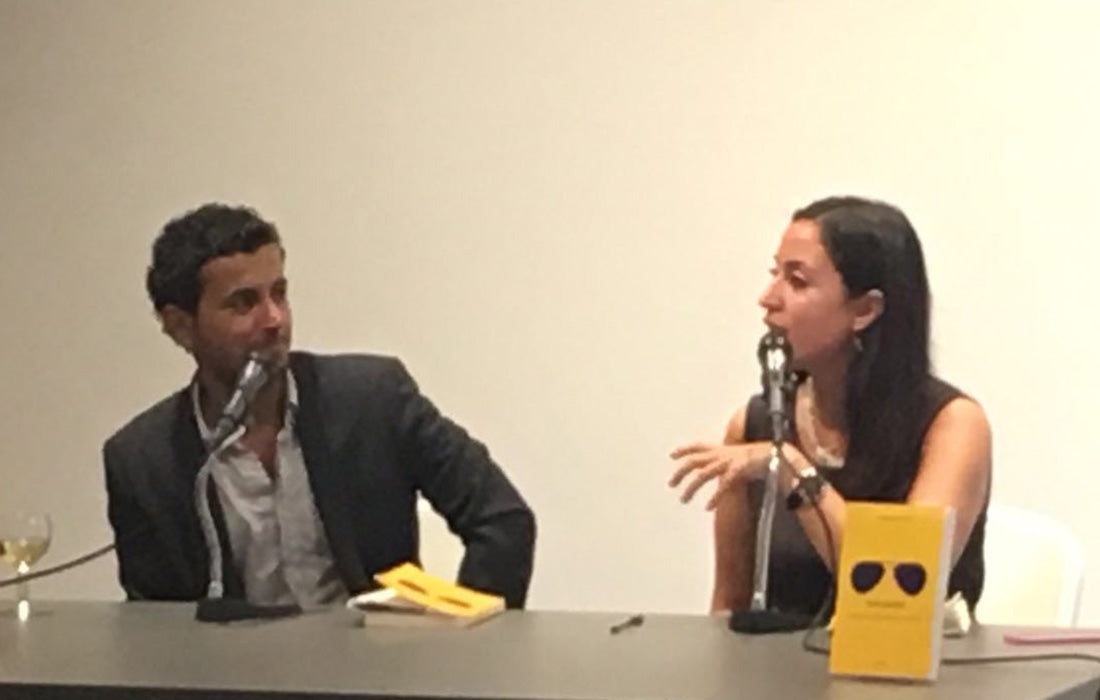 Vanished
BEIRUT - Guests turned out on a pleasant Saturday evening (17 September 2016) in Beirut to attend the book signing of Vanished, by Ahmed Masoud. In the exquisite newly opened Dar El-Nimer for Art...
Read more
This year Rimal Books proudly joined the Read 2 Kids initiative. Based on the success of their Read to Kids India program, Read to Kids will begin piloting in Jordan in mid 2017 with a full rollou...
Read more