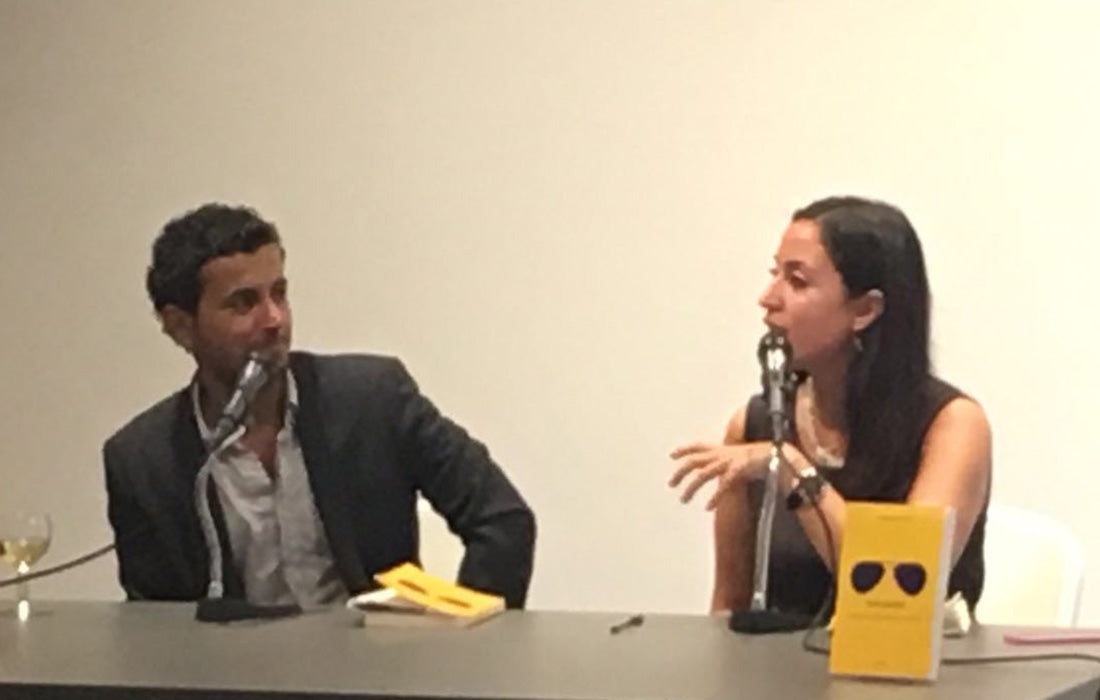 Vanished Beiurt Book Launch
BEIRUT - Guests turned out on a pleasant Saturday evening (17 September 2016) in Beirut to attend the book signing of Vanished, by Ahmed Masoud.
In the exquisite newly opened Dar El-Nimer for Arts & Culture in the heart of Beirut, Falak Shawwa of Rimal Publications welcomed guests and introduced our inspiring author Ahmed Masoud and poet Jehan Bseiso. Their conversation answered questions such as why he wrote the book, the significance of the cover design, and the impact of Gaza and living in the UK had on writing the novel.
After their talk, Ahmed read a few excerpts and signed copies of his book.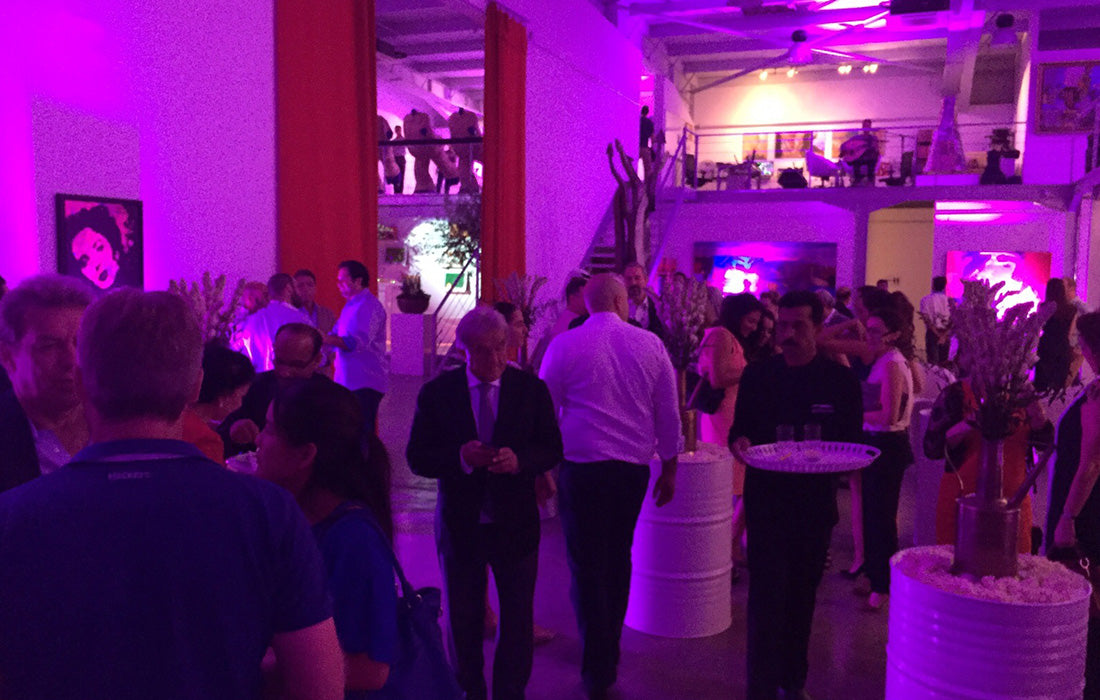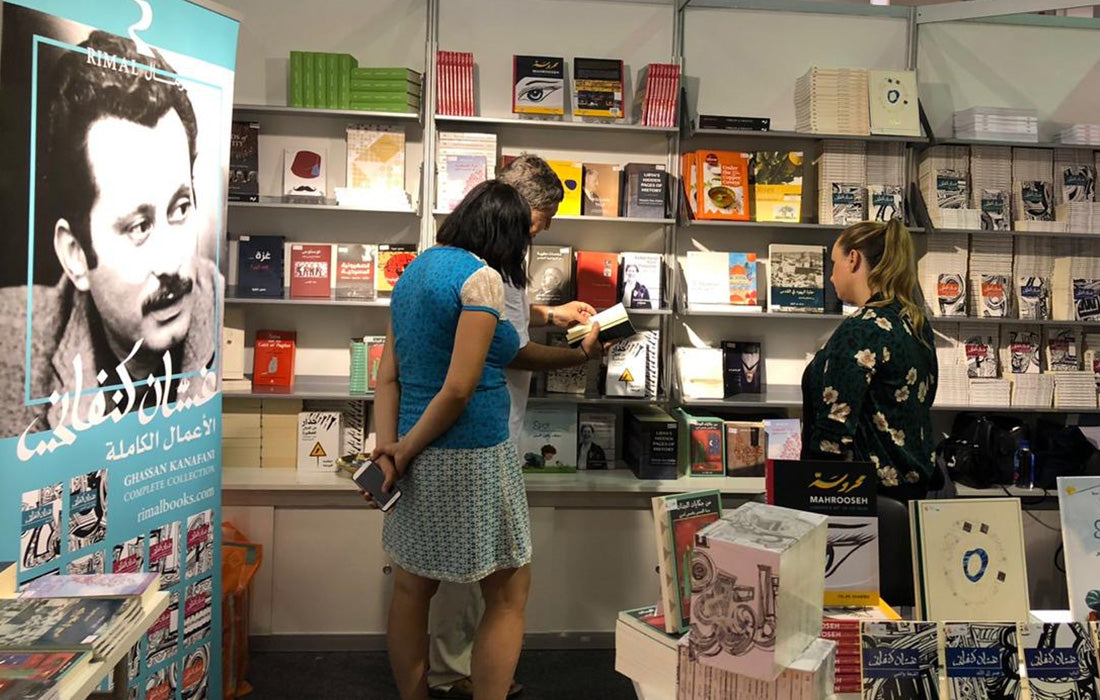 This year the SIBF celebrated its 35th anniversary, featuring a packed programme of literary, cultural and entertainment activities, SIBF 2016 took place from November 2-12 at Expo Centre Sharjah. ...
Read more