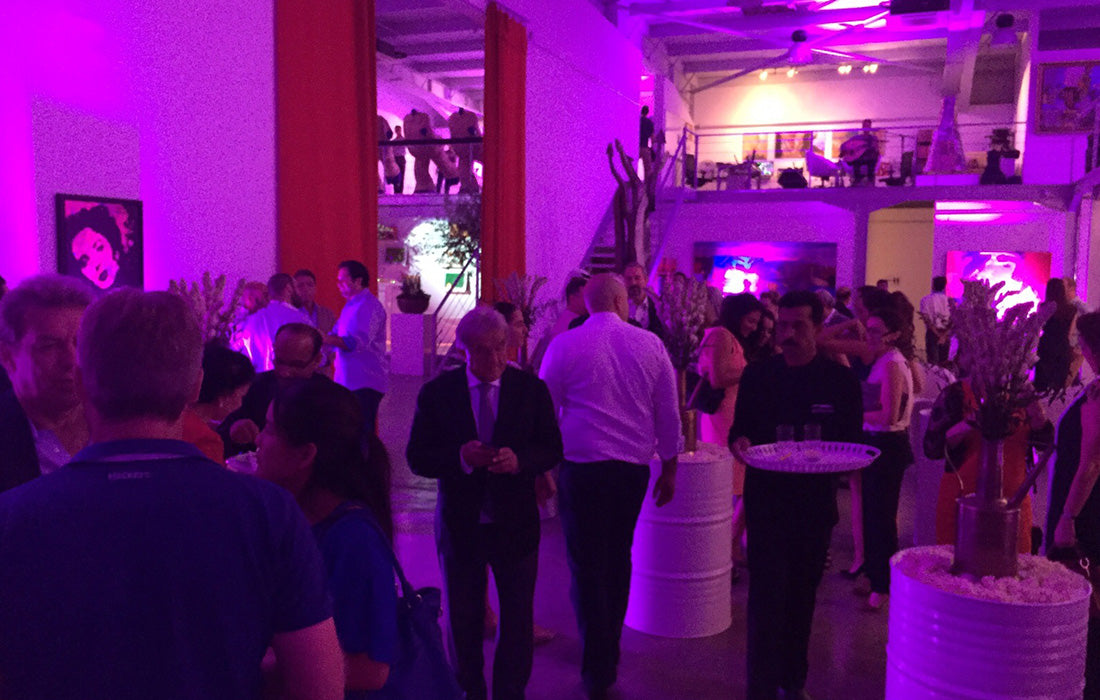 Under the Copper Covers Launch
Under the auspices of HE Sheikh Nahyan bin Mubarak Al Nahyan,
heads the United Arab Emirates Ministry of Culture,
author Sherine Ben Halim Jafar and Rimal Books celebrated the launch of
Under the Copper Covers
in the UAE. 

Guests attended both the launch event and later that evening a private dinner that followed. We would like to thank everyone who celebrated the launch of the book and making this event a great success.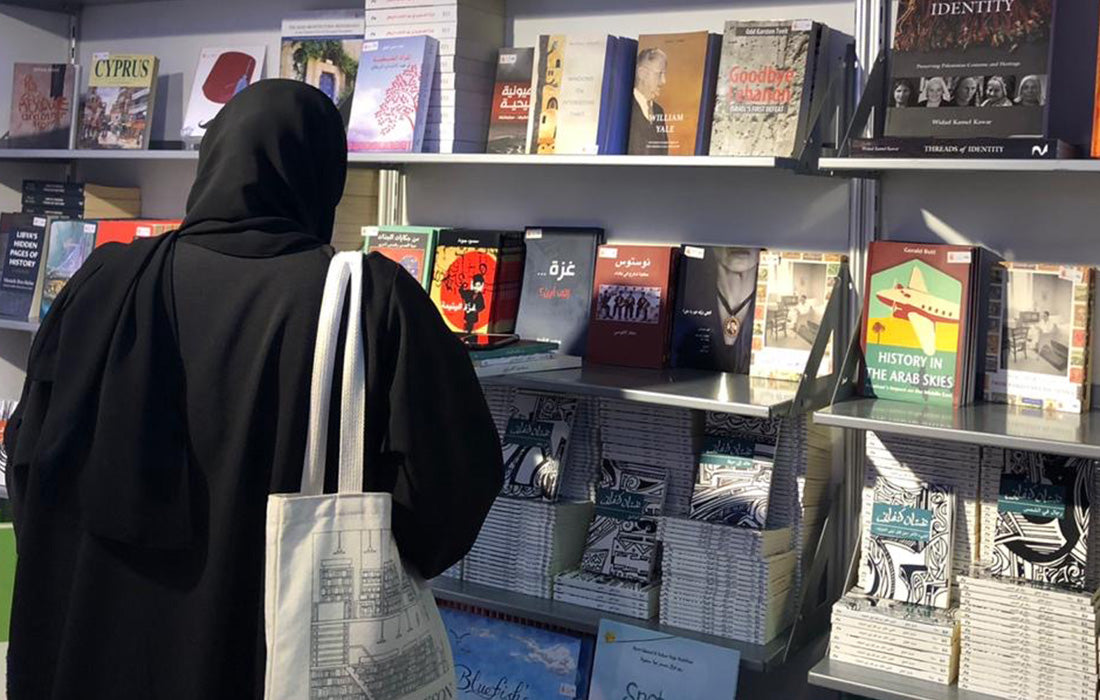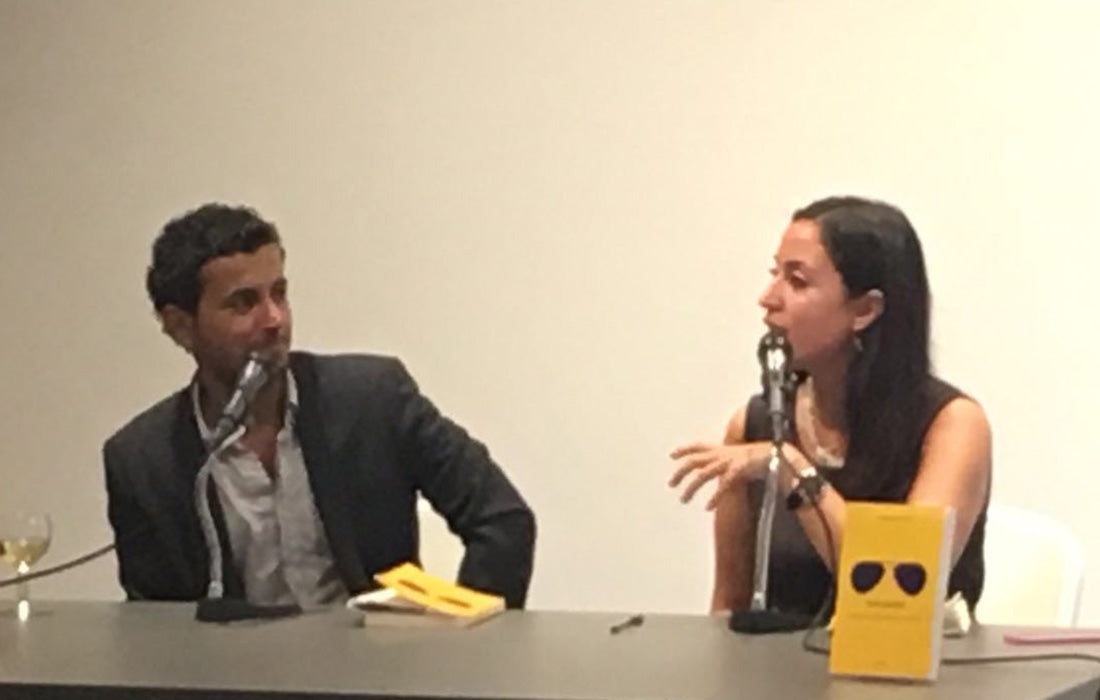 Vanished
BEIRUT - Guests turned out on a pleasant Saturday evening (17 September 2016) in Beirut to attend the book signing of Vanished, by Ahmed Masoud. In the exquisite newly opened Dar El-Nimer for Art...
Read more