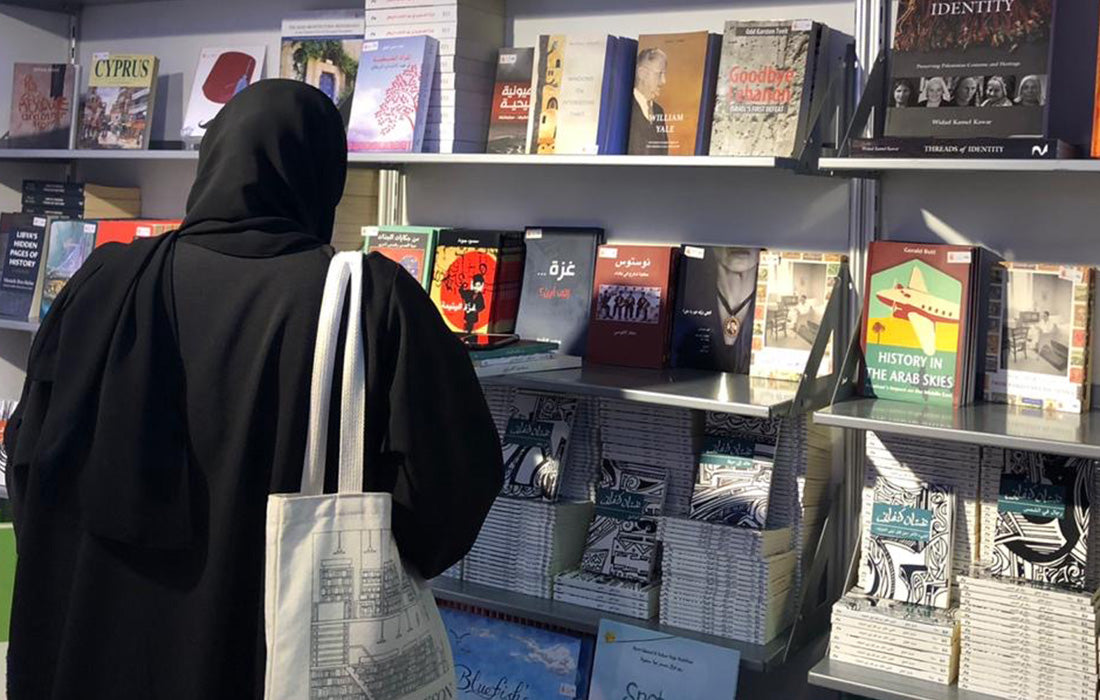 Rimal and 1.2 million visitors at SIBF 2015
We were thrilled to be part of the Sharjah International Book Fair this year. Held from November 4-14, 2015, the 34th edition of SIBF saw the participation of 1,547 publishing houses from 64 countries, with over 1.5 million books in 210 languages on display.
The event attracted more than 1.2 million visitors, with its sales surpassing AED 135 million.
It was a very exciting year and we look forward to joining our fellow publishers at the SIBF next year. Thank you Sharjah Book Authority for your efforts in making this yet again a successful event.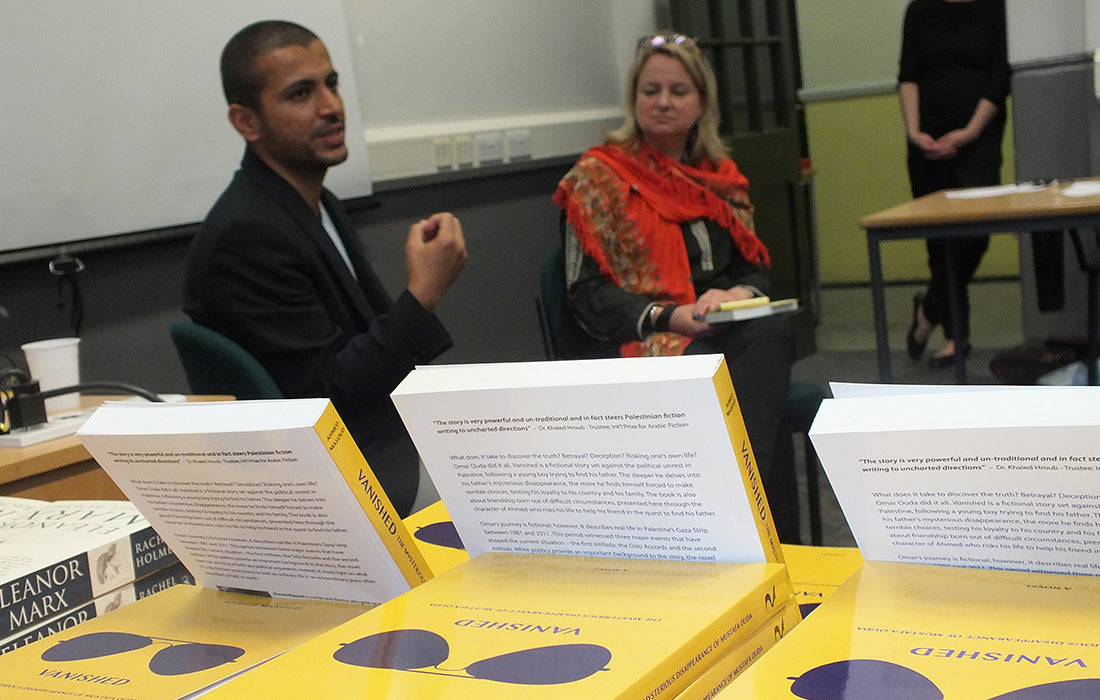 Vanished
Vanished was launched at SOAS University of London with author Ahmed Masoud. The book reading and launch event was a great success.
Read more