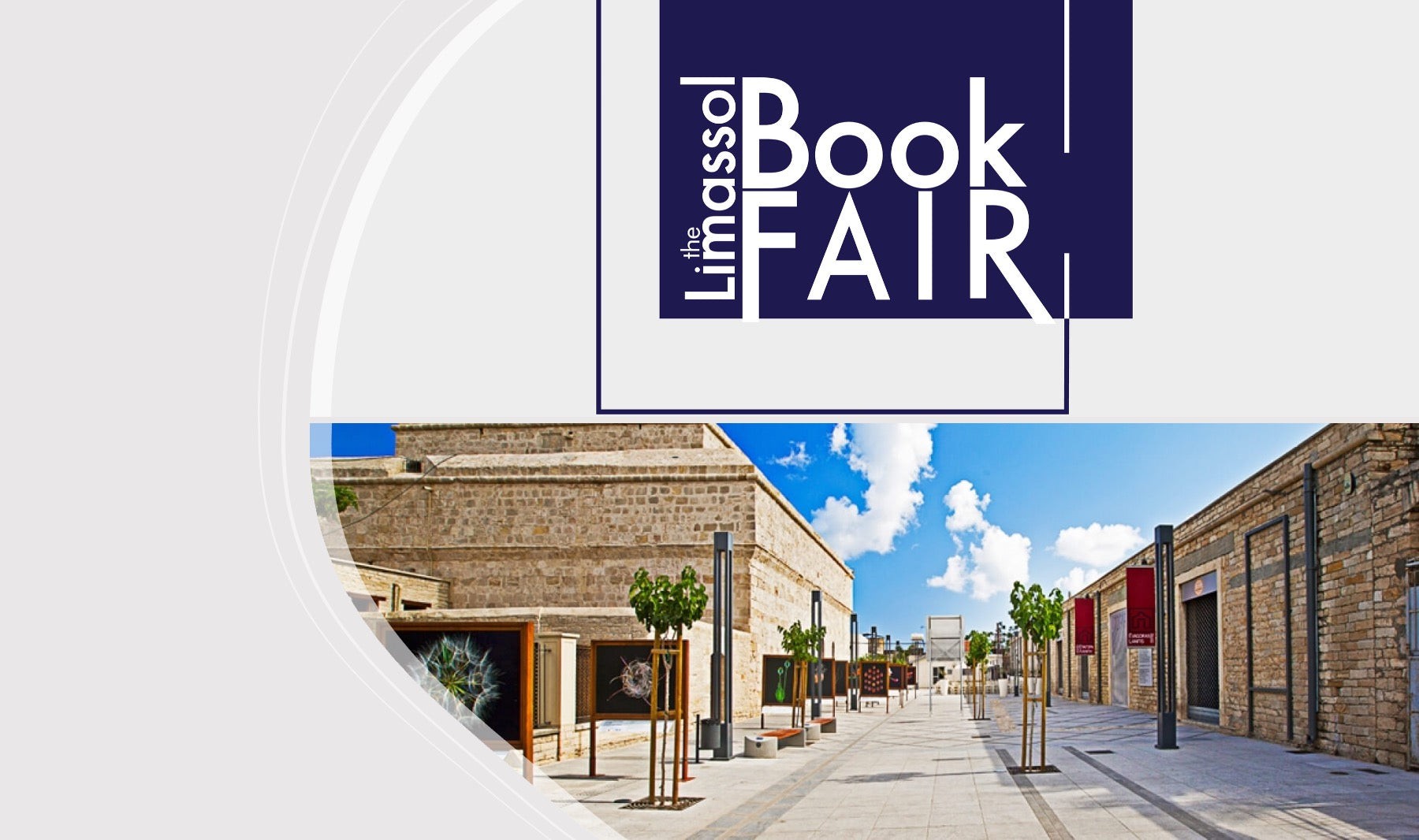 Rimal books was delighted to be invited to join the Limassol Book Fair this year - an anticipated event that takes place between November 17-19, 2023 at the Carob Mills venue, in the historic medieval castle area of Limassol.

​The Limassol Book Fair is a leading cultural initiative focusing on the Book Industry and Letters. It is a private, grassroots, non-profit organization born from industry professionals. It aspires to become a regional hub where neighboring stakeholders (Europe and MENA) can meet and share insights on mutual issues concerning Letters, Books, and Culture. At the same time, it aims at stimulating all areas of the local book industry, such as publishing, bookselling, printing and production, online and offline marketing, editorial and other literary areas.
We would like to once again thank the Limassol Book Fair for including Rimal in this year's event.
For more details visit: https://www.limassolbookfair.com/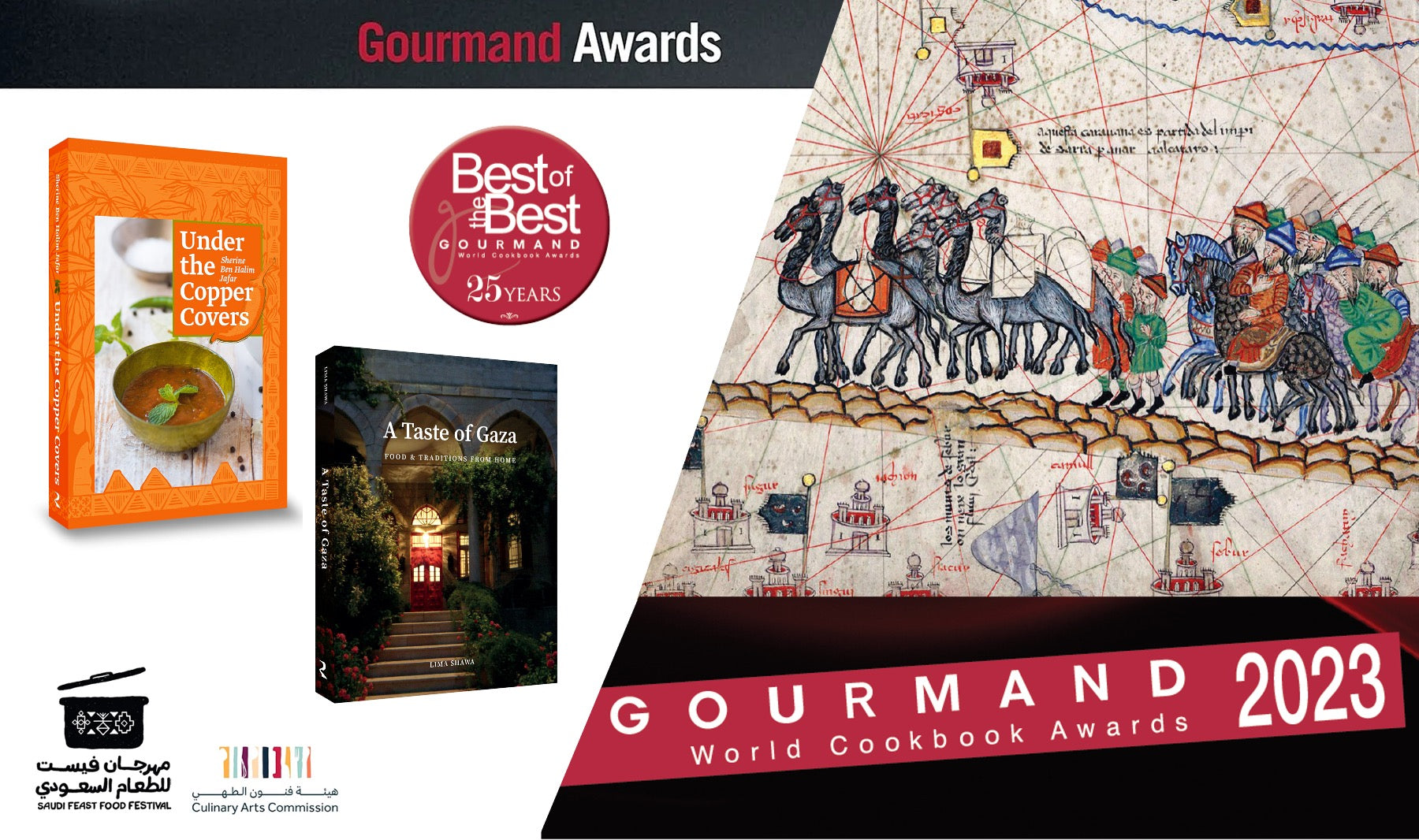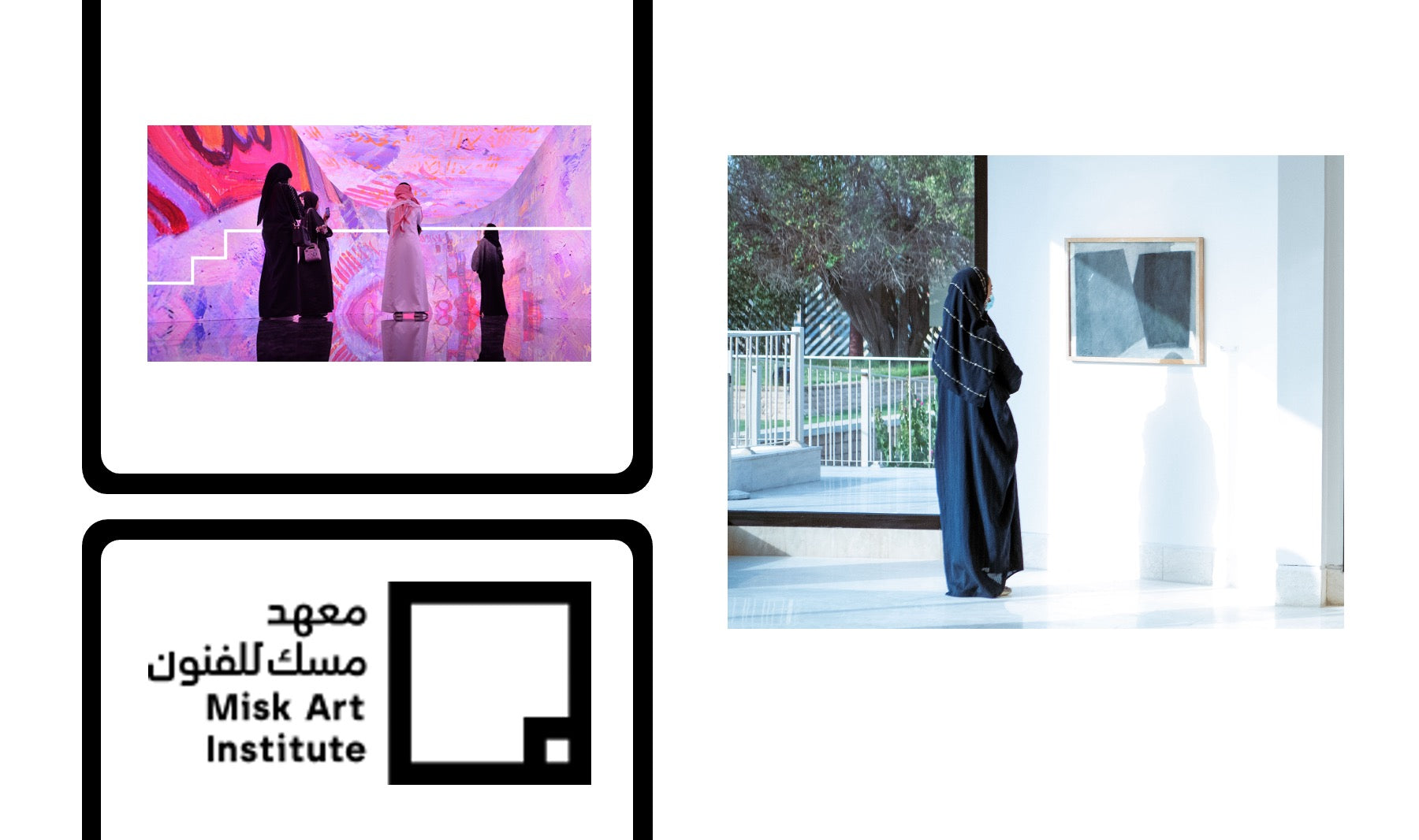 Rimal was proud to be invited by the MISK Foundation to join their first Art Book Fair, as part of their Art Week event 6-7 December 2023. The two-day event explores tradition through dialogues and...
Read more