Article: Rimal X MISK Art Week 2023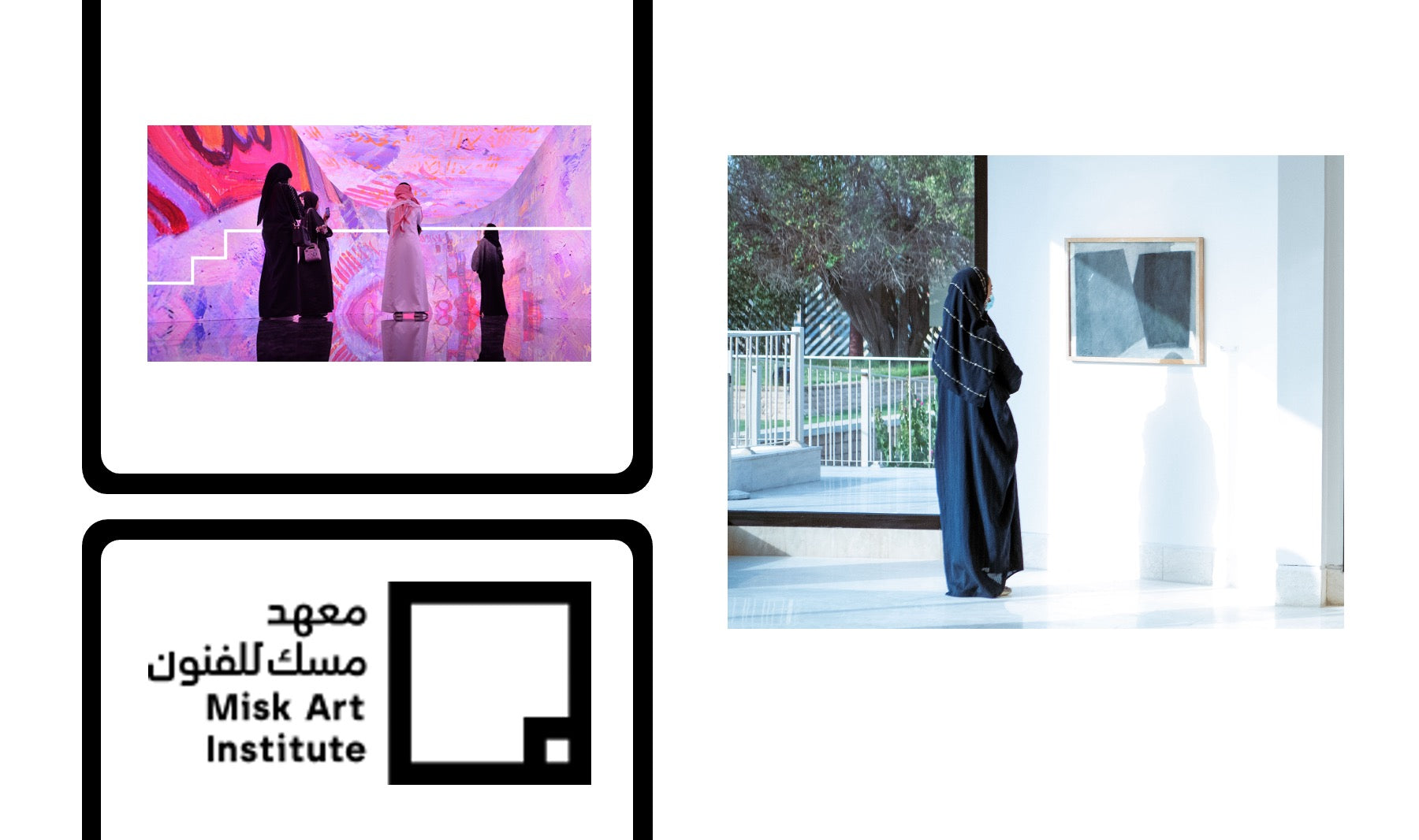 Rimal X MISK Art Week 2023
Rimal was proud to be invited by the MISK Foundation to join their first Art Book Fair, as part of their Art Week event 6-7 December 2023. The two-day event explores tradition through dialogues and rich debates led by subject-matter experts.
Established by HRH Prince Mohammed bin Salman bin Abdulaziz in 2011, MISK Foundation is a non-profit organization devoted to cultivate and encourage learning and leadership in youth for a better future in Saudi Arabia.
We would like to thank MISK Foundation for including Rimal in this year's fair.
For more details, please visit https://miskartinstitute.org/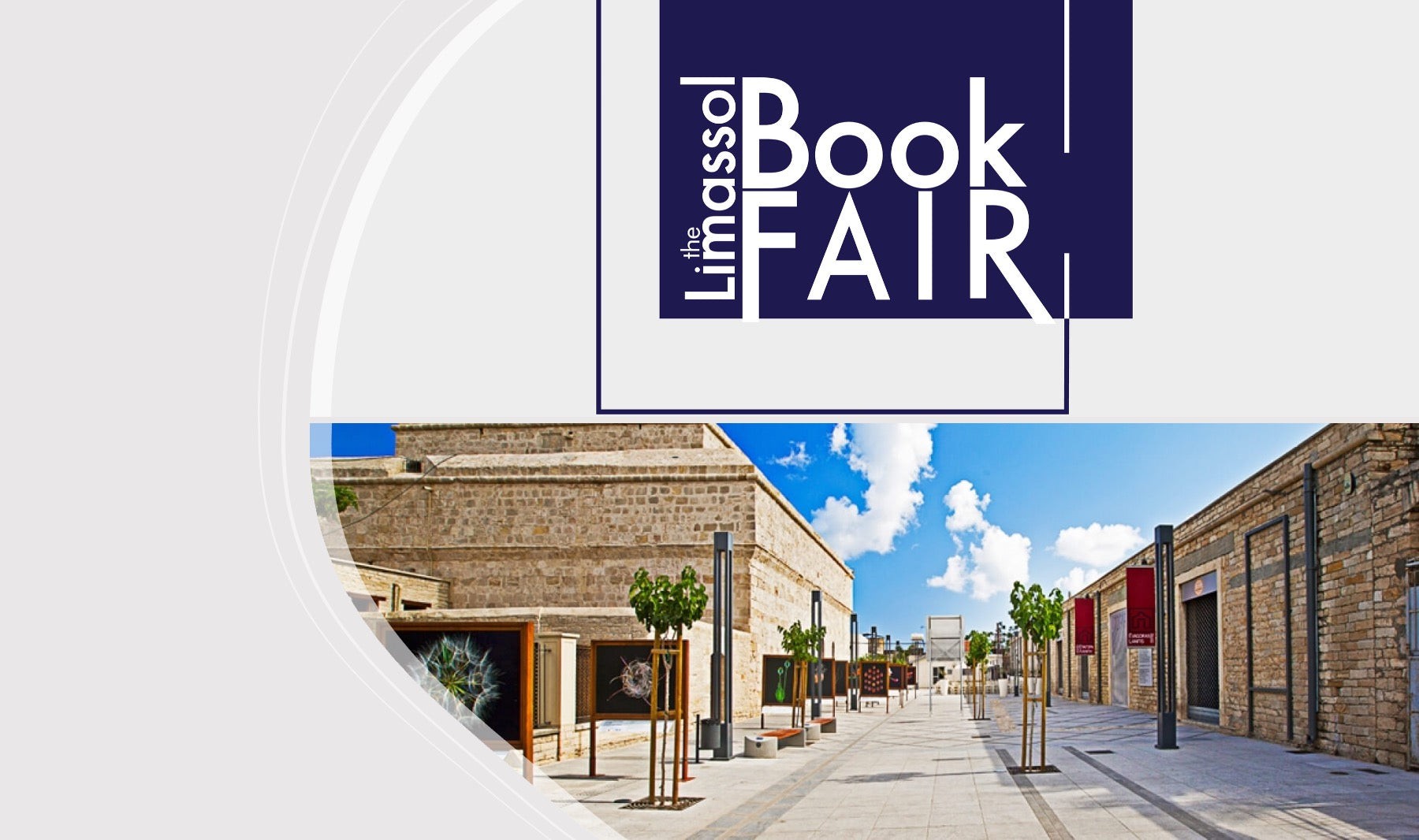 Rimal books was delighted to be invited to join the Limassol Book Fair this year - an anticipated event that takes place between November 17-19, 2023 at the Carob Mills venue, in the historic medie...
Read more