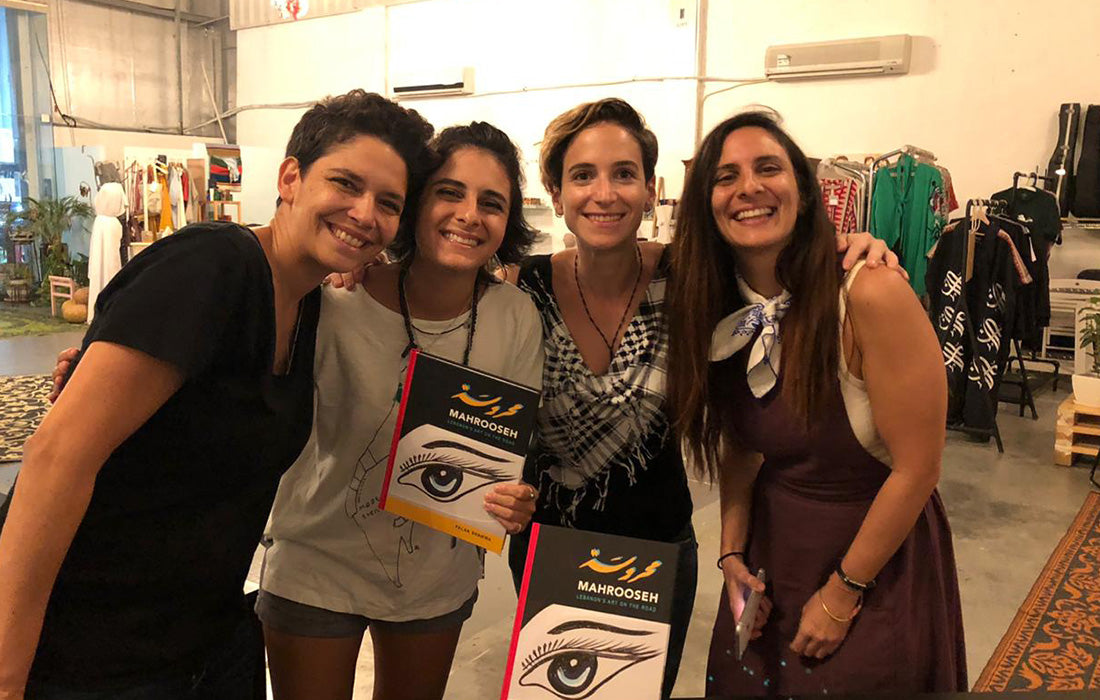 Mahrooseh Launch in Dubai
DUBAI - Alserkal Avenue.
Both photography and musical worlds collided at KAVE on the evening of November 1st, 2019. Over 40 people attended to meet Photographer, Falak Shawwa, and listen to As Per Casper's lead singer-songwriter, Carla Saad, as they celebrated the joy of books, photography and song.
Falak shared her photo-journey through the launch of her new book Mahrooseh: Lebanon's Art on the Road, accompanied by the good-vibes musical performance by As Per Casper. The KAVE family was welcoming and made the event a memorable one.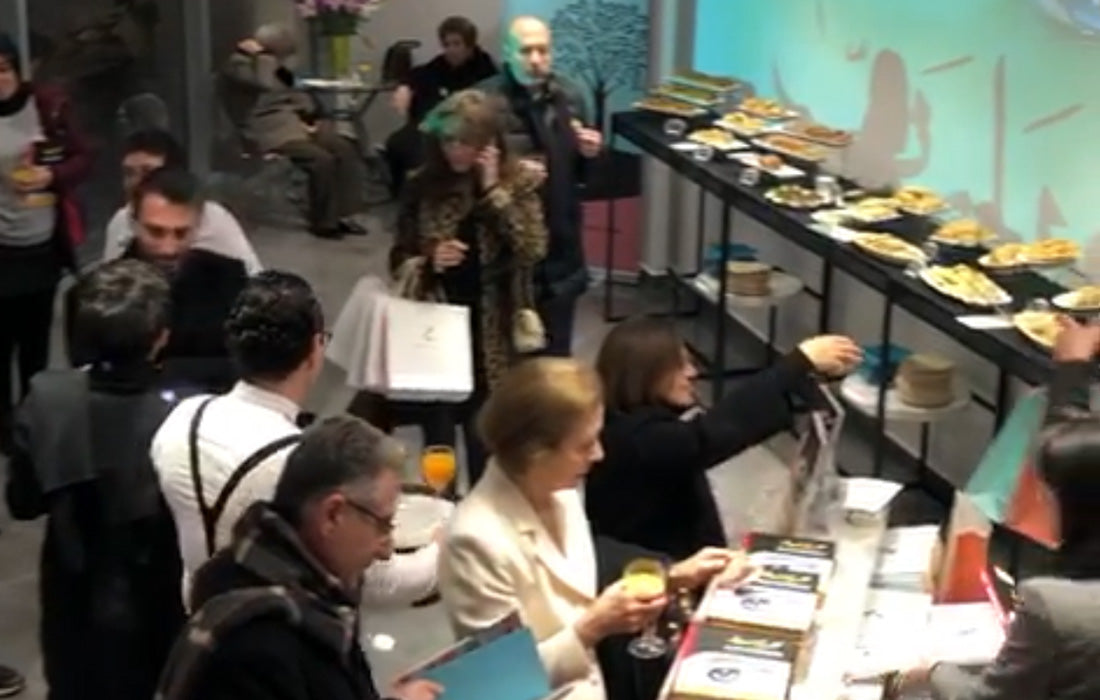 Mahrooseh
Photographer Falak Shawwa launched her new book Mahrooseh in Beirut.  Guests were greeted at the event to an open space with an assortment of Palestinian street food and a projected multi-media sh...
Read more
Open Books-Open Minds - SIBF 2019
The 38th Sharjah International Book Fair had a record turnout of 2.52 million visitors during the 11-day fair. Organised by the Sharjah Book Authority, under the theme of the Sharjah World Book Cap...
Read more