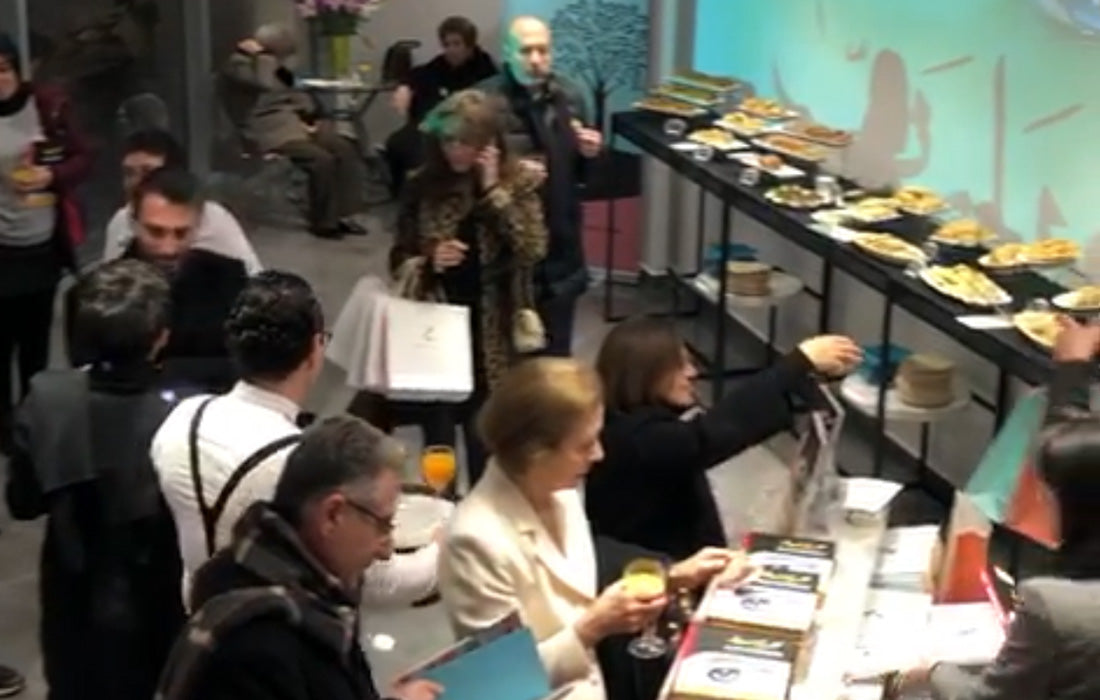 Mahrooseh Launch in Beirut
Photographer Falak Shawwa launched her new book
Mahrooseh
in Beirut. 

Guests were greeted at the event to an open space with an assortment of Palestinian street food and a projected multi-media showing Falak's photographic journey throughout Lebanon. We would like to thank everyone who celebrated the launch of Mahrooseh and making this event a wonderful success.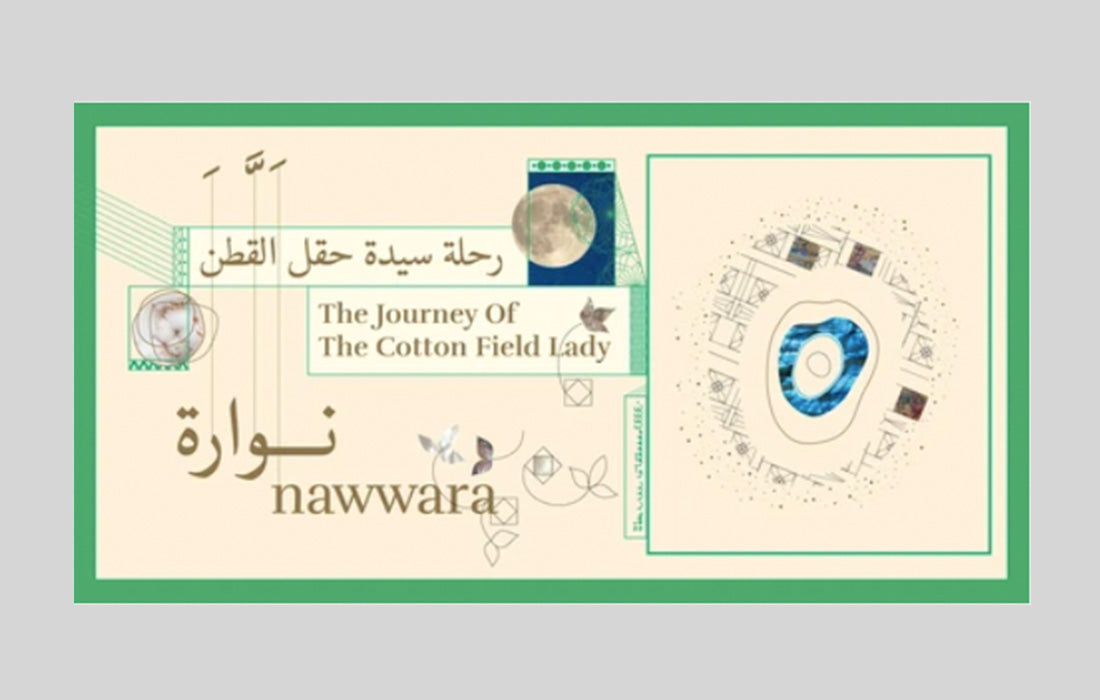 نوّارة - Nawwara
Along with author Mimosa Al Arawi and designer Mayda Freije Makdessi - Rimal Books  celebrated the launch of its latest title Nawwara at Dar El-Nimer in Beirut.  Guests attended both the launch ev...
Read more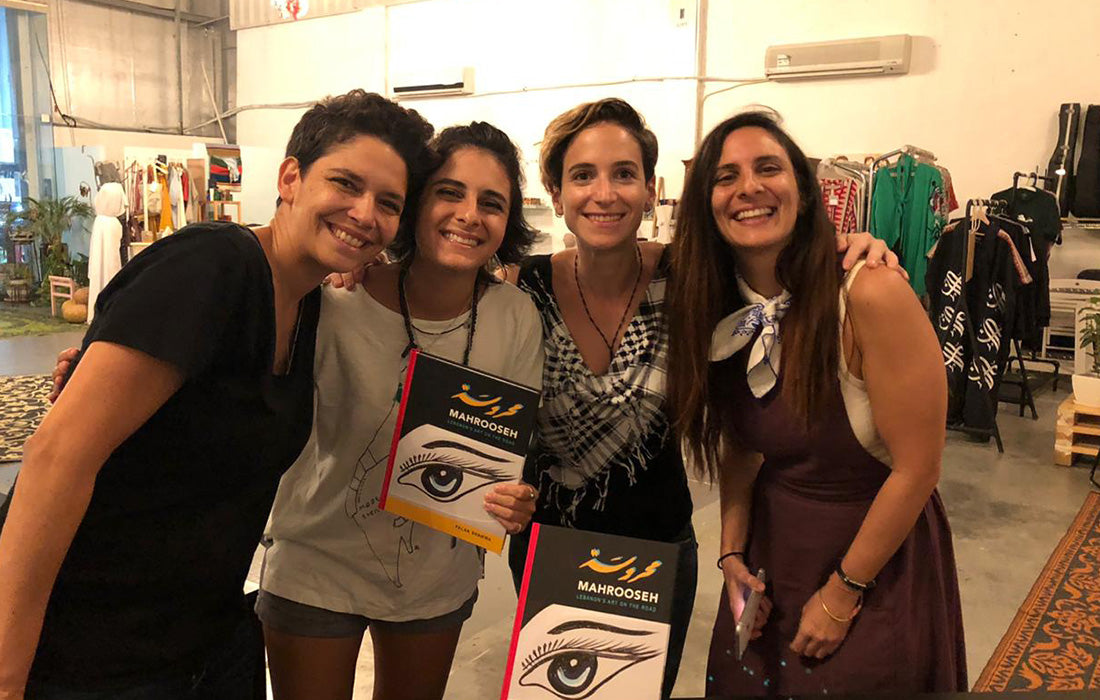 Mahrooseh
DUBAI - Alserkal Avenue. Both photography and musical worlds collided at KAVE on the evening of November 1st, 2019. Over 40 people attended to meet Photographer, Falak Shawwa, and listen to As Per ...
Read more