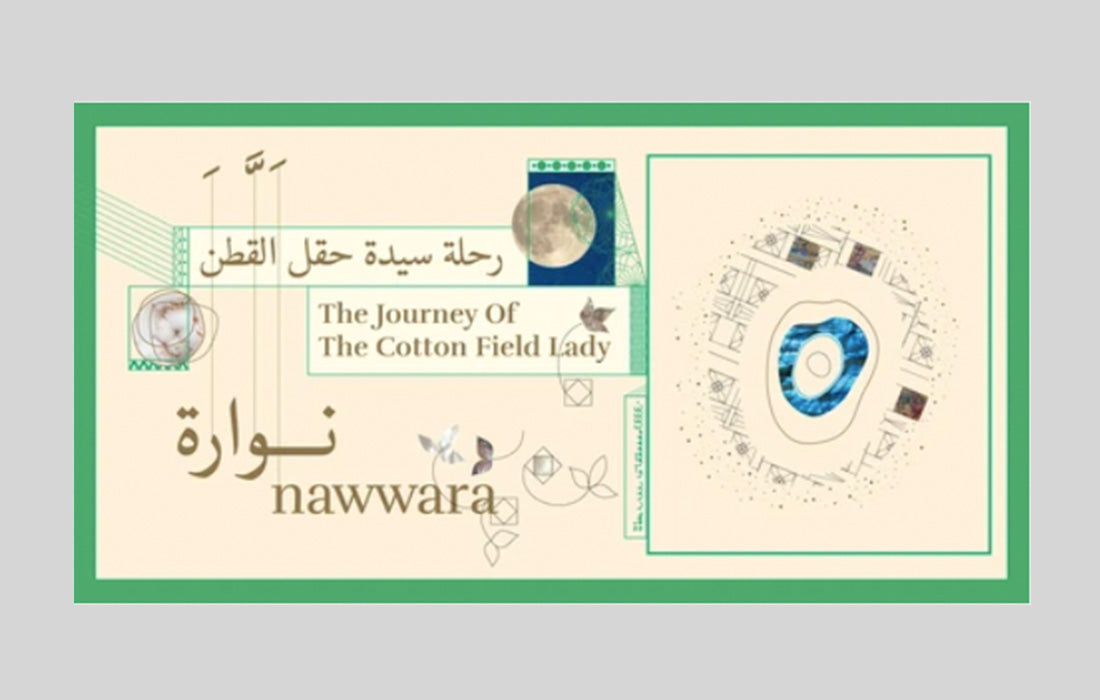 Nawwara Beirut Launch
Along with author Mimosa Al Arawi and designer Mayda Freije Makdessi - Rimal Books  celebrated the launch of its latest title Nawwara at Dar El-Nimer in Beirut. 

Guests attended both the launch even in the evening of 25 January 2019 and an open exhibition of the original artwork from the book on the following day. We would like to thank everyone who celebrated the launch of Nawwara and making this event a great success.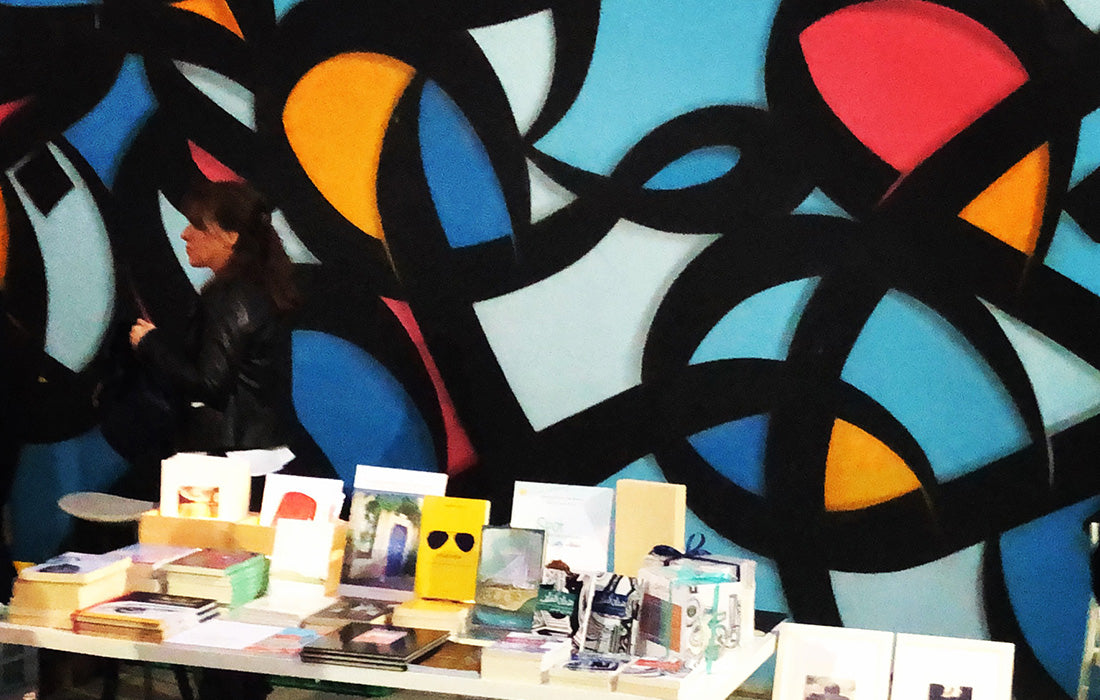 UAE - Rimal collaborated with REEL Palestine in 2019 - an annual film festival showing a selection of alternative Palestinian films in the United Arab Emirates. The 9-day festival was held at Alser...
Read more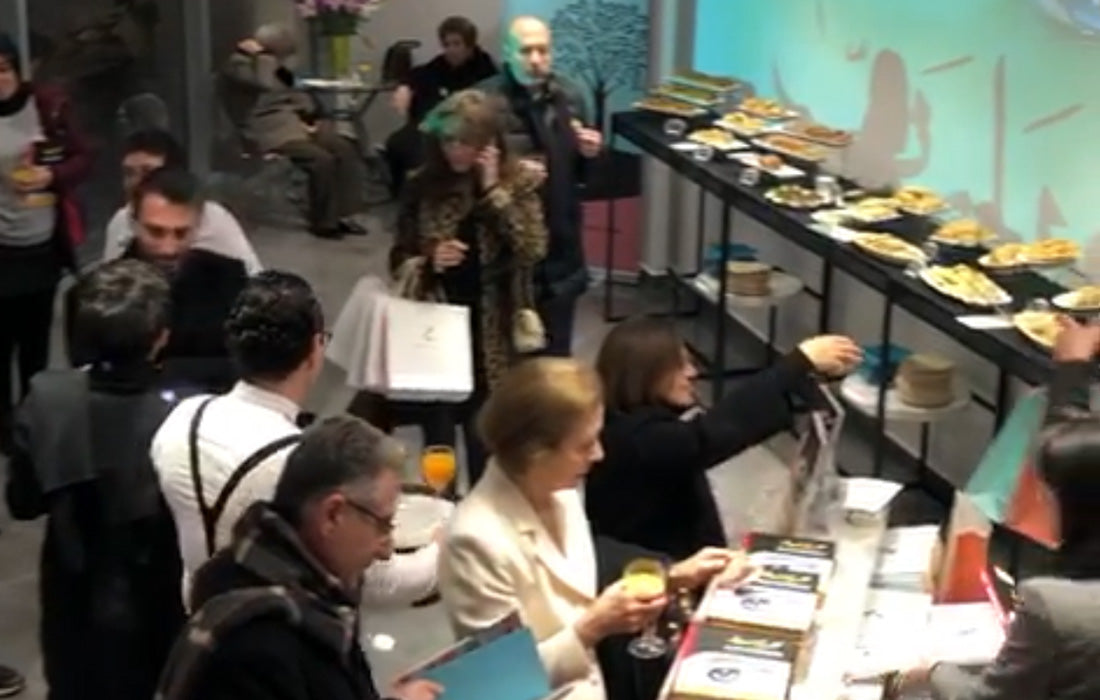 Mahrooseh
Photographer Falak Shawwa launched her new book Mahrooseh in Beirut.  Guests were greeted at the event to an open space with an assortment of Palestinian street food and a projected multi-media sh...
Read more