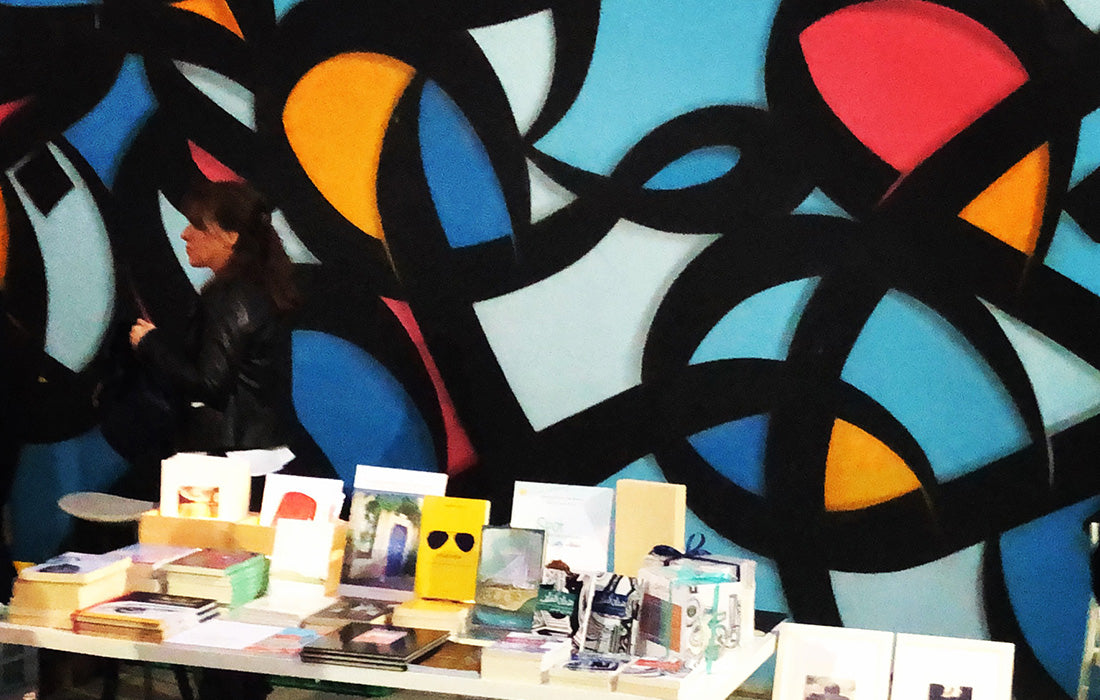 RIMAL x REEL Palestine Dubai
UAE - Rimal collaborated with REEL Palestine in 2019 -
an annual film festival showing a selection of alternative Palestinian films in the United Arab Emirates. The 9-day festival was held at Alserkal Avenue in Dubai in partnership with Cinema Akil. Thousands of visitors attended the festival, making it a great success.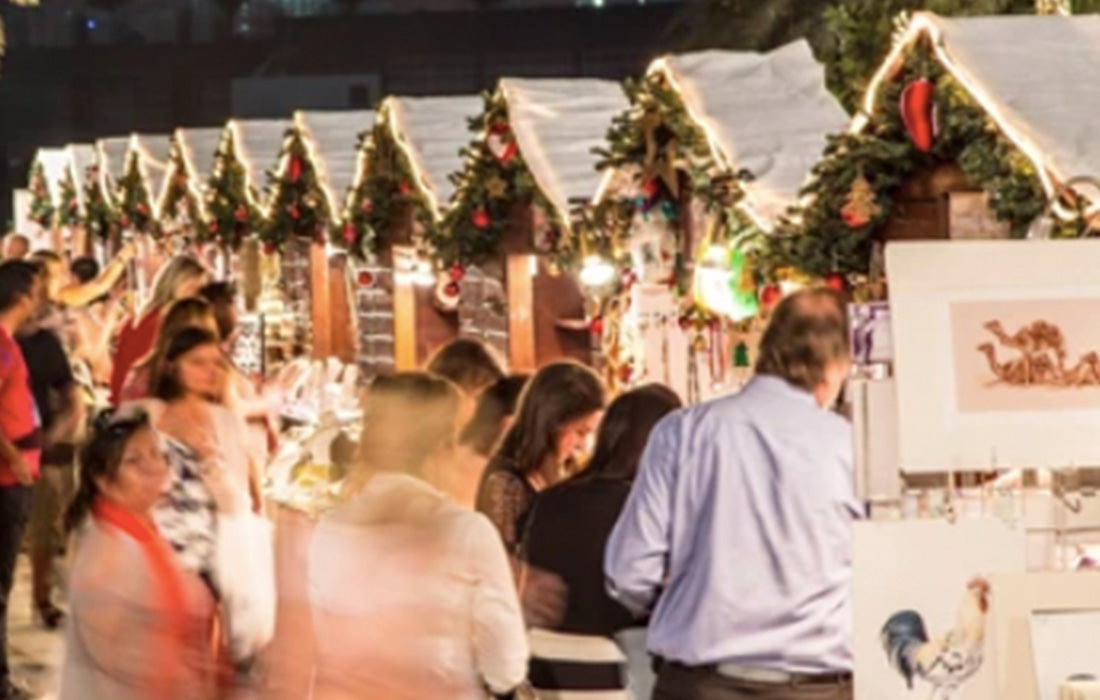 Celebrating the Christmas Spirit in Amman
AMMAN - Rimal is proud to sponsor the Swiss Christmas Market, a winter-wonderland in the heart of Amman. Visitors enjoy a small Swiss Village with warmly decorated wooden chalets offering guests a ...
Read more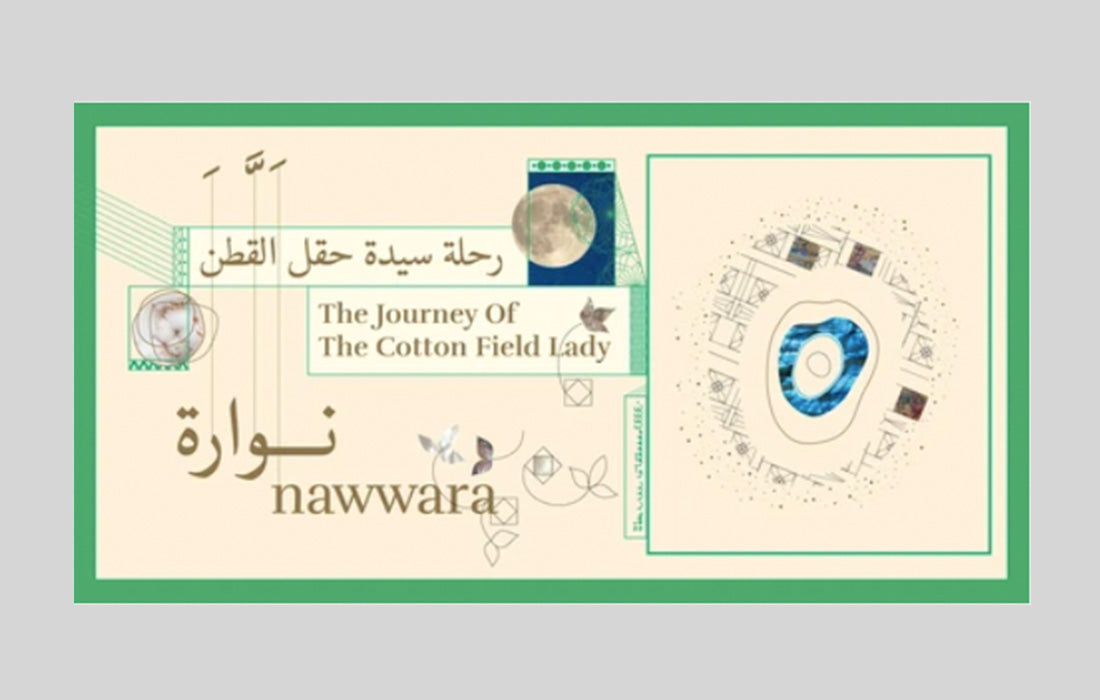 نوّارة - Nawwara
Along with author Mimosa Al Arawi and designer Mayda Freije Makdessi - Rimal Books  celebrated the launch of its latest title Nawwara at Dar El-Nimer in Beirut.  Guests attended both the launch ev...
Read more