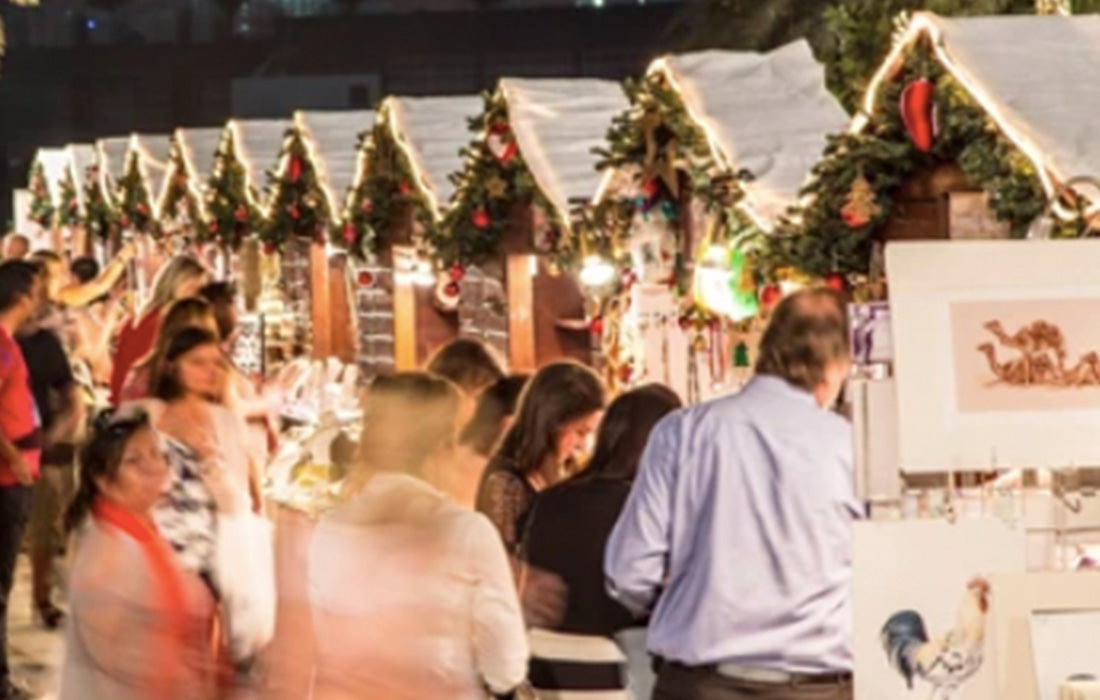 Celebrating the Christmas Spirit in Amman
AMMAN - Rimal is proud to sponsor the Swiss Christmas Market, a winter-wonderland in the heart of Amman.
Visitors enjoy a small Swiss Village with warmly decorated wooden chalets offering guests a pomander of ornaments, decorative gifts and handicraft items typical of the season, and present a selection of culinary delicacies, collectively providing a unique Christmas shopping experience.
The event is open to the public, for more details please visit their FB page.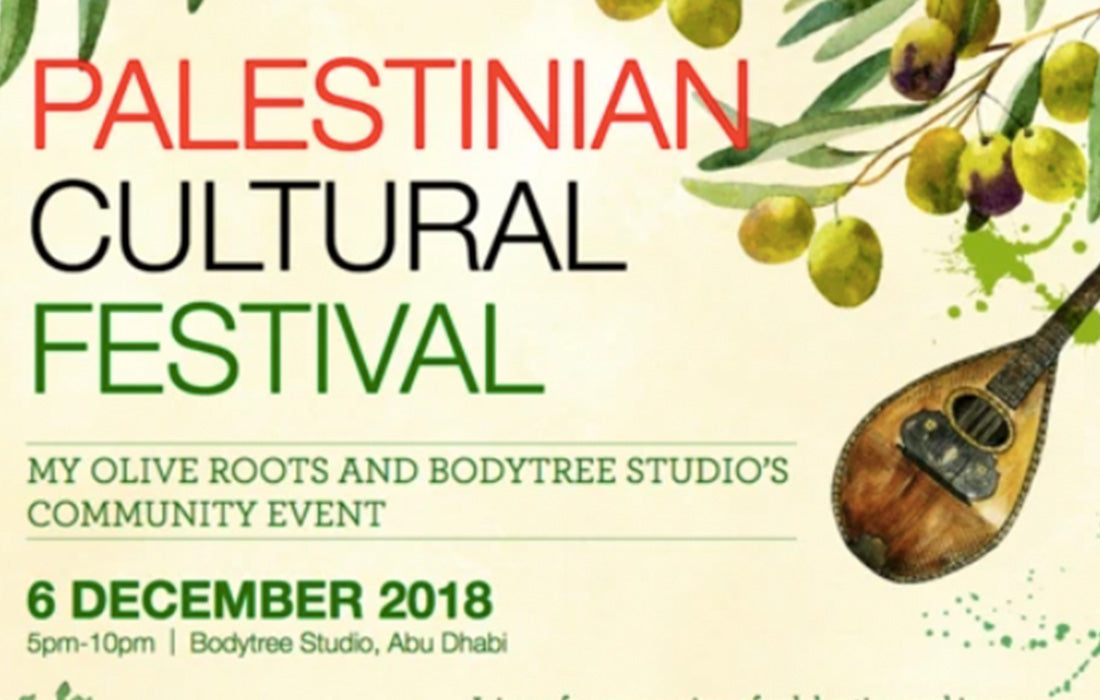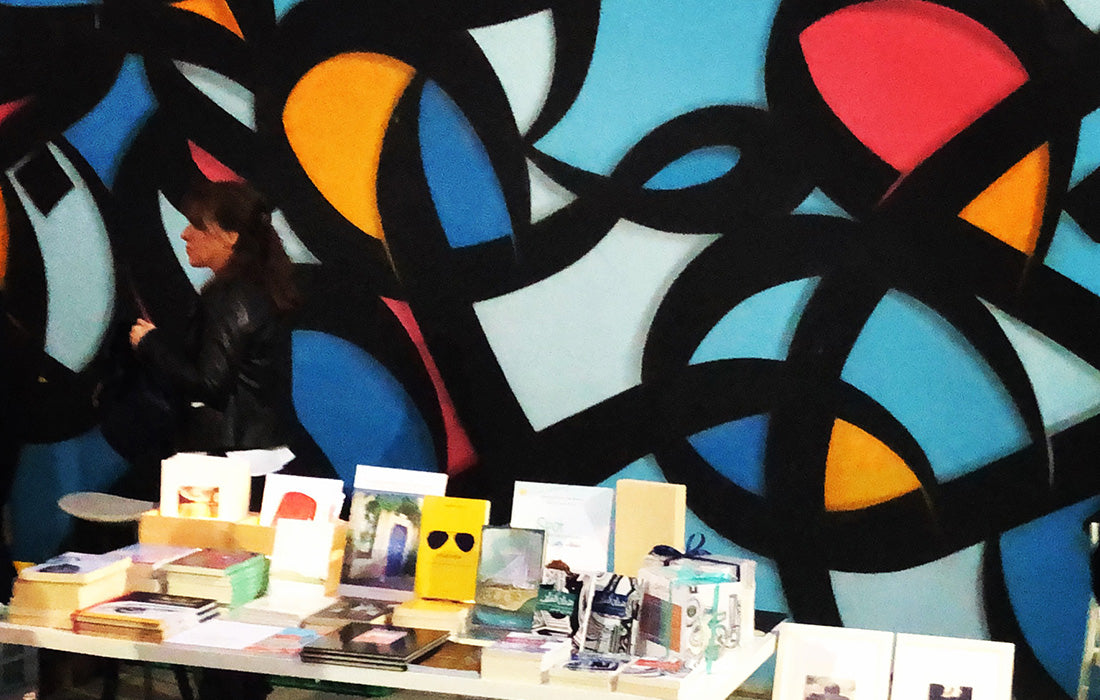 UAE - Rimal collaborated with REEL Palestine in 2019 - an annual film festival showing a selection of alternative Palestinian films in the United Arab Emirates. The 9-day festival was held at Alser...
Read more